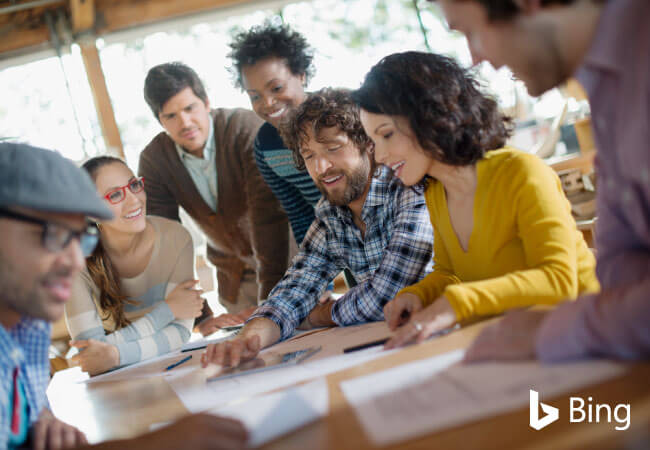 As an online retailer, how do you bring more searchers to your website? Especially, searchers that are ready to buy.
Here are five quick tips for creating winning search advertising campaigns.
Focus on ad copy. Provide searchers with a good reason to come back. Showcase your products and don't show the same ad over and over again. Refresh your ad copy often, highlighting new products and top sellers.
Use Bing Shopping Campaigns. Make sure your products show up everywhere searchers browse. Bing Shopping Campaigns give you more control over targeting, easier management of products, and deeper insights into performance data.
Get more sales and leads with ad extensions. Ad extensions help make your campaign more effective and attract more relevant customers to your business. With ad extensions, customers can easily call or find your store, navigate to specific pages on your site, download an app and more.
Get mobile-ready. Make your website mobile friendly so it's easy for your customers to browse and buy on the go. Then, capture more visitors by targeting your ads to mobile devices.
Stay up to date with new search terms. Interests and search terms are always shifting — keep up with the changes by reviewing and expanding your keyword list. Don't neglect less-common keywords, which typically have a lower cost per click. Use Campaign Planner in Bing Ads to search for current, relevant keywords.