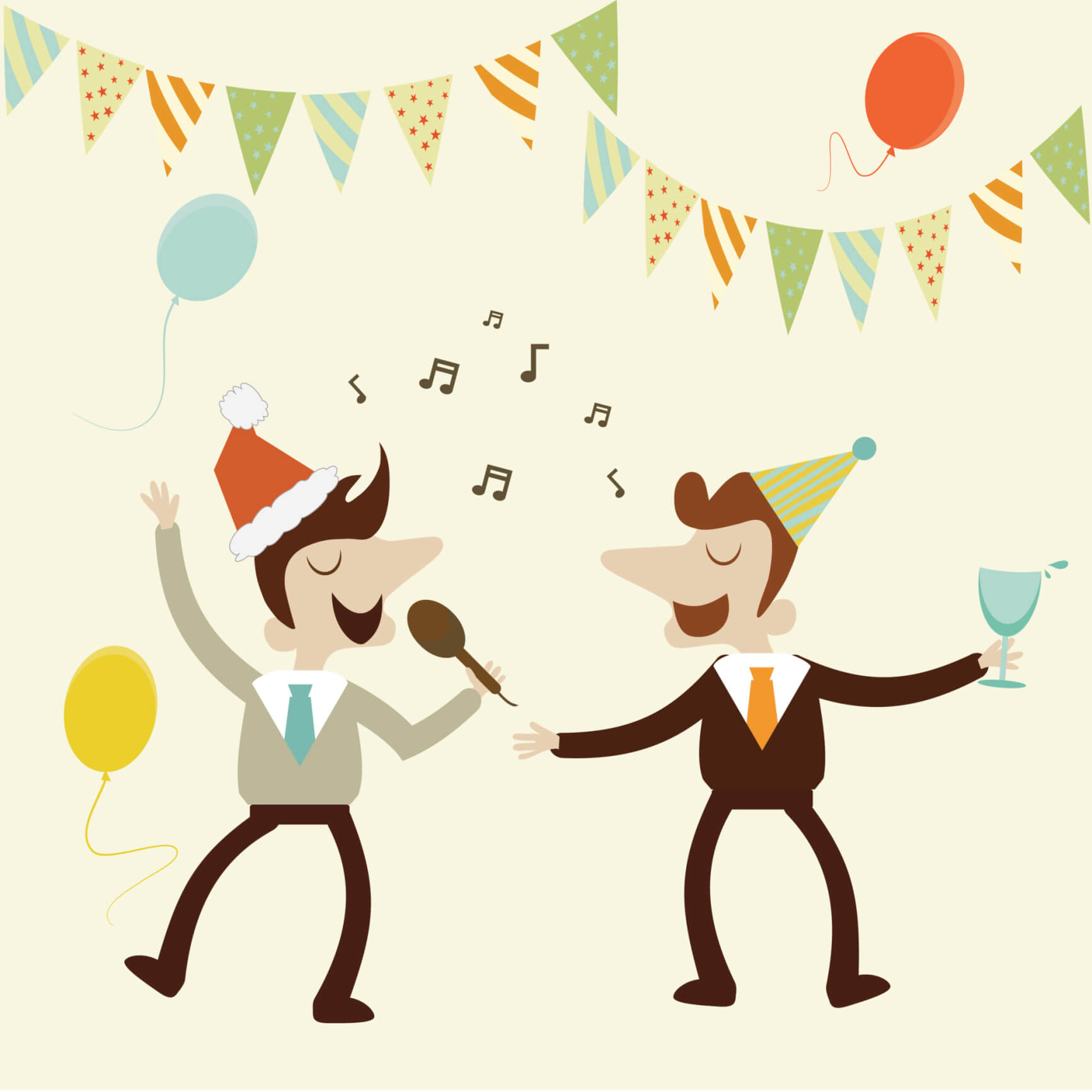 Though the realization of a business is a byproduct of the drive and inspiration of its founder, success can only be achieved through the acquisition of hard-working, loyal employees. Dedicated employees are the driving force behind any business's prosperity and fame, fueling the fire that allows big bosses to reap big rewards.
While National Employee Appreciation Day (First Friday of March) is an unofficial holiday marked by office parties and pizza, it's hardly the only day suited for expressing employee appreciation. We're in the midst of Business Appreciation Month, and there's never been a better time to show your employees that their hard-work and dedication haven't gone unnoticed.
Here are some easy ways you can express your gratitude and boost morale in the workplace.
1. Catered Breakfast/Lunch
Treat your employees to a spread of bagels, cream cheese and lox or cater lunch from their favorite lunch spot. Everyone loves a full meal, and alleviating hungry, growling bellies is a simple yet great way to show your appreciation.
2. After-Work Outing
Take the fun to an off-site location for an event like happy hour or a night of bowling. An after-work outing is a great way to build team spirit, boost morale, and release some stress after a hard day's work.
3. Office Party
Liven up the workplace with an office party held during lunch or after-hours. A party is a great way to connect with employees on a different level, allowing you to have open, personal dialogue. Feel free to mingle with employees and engage in meaningful conversation; it's important that you show them you have a genuine interest in their lives and interests.
4. The Gift of Time
Close shop early, offer some free vacation time, or allow employees to take an extended lunch. Paid time off, in any form, is a surefire way to spread joy and earn the loyalty of your hard-working employees.
5. Gift Cards
A gift card is a great option when you want to reward employees for accomplishing tasks, reaching milestones, or to celebrate big events like birthdays, promotions, and major achievements.
6. Let Them Eat Cake
Anyone in the mood for dessert? Surprise your sweet-tooth lovers by sneaking a few cakes into the break room/kitchen (chocolate and vanilla!). Although birthdays are always a great time to eat cake, a sweet surprise is an awesome idea any day of the week – holiday or not. Want to get creative? Throw in a pie for the cake haters too (yes, they do exist).
7. Flip Flop Day
If your workplace abides a dress code, a casual dress day is an easy way to give employees a fun break from everyday routine. Allow employees to put aside their business professional attire in favor of some comfy shorts and flip flops.
8. Primo Parking
If you have an employee whose actions have garnered praise, or whose work has made a tremendous impact on your business, reward them with a primo parking space. Everyone loves some VIP treatment, and no one deserves it more than the employees who work tirelessly on your behalf.
9. Celebrate Life
Although the workplace should be a comfortable yet professional environment, that doesn't mean personal milestones can't be celebrated office-wide. Purchase a cake, throw a party, or offer a gift card for employees on their birthdays, or in celebration of promotions, retirement, marriage or the birth of a new baby.
10. Throw a Contest
Everyone loves a contest, and for good reason too. They incite excitement and suspense, even when the odds are against us. As a small business, however, each of your employees will have a good chance of snagging a win. Choose a prize that'll appeal to the majority of your employees, like a new iPad, paid time off, or a gift card for Amazon.
Appreciate Everyday, All Year
Though Business Appreciation Month and Employee Appreciation Day are great pseudo-holidays to shower your employees with gifts, it's important that you show your gratitude year-round. Loyal employees spend the better part of their lives contributing toward your success – so take the time and resources to thank your employees as often as you can.
Stay tuned! We'll be featuring additional helpful articles in celebration of Business Appreciation Month.