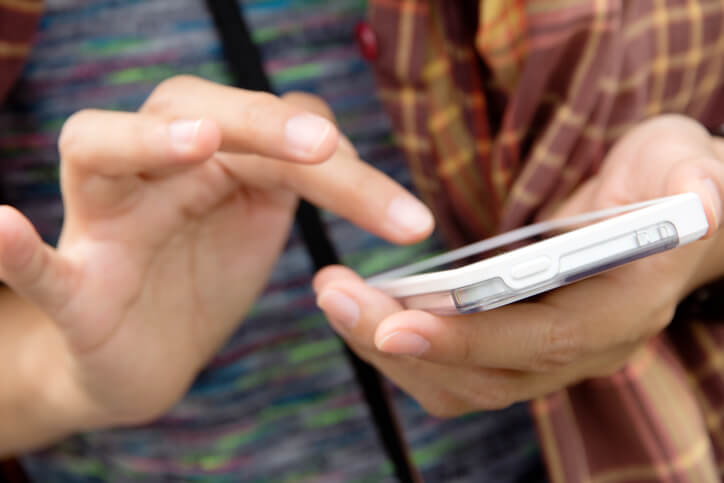 No matter what type of business you're in, e-commerce is increasingly important to your bottom line. Over the past two decades, the Internet has fundamentally changed the way commerce takes place. Despite already enormous growth, it's showing no signs of slowing down. Between the last quarter of 2015 and the first quarter of 2016, total e-commerce grew over 15%.
If you need help capturing more e-commerce, you need to take a look at implementing an SMS marketing campaign. Here are four ways SMS has the power to drive e-commerce for any business:
Incredible Response Rate
When you send an email or direct mailer, it's hard to know whether or not your message is actually getting read. With text messages, you can be certain they are. Amazingly, 98% of all text messages are opened by the end-user. Perhaps more importantly, 90% of those messages are read within the first three minutes. If you need to deliver an important message quickly, SMS is simply impossible to beat.
The Mobile Audience is Enormous
Providing a direct connection to the mobile audience is another reason all businesses benefit from SMS. Here are some statistics that show the increasing power of reaching out to mobile users:
Just under 7 billion people own and use mobile phones.
In North America, mobile traffic consists of 36% of all Internet traffic.
67% of all consumer are comfortable making purchases on their mobile devices.
Almost 75% of users who makes a mobile search end up taking further action.
Clearly, there is an enormous mobile audience that is actively looking to use their mobile devices to research and make purchases. If you can reach them via SMS right on their phone, you'll have a significant advantage over the competition.
Providing Free Added Value
Sales and promotions are a good way to drive immediate revenue, but they can be problematic. You'll make less profit on each sale. Beyond that, you could be training your audience to only make purchases when you're offering a discount. This ends up attracting customers who aren't as profitable as you'd like.
SMS, on the other hand, allows you to add value without taking money out of your pocket. You can use text messages to send shipment updates or an alert when an out-of-stock item is ready for purchase again. Another useful value-add is offering your SMS list early access to new products or existing promotions.
Dynamic Targeting
When somebody opts into SMS marketing, you can begin gathering information and segmenting them automatically. One good way to take advantage of this is by creating different lists for users who look at specific products or services. You can even set-up an automatic text message campaign to begin the day after a user creates a shopping cart and then ends up abandoning it. You can create as many dynamic campaigns as you want and rest assured that your customers read the messages.
Has SMS helped you drive digital sales? Make sure to leave any suggestions or questions of your own in the comments below!