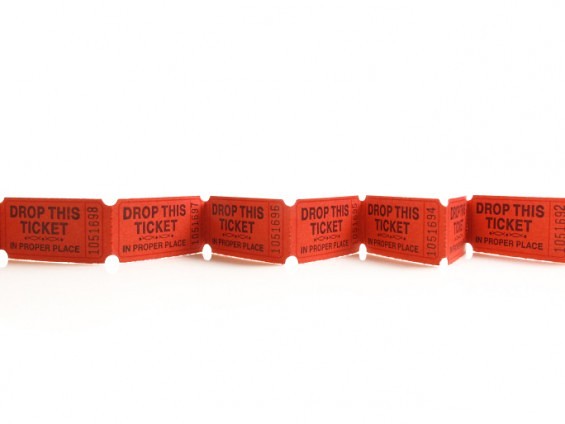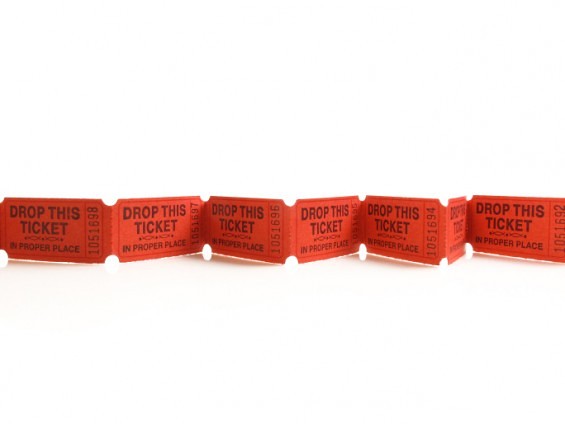 Just because you're running an online store doesn't mean you can't also have your share of exciting events for your customers. Different events -- like product launches, contests and special giveaways -- are also effective for attracting new customers.
As an online retailer, it's important that you also host an event every now and then to keep existing customers loyal to your brand. Events keep your visitors interested and excited about your brand opens the opportunity to gain some feedback and allows you to further promote your online store.
Here are 5 online store events that will keep your customers engaged and happy:
1. Loyalty Events
Coming up with loyalty events is a great way to encourage people to keep coming back to your store and to also do repeat purchases. With the use of a great event app, you can set up the conditions and arrange the functions to make your event unique and fascinating. Rewards are also up to you.
For instance, you can assign points to particular products and have your customers race to a certain total within a limited period. You can then offer special prizes or gift certificates for those who get the top three highest points.
2. Interactive Contests
Get your store visitors involved by having them identify an image or answer a question to win a prize. Such interactive contests are bound to boost their interest and motivate them to keep returning, especially if you've announced this to be a regular activity in your store.
3. Seasonal Events
Thinking of hosting an on-the-spot Valentine's Day message contest for those who buy certain products? Or perhaps you've been contemplating a Christmas sale. Whatever type of seasonal event you're planning, it's helpful to have an all-around event app that will assist you in setting up everything--- the functions, mechanics, rewards, and more!
4. Surveys and Polls
Conducting surveys and collecting answers to polls are wonderful ways of gathering feedback from your customers. Perhaps you want to find out which design they prefer for a shirt you intend to launch soon. Or maybe you simply want to discover the demographics of your loyal customers. There are many purposes for this type of interactive activity which can help you improve your products and services as well as market your business effectively.
As for incentives, you can give out 5% or 10% discount coupons for those who participate. You may also opt to present a tempting reward that serves like a raffle prize for those who take part in the survey or poll.
5. Giveaways
With the proper portal or software, you can also arrange for lucky or fortune events to be held in your store. These are often different types of raffles that are drawn at random but can be based on several conditions you indicate. For example, only those who subscribe to your newsletter may be qualified. Or perhaps those who reach a certain total worth of product purchases can be given one raffle ticket.
Through the Neowauk app available to 3dcart merchants, there are tons of possibilities to engage your customers with events hosted on your online store. 3dcart merchants are already taking advantage of some of these events and they're improving their profits in the process by expanding their reach and establishing customer loyalty. Are you ready to engage your customers with events?