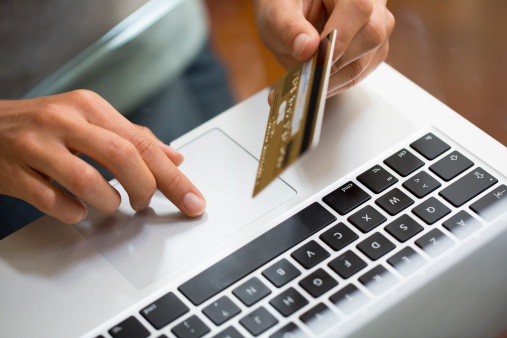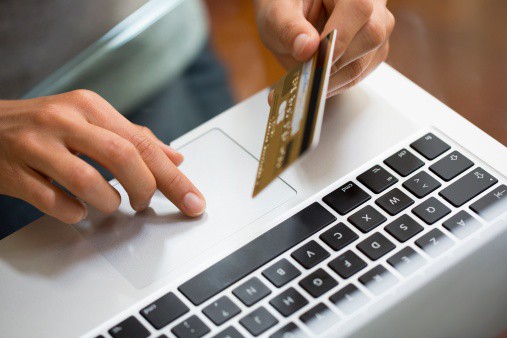 These days, more and more wannabe entrepreneurs are going for online businesses rather than targeting the traditional way. At the same time, there are plenty of existing traditional businesses who are also moving on to this modern cyber platform. Whichever of these two you belong to, it's essential that you understand the various shifts you ought to face and accomplish from conventional trade to online entrepreneurship.
From Location to Consumer
It's common knowledge in the old-fashioned business world that location is key to success. When you're putting up a shop, it's important to scout for the best location possible--- one with great foot traffic that suits your target market.
In this modern day and age, a strategic location is no longer a need because most businesses are simply virtual. Hence, as an online entrepreneur, you ought to pay much greater attention to the consumer. Gathering of consumer data is of utmost importance. You must collect information on demographics, preferences, interests, shopping habits, and more to help you position your online store advantageously.
From Display Window to Landing Page
Gone are the days when you have to arrange and design the display window of your shop to attract attention of passersby. This time, what you have to focus on is your landing page.
In the same way that people who learn about your store see the display window first when they visit, those who click on your online ads also see the landing page first. Hence, you need to make a good impression by having the right balance of elements that reflects your branding while also capturing the interest of visitors.
From Print Media to Social Media
Remember the times when business owners and marketers would have to advertise in magazines and newspapers or perhaps distribute flyers in the neighborhood? Sure, you can still do those. However, with ecommerce continuously thriving and social media flourishing across the globe, you don't have to think twice where to place your ads or announce your promotions.
Facebook, Instagram, Pinterest, LinkedIn, Google+, Twitter… these social networks are here for you to take advantage of. If you want people to sit up and take notice, spread the word through these platforms. Make friends with your target audience and watch your sales improve over time.
From Cashier to Payment Gateways
When you own a brick and mortar store, the purchase process can be quite simple. Customers simply have to pay for items at the cashier. But today, everything is done online. This is why you ought to offer different payment gateways so as to provide ease and convenience to consumers. You have to make them feel that the one-click checkout is even more hassle-free than paying at an ordinary counter. After all, there are no queues and they didn't have to travel all the way to your shop to buy what they wanted.
From Alarm Systems to IT Security
One crucial factor every online entrepreneur should never forget is security. If before there were alarm systems, surveillance cameras, and even in-store vaults, nowadays you have to concern yourself with SSL certificates, firewalls, passwords, and the like.
Yes, IT security may seem a lot less expensive and much easier to install and maintain. But on the other hand, you must keep in mind too how much simpler it can be for outsiders to penetrate into your system, steal data, and mess up your files. Thus, you should not take security for granted. Get the best possible measures for your online business.
For many, delving in the online business arena can be exciting despite these changes. Indeed it's a thrilling prospect. However, don't forget to take note of these shifts you need to do and the various things you have to study. Planning is vital. So don't go running without being fully equipped or you might end up stumbling on your very own two feet!