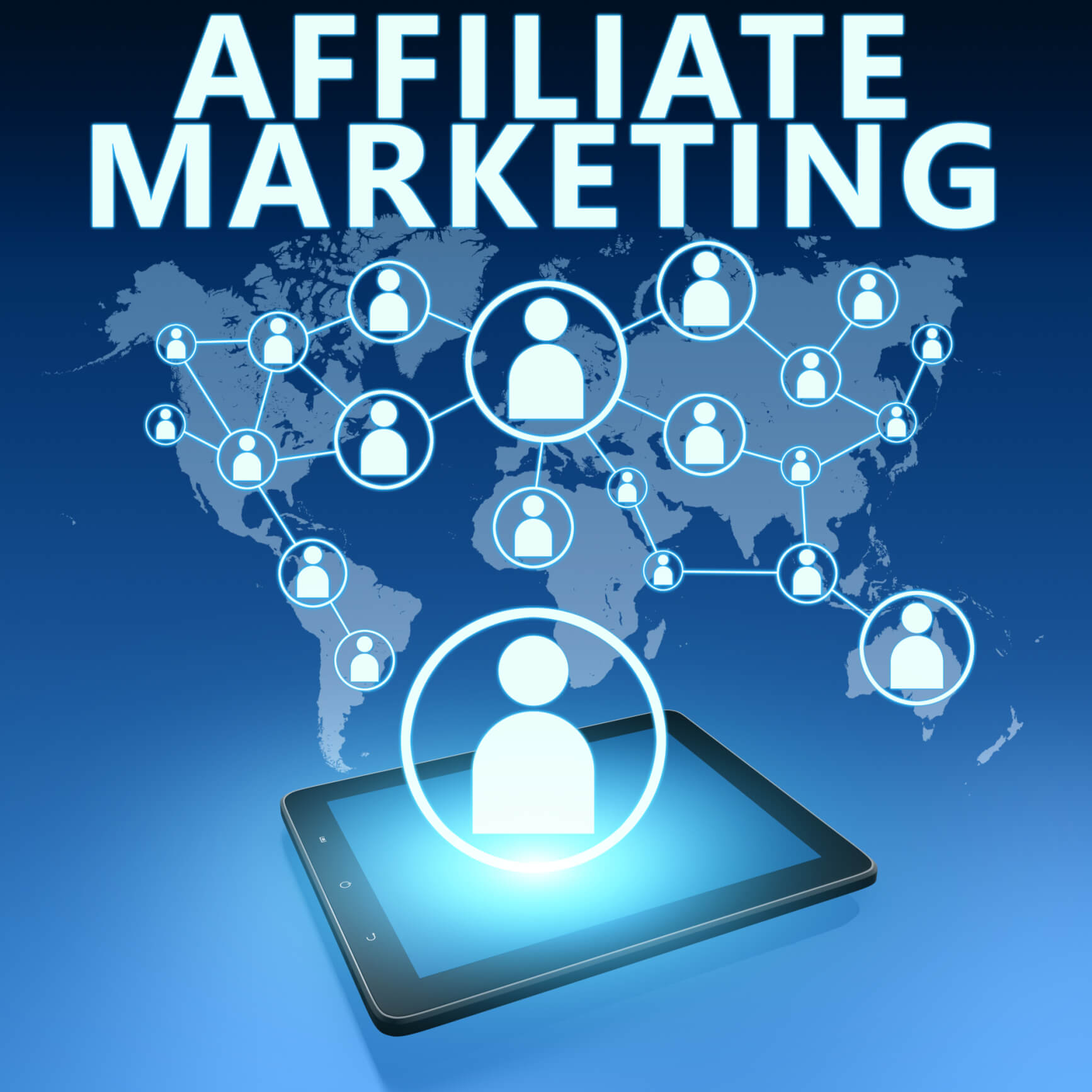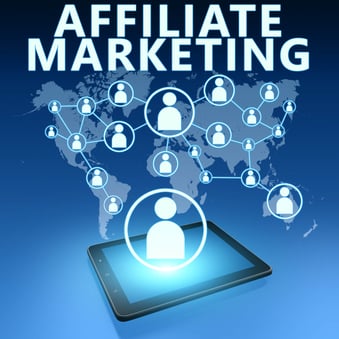 Affiliate marketing is a powerful sales channel that when implemented correctly, can drastically boost sales for your eCommerce business. If you're not familiar with affiliate marketing, it's a type of performance-based marketing where other websites will advertise your store. In return, you'll reward affiliates with a percentage of every sale they send your way.
The success of your business isn't dependent on just the products you sell, but the measures you take to spread the word about your store and generate traffic. An affiliate program will provide you with a network of customers who will serve as your personal brand ambassadors, an invaluable resource in an ever-growing, competitive market.
While affiliate marketing is a strong sales channel that can provide your business with many benefits, there are a few things you need to keep in mind before implementing this powerful sales channel.
Determine Your Affiliate's Cut
While affiliate marketing seems like the perfect opportunity to let other people do the work for you, it's important to remember that like all things in life, nothing is for free. Your affiliates are working to generate you traffic because you're paying them. Take some time to accurately calculate what percentage your business can afford for affiliate marketing, thereby ensuring your affiliates walk away happy (and motivated) and your business maintains a profit.
What percentage you decide to commit to your affiliate marketing is entirely up to you. Are you able to offer 7% commission for every sale? What about 15%? For every business, this number will vary, and as your affiliate marketing grows, you may find a need to either increase or decrease your commission rate.
Keep Your Affiliates Motivated
Maintaining an affiliate channel can be downright expensive, and after calculating the math, it may seem like you're spending as much on commissions as you are on other marketing channels. But what you don't want to ignore is the multitude of benefits your network of affiliates bring to your store: new customers.
The eCommerce market is as competitive as it gets, with thousands of new stores launching on a daily basis. Affiliates serve to not only bring you sales, but new customers, an absolute essential to surviving and thriving in eCommerce's shark-filled waters.
But to have a successful affiliate marketing channel, you need to have motivated affiliates. That means dishing out a good commission that'll keep your affiliates earnest and eager. Of course, as mentioned previously, the commission you decide on needs to meet your business' budget. Just don't assume that any ol' measly commission will get your affiliates working hard for you and your brand.
Ready to Start an eCommerce Affiliate Program?
If you're ready to boost sales and acquire your own personal network of brand ambassadors, then it's time to implement an affiliate program for your store. 3dcart's Affiliate Program will provide you with everything you need to successfully tackle the affiliate marketing channel. 3dcart will not only keep track of the customers that make a purchase, but will automatically calculate the payout for the affiliate as well!
Best of all, 3dcart's Affiliate Program is available FREE of charge for all 3dcart accounts. Click here to view our detailed guide for setting up your very own affiliate program.