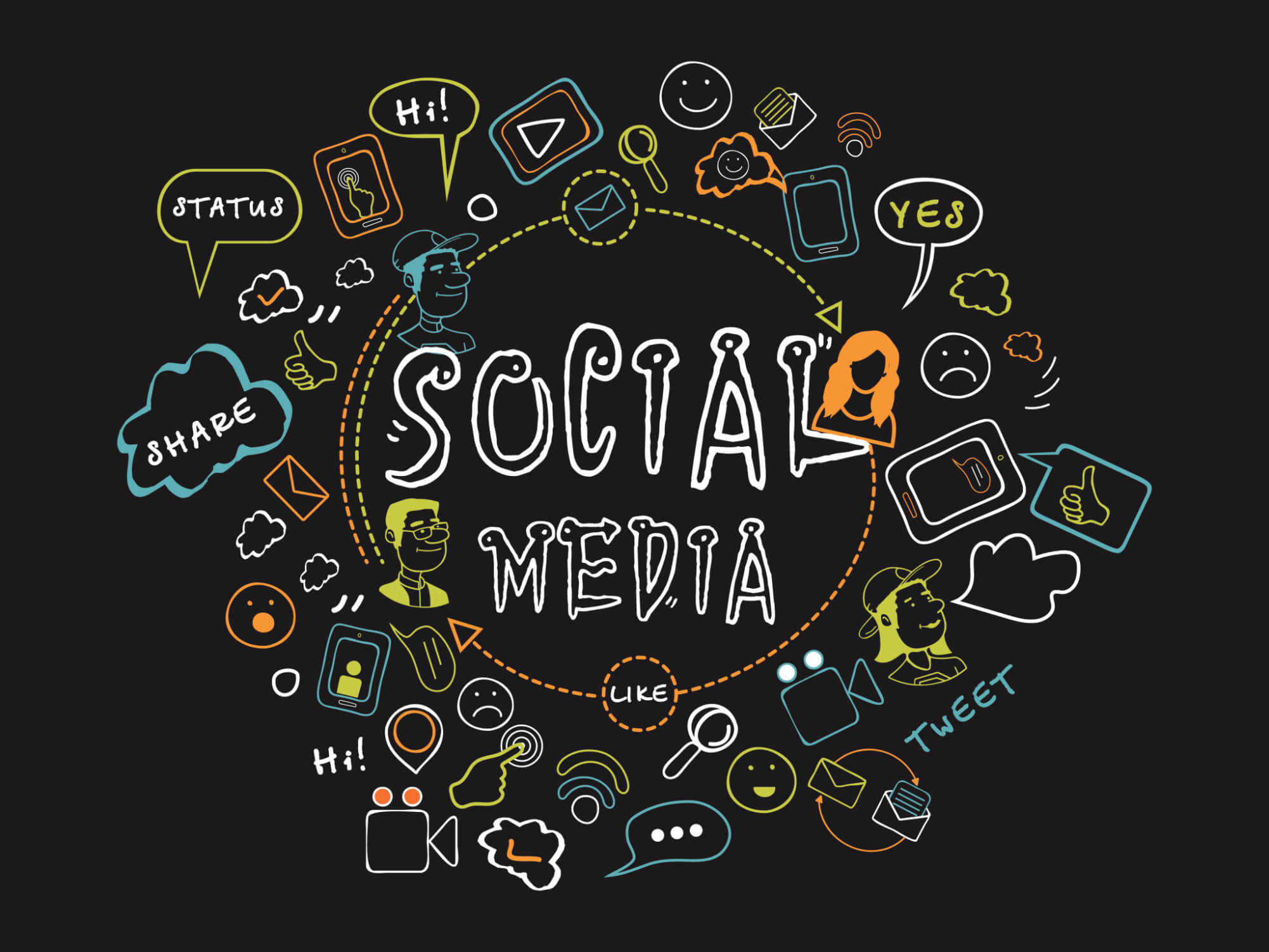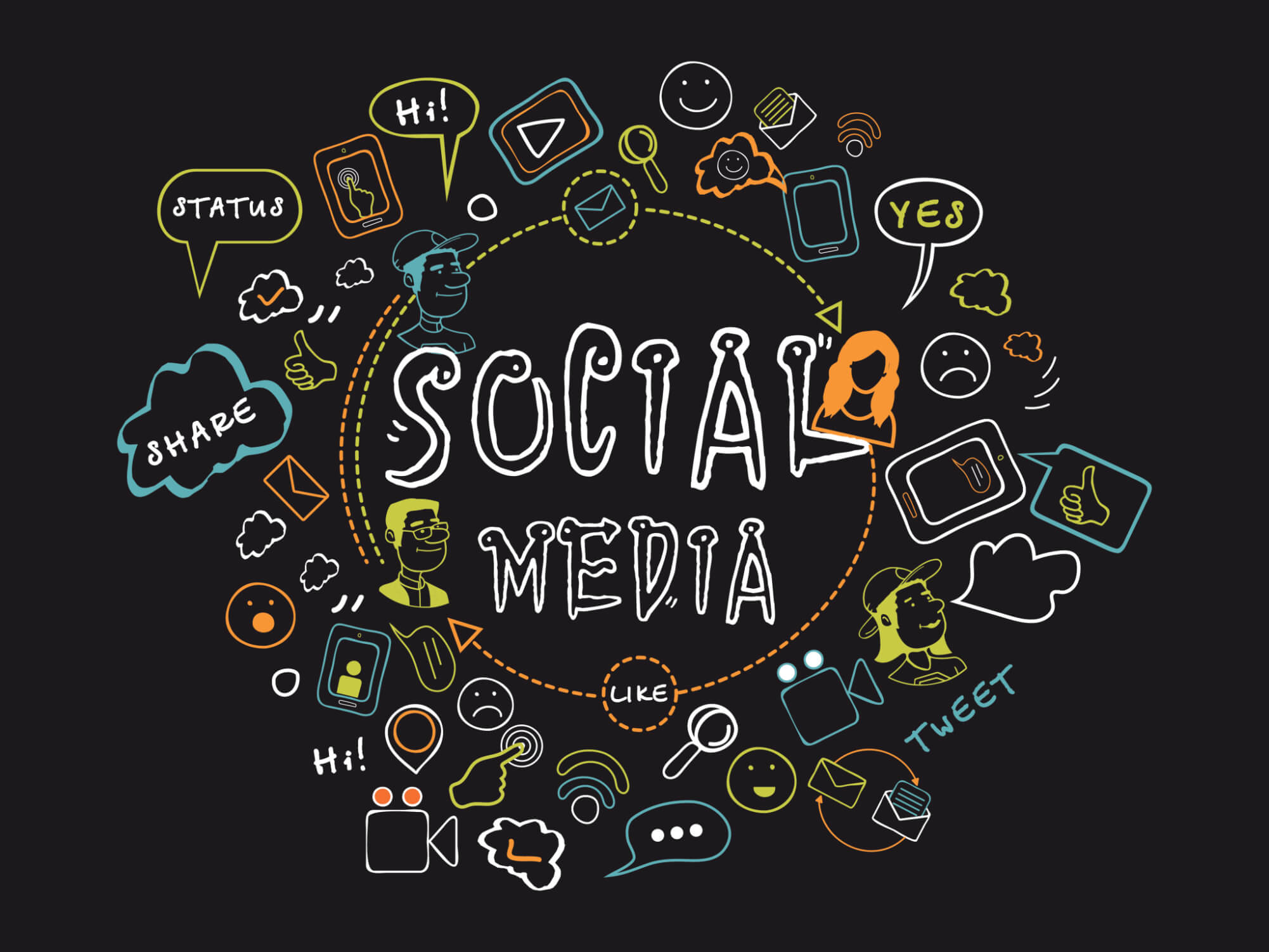 Social Media is a powerful eCommerce tool that delivers big results at a fraction of the cost of traditional marketing channels. Leading social platform Facebook has spearheaded social media's ubiquitous presence in everyday life, helping businesses and customers connect and engage 24/7/365, all around the world.
In today's day and age, regular social engagement plays a key role in establishing a business's credibility, building customer relationships, and of course, securing a strong online presence. According to Duke University, social media spending currently accounts for 9% of the average business's marketing budget, and is expected to increase to more than 21% in the next 5 years!
A business's social media profile page is more than just an outlet for news and information; it's a massive, evolving commerce gateway that can affect a business as much (or more) than a physical storefront. And while Facebook is hardly the only outlet for building your brand, its massive following secures its positions as the biggest fish in the pond.
In its 2015 Q3 earnings report, Facebook revealed that their total monthly users reached 1.55 billion in Q3, an impressive 14% increase compared to the same time last year. Furthermore, the platform also witnessed an incredible surge in daily active users, rising 17% to reach 1.01 billion users.
Take a look at the infographic released by Zuckerberg on Facebook after the earnings release: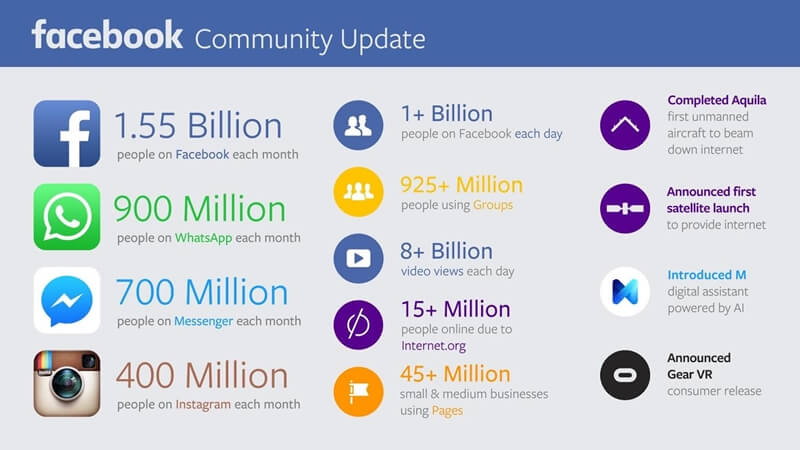 If you're looking to reap big rewards from social media, you'll need to publish great content on a consistent basis – a difficult undertaking for merchants strapped on time and/or energy. Creating great content multiple times a week is a big responsibility, and proves even harder when your business lacks exciting news such as the release of a new product or a storewide blowout.
3dcart's Social Media packages are the ideal solution for merchants looking to tackle and utilize the power of social media's largest platform without any of the stress or hassle of day-to-day social management. Designed for businesses of every size, 3dcart's plans guarantee a strong Facebook presence that'll lead to increased conversions and improved customer satisfaction.
Here's a brief overview of some of the awesome features included in our Social Media packages:
Access to a dedicated social media Expert
Campaign kickoff call
Industry-proven social media strategy
Social Research
Regular social media engagement
2 (Lite), 4 (Standard) or continuous (Ultimate) engaging social media posts per week
Monthly analytics report
Optimization of social media profile
Monthly results phone call (for Standard/Ultimate)
Access to our social media Experts
Weekly (Standard) or continuous (Ultimate) monitoring of social activity
Monthly social analysis and campaign results phone call (Standard/Ultimate)
For a full list of provided services, check out our Marketing Services page here.
Whether your business is just starting out or already boasts a large following, it's never too late to start building a strong social media presence. Start crafting quality, engaging posts, today, and experience the impact a social platform can have on your online store.