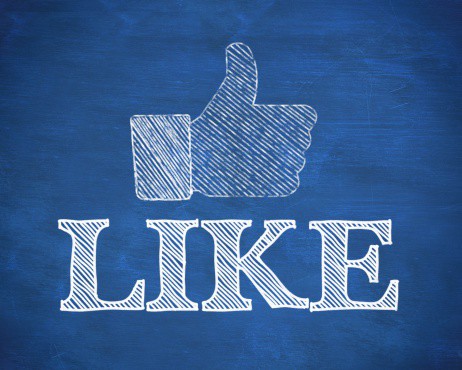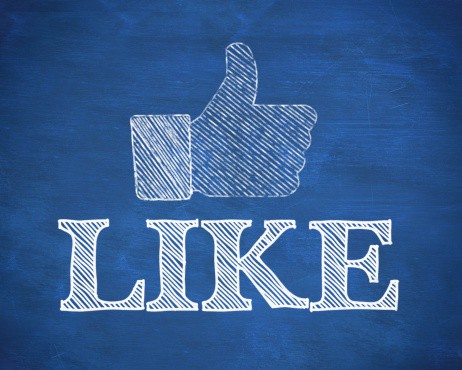 A lot of online entrepreneurs have always used Facebook for social media marketing. But have you ever considered taking your customer service to a whole new level through this popular and valuable platform?
At one point or another, you've probably experienced a customer giving feedback or voicing out a concern on your Facebook page. Sometimes it's even done publicly in a comment. Hence, you cannot just ignore such things. You ought to be thankful that people are actually trying to interact.
This is an amazing opportunity for you to boost your customer service and gain your audience's trust and approval. It's also a great way for you to further exhibit your credibility.
Constant Interaction
It's important to always stay in touch through Facebook. Since most web users and majority of your customers are often on this social media network, it's a great venue for you to reach out and attend to concerns. Thus, you must reply immediately when someone posts a query, concern, or even a complaint. This way, others will also see that you care and are able to offer quick and efficient customer service.
When there's negative feedback, don't delete it but rather respond to it. Show respect and yet try to also answer the matter while putting your business in a positive light. Also please don't ignore or send a private message back to the person who posted it. Your other visitors or followers may think you don't care at all.
In cases where people praise your store or products, say thank you. Respond by also saying something like "We're glad to know you appreciate it. We continuously strive to find more ways to serve you better."
Chat Capability
In this modern world, you definitely get an edge over competitors if you can provide instant responses or solutions. Hence, having a live chat capability in your own website helps. But when it comes to Facebook, perhaps you can come up with an account that allows your customers to chat with a qualified representative round-the-clock. This is especially crucial if you're leveraging this social media for customer service.
Separate Account
You may already have a Facebook page for your business. But if you intend to utilize Facebook to enhance your customer service, it's essential to create a separate account for this purpose. You can use the regular personal account so as to enable chatting.
With this account, you can post your FAQ and examples of common concerns of customers. You can also post your hotline number and the various departments and contact information that people can get in touch with depending on their particular queries and problems.
When you come up with another account, just make sure to link it to the first one in order to show people that this new account is official.
Marketing Prowess
For some, it may be a hassle to extend your customer service to Facebook. But if you study it closely, you'll see just how beneficial it can be so long as you can assign one of your staff members or customer service representatives to be in charge of it.
Actually, utilizing Facebook for this purpose will even bolster your marketing and promotion via this social media. The more satisfied customers you have, the easier word will spread across Facebook how wonderful your company is! Even those who haven't bought anything but have checked out your FB accounts may be swayed to conversion eventually.
Take note that many individuals around the world make use of Facebook for a multitude of reasons. If you open up your doors to their questions, troubles, and interests regarding your company, products, and services, they will definitely be happy. And in the long haul, your business will benefit in voluminous ways.
So yes, it's ideal to use Facebook for customer service without dropping your original system or means of answering concerns.