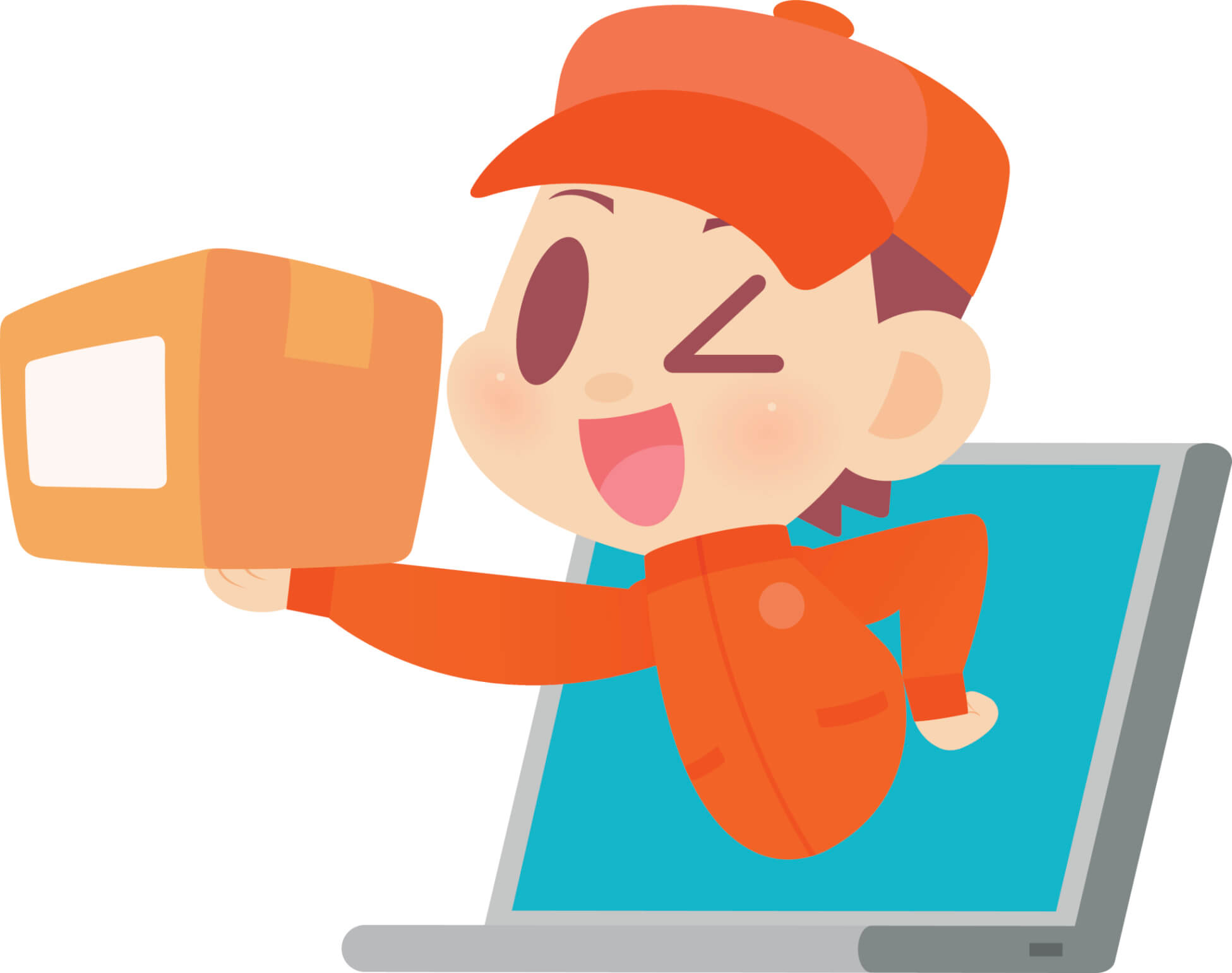 Popups have earned themselves a bad reputation over the years. No doubt at some point or another you've earnestly sought the X of one of these intrusive windows. Their ill-timing presence often leads to browsing and shopping disruptions, provoking annoyance in the most patient of web surfers.
As an online merchant, your personal consumer experiences have probably rendered you with some reservations about implementing this type of marketing strategy. But the bottom line is, popups have come a long way over the years, and when used wisely, can be a real marketing miracle for your website.
Popups Provide Results
The goal of a popup is to provide a strong call to action with an announcement that forces visitors to pay attention. Whether your call of action is to promote a site-wide store blowout, encourage newsletter subscriptions, or promote your affiliate program, a popup serves to improve sales and visitor-to-subscriber conversions.
Let's take a look at some popup studies that have shown real results:
In an eight-month case study by www.nikkiinstitches.com, email subscriptions were collected via two methods, a popup window and a sidebar form. The results of the study were remarkable: the popup drove an enormous 1,375% more subscriptions than the sidebar form!
WPbeginner, a Wordpress tutorial business, published results that showed an increase in their email subscription rate by 600% with an exit-intent popup.
Progblogger shared his success by announcing his newsletter signup rate grew by 900% with a popup. Prior to using a popup, his website saw an average of 40 email subscribers per day. Today, he now averages over 250 new subscribers a day.
In these cases, email subscription is the driving motivator for popups. And why's that? Email is the tried-and-true marketing channel that continues to outperform nearly every other marketing system. According to the Direct marketing Association, email has a ROI of around 4,300%! With an effective marketing campaign, you can appeal to repeat customers and visitors who've abandoned your site.
The Evolution of Popups
You might not have noticed this as a consumer, but popups have evolved a great deal over the years. Rather than opening in a completely new window, most popups that you see on websites are actually "overlays" or "modal" windows. This type of popup opens within the same window and doesn't affect a user's ability to enter or exit a site.
Far less obnoxious, modal popups are a great way to capture attention without provoking cart abandonment. In fact, with an effective popup, you can drastically reduce cart abandonment and generate significant revenue for your online store.
Remember, the goal of a popup isn't to annoy your visitors; it's to increase conversions with advertisements that offer a real incentive. A strong call to action means that your popup offers visitors an incentive they can't refuse. If used correctly, it doesn't just demand attention, it demands action.
Motivate your customers to take action with popups that advertise:
A % or flat discount – everyone's a bargain hunter, and what better way to increase sales than with an appealing incentive for new and repeat visitors?
Free shipping – target the leading cart abandonment cause with an offer shopper's can't refuse.
Exclusive content – the power of exclusivity plays a major role in marketing, and there's no better way to implement this marketing tactic than with a popup. Appeal to a shopper's innate instinct with copy that promotes a sense of exclusivity and/or scarcity.
Exit offers that reduce cart abandonment – target and re-engage visitors who are leaving your site with an appealing discount that makes them rethink their decision to leave.
A promotion or contest that features a reward – collect emails quickly and easily with a contest; after all, everyone loves a chance to win something for the cost of nothing. Whether your prize is small or large in value, visitors often don't see any harm in entering their email address when a freebie is at stake.
Give Popups a Try in Your Own Store
It's easy to use popups in your store. With apps like 3dUpsell or OmniKick, you can engage visitors with unique, time-sensitive offers that are automatically presented during multiple scenarios:
User triggered: Initiate promotions or offers when the user's cursor abandons your page.
Time based: Initiate offers after the user has been on a specific page for a certain amount of time.
Persistent offers: Set offers that appear on specific pages, categories or even sitewide.
When running promotions on your website you should consider these 3 different options:
Sliding Bar - Set a banner length bar that will display on your page in either the top, bottom, or sides of your pages.
Pop Up window - Set an offer that comes up as a regular pop up window on your page(s).
Page Peel - A special graphical instance where the top right hand corner of your page will slightly peel. When the user clicks on it, the peel reveals a larger portion of the offer.
The eCommerce field is ever-evolving, and to succeed in today's competitive market, merchants need to take advantage of every available resource and technology to increase their likelihood of success. With the arrival of the holiday season, now is the time to increase your store's overall conversions and reduce bounce rates.