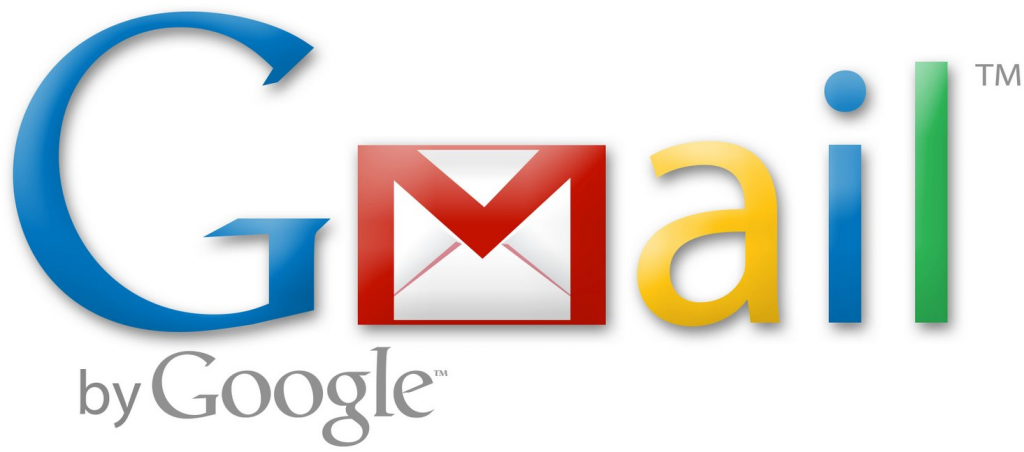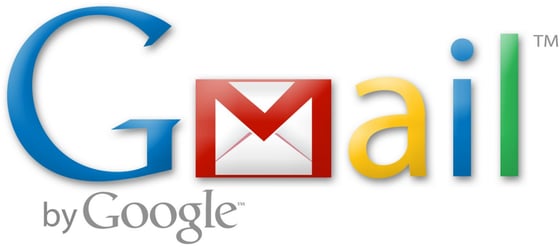 For many online marketers and ecommerce retailers, Gmail's new promotions tab is a source of panic, frayed nerves and uncertainty. However, after one weeds through their initial "what are we going to do now" feelings, they will soon realize there's nothing to worry about so long as they embrace content as their king.
While Google aims to reinvent the way emails are sorted, online marketing professionals are scurrying to find a more effective means to reach their target audience.
To some, the promotions tab feels like a gut shot. To others, the change represents a unique opportunity to increase user engagement and overall message effectiveness.
Google now assigns emails a priority level, and if you're content doesn't promote activism, it will likely have short lifespan. But before you curse the heavens and blame Google for making your marketing lives miserable, keep in mind that the overall success of your email campaign is – and always will be – determined by the effectiveness of its message.
If your email marketing efforts consist of weekly promotions, flash sales, newsletters, etc… you now need to spend more time than ever structuring copy that will engage your target audience. This includes a shift away from sales-oriented language and shameless self-promotions. So rather than doing what's always been done, marketers are being forced to focus on creating original content that is engaging, informative and pointed.
Your email marketing should have a unique personality and voice. If it doesn't, Gmail will not assign your messages a high priority and they will live under the new promotions tab rather than a users' primary inbox, which, despite what many might think, isn't such a bad thing.
Consider this. People use email for all sorts of reasons, and every internet-based company attempts to solicit contact information for future marketing purposes. This creates a flood of promotional emails that once clogged a users' inbox while forcing them to spend less time reading through subject lines and more time hitting the bulk delete button.
With Gmail's new promotions tab, your marketing emails will now have a new home separate from the crowd. This makes it easier for users to scan through and discover promotional messages they're actually interested in.
Some people believe Gmail's users may very well ignore the new promotions tab altogether, thus leaving marketing messages unopened and unread. The truth is, however, that it's far too early to tell if users will disregard promotional emails any more or less than they did before the sorting change.
Initial research conducted by MailChimp, a subsidiary of the privately held Rocket Science Group LLC, shows that response and click through rates have not experienced a significant drop since Gmail began the roll out process in May. This has lead many to believe that the new promotions tab will not be widely ignored by users.
While online marketer's and ecommerce store owners remain skeptical about the new email sorting changes imposed by Google, only time will tell if initial skepticism is cause for prolonged concern.
Until conclusive evidence is provided remember, content is king. And if you tailor the content of your email marketing to be original, informative, engaging and fun, you'll soon realize the new promotions tab is nothing to be afraid of.