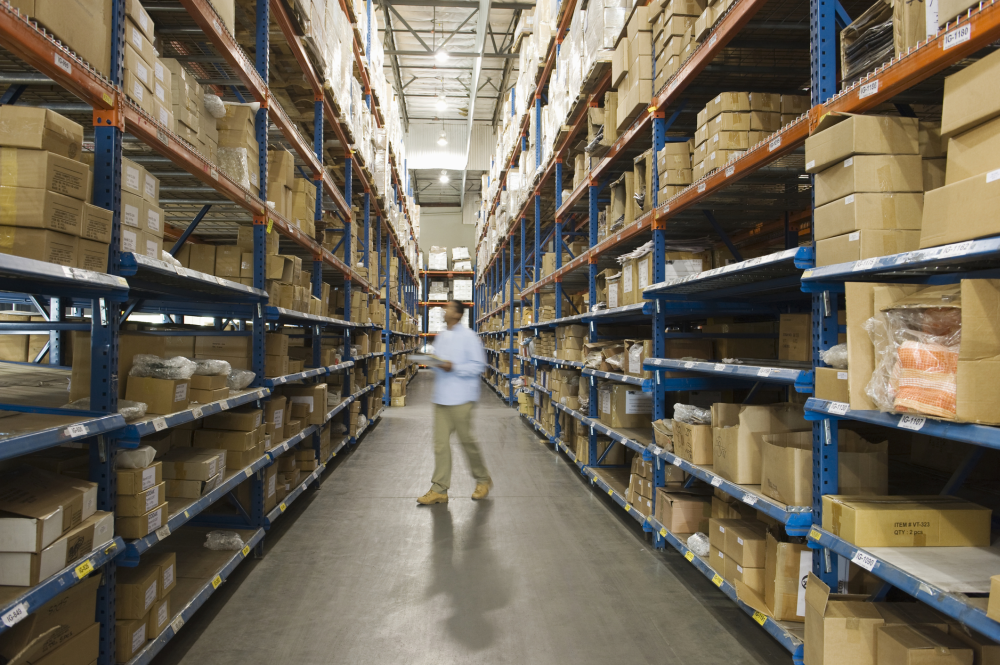 If you have hundreds or thousands of SKUs to manage throughout the peak ecommerce season, then you're most likely to understand how painful and stressful managing your inventory can be.
I bet you have tons of inventory, hundreds of customers, and inefficient methods like Excel for keeping track of all your supplies.
Let's say you run a jewelry business, you enjoy crafting beautiful works of art using beaded jewelry and are likely struggling to manage the business side. You need to figure out how much to sell your jewelry for to stay profitable while also managing to order the proper amount of supplies as demand changes.
The proper inventory management system will allow you to focus on selling your beaded jewelry while spending less time crunching numbers and dealing with homemade spreadsheets.
Here are three important inventory management best practices to keep in mind when looking at a software package to buy for your ecommerce business:
Inventory Control
One of the most difficult parts of running an ecommerce business is handling and tracking the items in your inventory. This is very important when evaluating a software package for your business. Keeping track of your inventory will allow you to monitor supply costs and labor as well as help you set the correct price level for piece of product you make and sell.
Instantly Adjust Inventory
The pick, pack, and ship process is the core of every online retail transaction. Great inventory management software will instantly adjust your inventory when an order is placed on your online store, automatically create packing lists of what needs to be package and shipped. With all this information at your fingertips, your pick, pack, and ship process will require much less time and effort. Speeding this process up is a great time and money saver for your business.
Customer Tracking and Order Fulfillment
Tracking your past clients orders will allow you to inform them about sales and new products you want to promote. Order fulfillment is just as important. Customers are more impatient than ever, and efficiency matters if you want to retain your clients. A great inventory management software package will allow you to easily track the status of your inventory and will make it easy to manage and fulfill orders from start to finish.