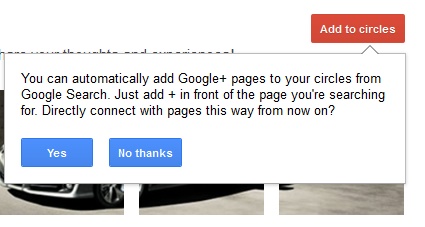 This week Google+ finally launched their Pages feature, which allows users to create branded pages for businesses. Check out 3dcart's Google + page here!
With a lot of unactive users, Google+ has not reached Facebook or even Twitters popularity, but Google+ has one unique advantage over any other social network -SEO.
Google has created 'Google+ Direct Connect' which allows anyone to simply Google the '+' sign and your brand and be taken directly to your Google+ page. Google wants this to be the fastest and easiest way for customers to find and communicate with your business.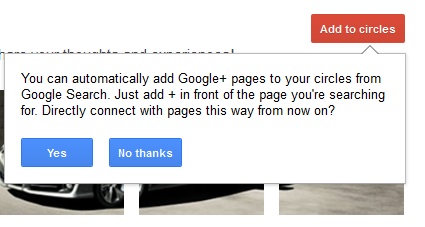 The search king has also indicated that +1′s & other stats from Google+ pages will be included in its ever-changing search algorithm. Yep, its time to create a Google+ page.
How to create a Google+ Brand page for your online stores:
1. Make sure you are signed into you Google account and then head to: https://www.google.com/+/business/ If you havent create a personal G+ profile, you will have to do that before you are able to create a brand page.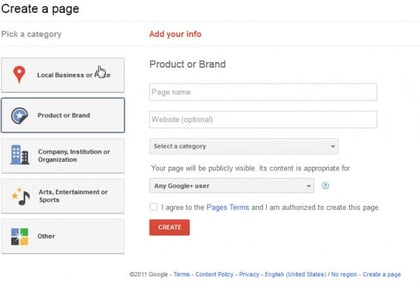 2) Create the make and choose a category.
Google lets you chose from the following options:
Local Business or Place – Hotels, restaurants, places, services. Requires the primary phone number of the local business, so it can be located on Google Places.
Product or Brand – Apparel, cars, electronics, Financial Services. Requires the selection of a secondary category.
Company, Institution or Organization – Companies, institutions, organizations or non-profits. Also requires the selection of a secondary category.
Arts, Entertainment or Sports – Movies, TV, Music, books, sports, shows. Must also select a secondary category.
Other – Use if your page doesn't fit into any other category.
3) Audience
Who do you want to see you content and what age group do you think it will be appropriate for? Hit 'Create'.
4) Tagline
Google asks for a bio thats short and sweet - 'The 10 words that describe your page best.'
5) Photo / Logo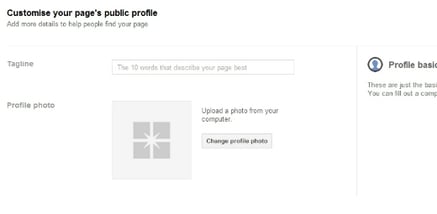 Exactly the same as a personal profile image, upload a square image of your logo. The image can be cropped after you upload.
6) About Page
Click on 'manage your pages' and then click the blue 'edit profile' button to add an introduction, contact info and website.

6) Add your business to Google+ Direct Connect.
Adding your business to Google+ Direct Connect will allow anyone searching for your brand in Google to put a '+' before your brand name and be taken directly to your Google+ profile. To do this, you will need to install a snippet of code to the header file of your website for your site to be eligible To grab that custom code, click on
'Get started' and then the 'Connect your website'.