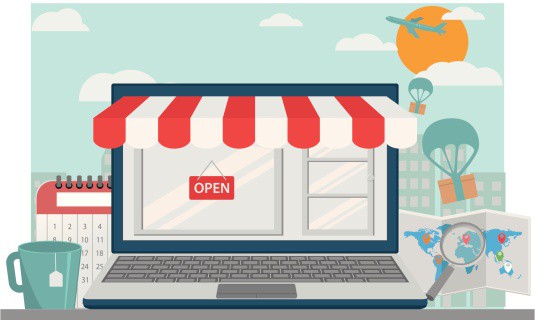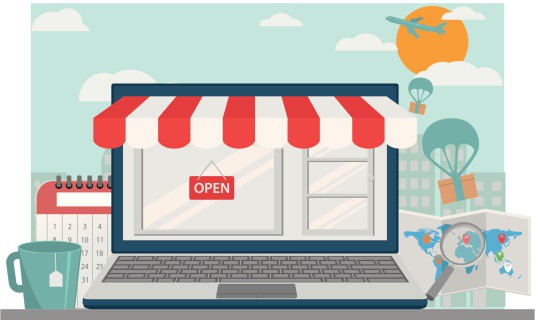 Figuring out that shoppers absolutely love discounts and promos is a no-brainer. One effective way to lure people into buying at your online store is through digital coupons.
Yes, the old traditional method of advertising through coupons still works. This time, however, it has been adapted to the digital age.
Why Digital Coupon Marketing Works
When a potential customer comes across a 20% off coupon for a store that sells what he or she is interested in, the drive to choose this store over competitors is huge. It's been tried and tested in ecommerce.
Whatever you're offering, whether it's a Buy One Take One promo or a free something when you reach a particular purchase amount, you can promote it through coupons. You may offer such coupons via blogs, social media posts, and emailed newsletters.
Digital coupon marketing works because it's fast and easy to distribute, eye-catching (provided that you have it designed professionally), and tempting for online shoppers. It triggers customers' natural desire to avail of a special offer.
How You Can Utilize It in Your Own Business
Plan your coupon marketing well. Every when are you going to give away coupons in your newsletters? What do you intend to offer? Which other channels will you use to distribute the coupons? How do you intend to keep track of them and make sure that the ones turned in or used are valid? These are just some of the questions you ought to keep in mind when planning.
Part of the plan is to decide the different ways you wish to make use of this type of marketing. Here are some ideas for you to ponder on:
Set up a special discount coupon for first-time visitors which may pop up when they leave your store or a few minutes after they have landed on your site.

Invite bloggers to review your products and include the coupons in their articles.

Ask your affiliates to promote these coupons in their websites.

Come up with a Coupon Day on Facebook or your other social media networks.

Offer coupons that encourage people to buy your slow-selling products.

Give out coupons for special occasions such as Mother's Day, Valentine's Day, and Christmas.
You can implement a few or even all of these ideas. And of course there's no rule to say you can't make up your own when employing coupon marketing. Indeed the more creative and unique your coupons are, the more people they attract to your online store.
What's even better is that the 3dcart ecommerce software supports the use of coupons within your very own e-shop. If you want to incorporate them in an exceptional way you've thought of, feel free to contact the 3dcart team for assistance.