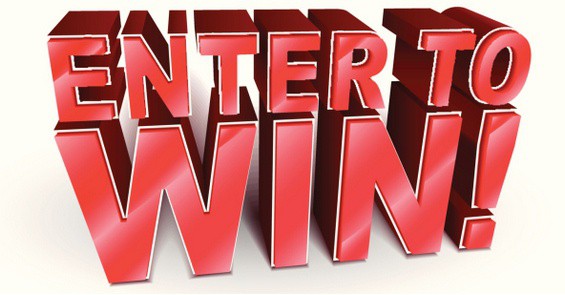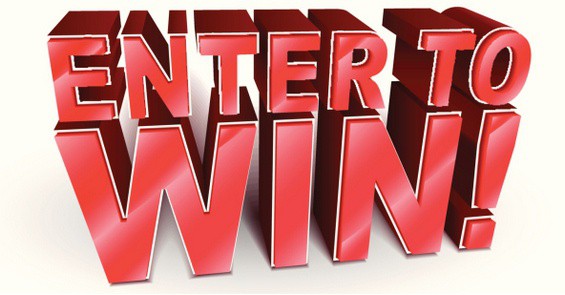 Everyone loves free stuff and some savvy merchants are learning that giving stuff away can bring in new business and keep existing customers loyal. As internetretailer.com tells us, in this article, some online marketplaces have grown their follower bases by 14.4% and improved more referral traffic upwards of 140% by using sweepstakes, raffles and giveaways.
To help you get your giveaway game going, 3dcart offers merchants ViralSweep, a feature-rich sweepstakes app, at no charge (we practice what we preach!). Below is a look at what's in store for your store when you install ViralSweep. Get excited over the wonderful features of ViralSweep below.
Embedded Sweepstakes
The ViralSweep app is easy to embed in any website or within a page tab of your Facebook page. You can actually do both, maximizing the opportunity to collect more entries and thus increase your leads and prospects.
Overflowing Email Addresses
Try not to get drowned when you're bombarded with tons of email addresses! These raffle-type features are known to be popular among online shoppers and will likely result in your chance to gather more potential customers as well as newsletter subscribers.
What's even better is that ViralSweep comes with email integration so that these addresses can immediately be transferred to your email lists or be absorbed by your newsletter manager.
Bonus Entry Incentives
You can definitely use this app to boost your social media presence and marketing. By asking people to like and share the sweepstakes on Facebook, tweet about it, or refer friends, you can offer bonus entries in return. This way, visitors will get excited over the increased likelihood of getting picked to be the winner.
Mobile-Optimized App
These days, websites need to be responsive and apps ought to be mobile-optimized. If not, you'll get left behind. With so many people accessing the Internet and shopping online through their mobile devices while on the go, you're better off with a mobile-optimized app that's compatible not just with desktop computers and laptops but with a wide range of mobile gadgets too.
Real-Time Analytics
Wouldn't it be helpful for you to find out how many entrants you've gathered so far, how many people are liking and sharing your raffle announcement or sweepstakes offer, how any referrals you've had, and other such figures? Real-time analytics provided by this particular app will definitely sweep you off your feet and sweep off your business into greener pastures.
Customizable Widget
Want a full-page widget to make a bigger impact on your audience? Or perhaps you're interested in simply embedding the ViralSweep widget into a certain page to subtly show off your giveaway? Or you can also go for a pop-up type on the lower corner of your site to catch a visitor's eye but not annoy him or her. Well, whatever your decision is, you can go ahead and do it! It's all up to you because all of these options are supported by the app.
Tailor-Fit Style and Forms
Naturally, it's essential to make the sweepstakes reflect your logo and branding, present your own product images, and exhibit a background image of your choice. You can surely achieve your desired look because of the ability to tailor fit the style.
What's more, ViralSweep allows you to choose the form fields you wish to include in order to collect data from the entrants. You can include the basics like name, address, phone number, and email address. You can also add other information you feel would be important and appropriate. For instance, you might want to know the gender to help in your studies later on. If you're giving away a dream vacation with options, you can also ask each entrant to indicate his or her preference among the given choices.
Sweepstakes Rules
You don't have to spend a lot of time coming up with the sweepstakes official rules from scratch. We have a template that you can easily modify to suit your needs. You can use it repeatedly and simply adjust some parts to fit every sweepstakes you have.
Indeed ViralSweep has got plenty to offer, making it a lot easier for you to incorporate DIY sweepstakes into your online store. It will significantly help you grow your email list, increase your following on social media, capture more leads, keep track of conversions, and ultimately enhance your profits.