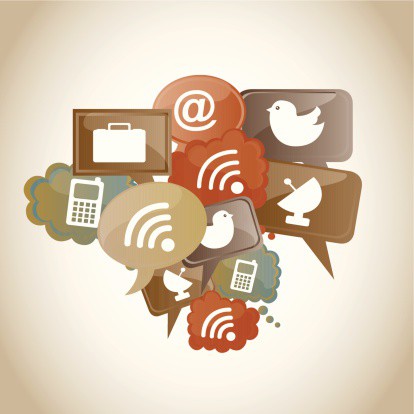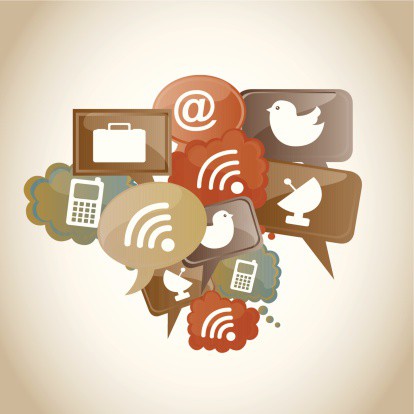 Adding social links to your 3dcart store is a great way to drive traffic to your social media pages as well provide visitors a one-click content sharing opportunity.
So, which buttons should you place on your page? Well, start by adding Facebook and Twitter icons, the most widely used social media platforms, to your store. The iconic Facebook logo and the Twitter bird button will appear at the bottom of your pages, and link to your brand's social media pages. From there, visitors can search your social media posts and share content with their friends and followers.
So, how will this help increase your brand's visibility? Let's take a look at some of the benefits of having social links on your 3dcart store's homepage.
Fully Engage Existing Customers
You want your brand to be forefront in your customers' minds. But just like the old adage, "Out of sight, out of mind," when customers are on Facebook and Twitter accounts, chances are they aren't venturing outside of their newsfeed to find your brand page. So when they are visiting your store, providing links to your social media pages makes it easy for them to "Like" or "Follow" your brand to get the latest updates on new products and promotions and stay engaged with your brand.
Demonstrate Your Brand's Popularity
So if a new customer is visiting your store, there is a good chance they may click on either your Facebook or Twitter button to see some customer reviews, customer comments or view your brand content on your social media pages. Help turn this visitor into a customer by highlighting your brand's interactive and informative social media presence and demonstrate transparency by having these social links readily accessible.
Social Media Accountability
If you provide social links on your 3dcart store, you'll need to routinely post content on these social media platforms. Publishing fresh content and sharing brand promotions or information is as important SEO-wise as it is for demonstrating your brand's expert knowledge of your product and industry. Help hold your brand's team accountable for keeping these pages engaging and informative.
Increase Your Store's Google Visibility
Google takes into account the amount of social links connected to your brand. People sharing your content or social media posts as well as visitor conversion via your social media links are key components to increasing your pagerank in Google searches.
As you can see, providing Facebook and Twitter icons that link to your brand's social media pages will help further engage your store's visitors, help keep your social media pages fresh as well as increase your brand's visibility to customers and search engines. 3dcart makes it easy to add social links to your store. Follow this tutorial and install your social media buttons on your 3dcart store today!