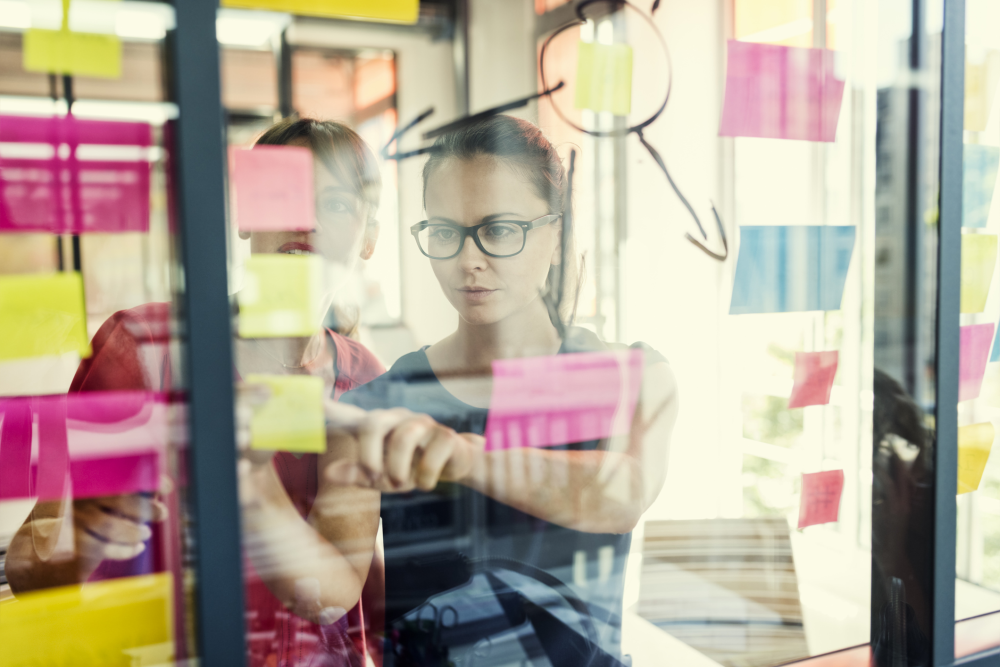 One of the most important things you need to consider when building your online store is product photos.
Product images tell your customers whether or not your item is what they want to purchase, and poor photograpy might be the cause of cart abandonment and lost sales.
Taking high quality pictures may seem like something you need to hire a professional for, but you can often get great looking pictures on your own by following thse simple hints and tips.
Have the Right Tools
The first tool is a camera. You may think that you need an expensive Nikon to get the most professional pictures to build an online store, but that's not really the case. Many of today's smartphones offer excellent cameras that take pictures that are just as good as those expensive phones with the right settings. You can also invest in a cheaper camera if you'd prefer, such as a Canon.
The next tool is a tripod that fits your camera or phone. You may think that you can hold your camera steady for pictures, but to get truly professional pictures, you need the steadiness that only a tripod provides. The good news is that tripods are also relatively inexpensive, and often you can find one for about 20 dollars online. Just make sure that the tripod you buy works with the camera you're using.
The next is the display. This display is how you'll hold the item and provide a background. You'll want a white background, such as a sheet, poster board, or a roll of paper, that you can display your item in front of to make it pop in the picture. You'll also need a table and/or other display items to set your products on. For instance, you may want to find a mannequin to dress up when selling clothing or a jewelry display that best shows off your handmade bracelets.
The next thing you need is lighting. If you have a good natural light source from a nearby window, you may be good to go. If you're using light from the window, you'll need a white bounce card which is a foam board that helps to light your photoshoot. You may want to invest in a cheap light setup if you'll be taking a large number of pictures.
One thing that does come in handy when working with smaller products is a lightbox. These boxes can be relatively cheap or a bit more expensive depending on the brand and the setup. What they are is a box that opens up to create a box that you can place on a table to put your products in for a perfect picture. It helps to focus the light on the product and doubles as a background.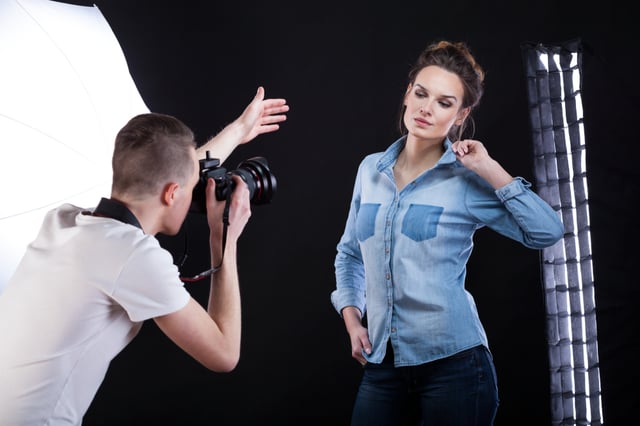 Make Sure Products Are Ready For Their Closeup
The next thing that you need to do for your pictures is focusing on the products you'll be taking pictures of while building an online store. You want to make sure that you choose the best products for pictures where they have no damage or problems. If you're taking pictures of clothing, you'll want to make sure that it's not wrinkled or stained. Take a little time to clean everything up, so it's picture perfect.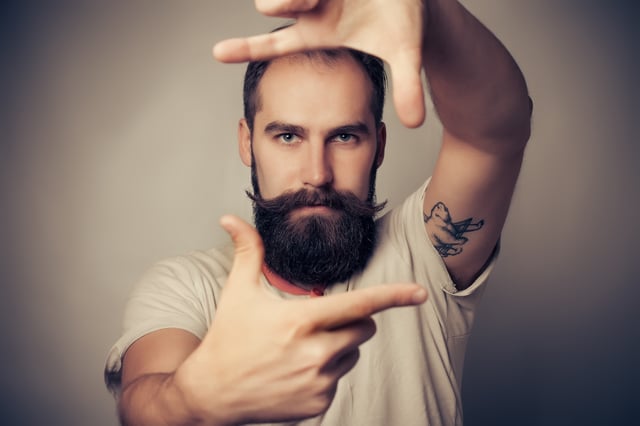 Add Scale
You may need to add some scale to your pictures depending on your product type when you build an online store. It's hard to tell how big or little details are when they are placed against a white backdrop in a picture. Put a ruler or regular everyday object like a pencil next to it for scale.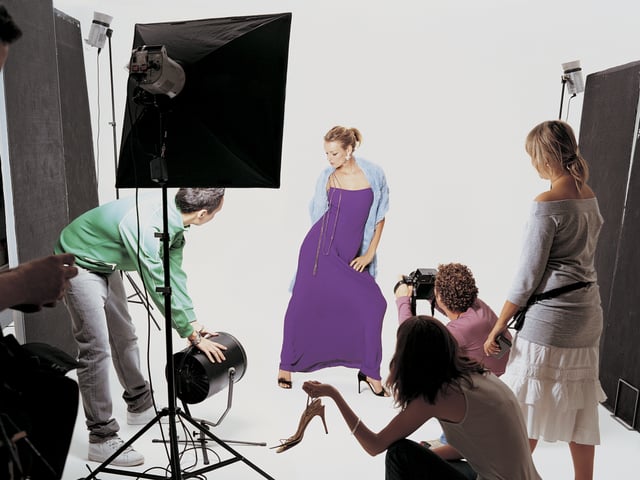 Experiment
You'll want to experiment with your photography sessions. Play around with the lighting you use, the angle you take the pictures from, and your camera settings. Professional ecommerce photographers don't take just one picture of their models. They take many pictures to highlight those few that look the best.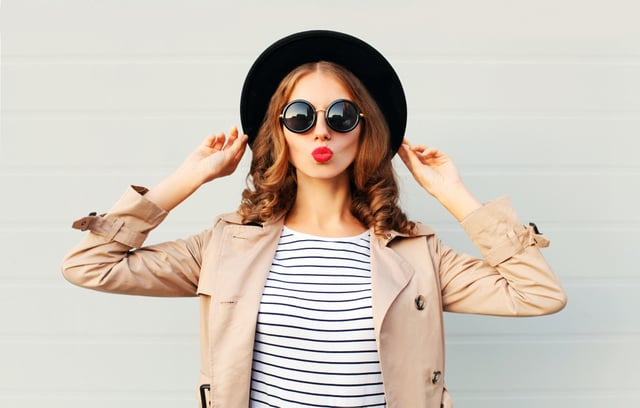 Staging
You may find that your products sell better when you stage it to mimic real-life. For instance, clothing and jewelry may look better on a model than just sitting against a white background. You can always take several pictures to display as more pictures displaying your item is more attractive to virtual shoppers.
Show, Don't Just Tell Options
It can also be helpful to show all the options available in pictures. Some stores just go with the basic information that a product is available in different colors, but they don't show pictures of those colors. Give customers more options to view all of the variations of your products.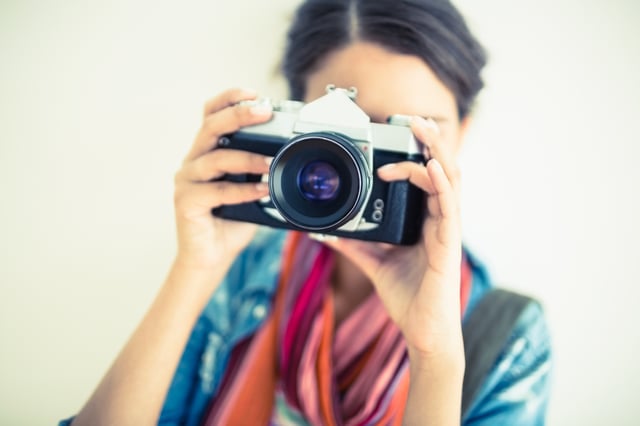 Add Your Timer to the Mix
Even with a tripod, you may notice that there's a blur on your pictures that you want to use to build an online store. Use your timer to reduce the possibility of a blur for your pictures. Most cameras, including smartphones, have a built-in timer that allows you to set up the pictures you want, set the timer, and not touch the camera until after the pictures have been taken.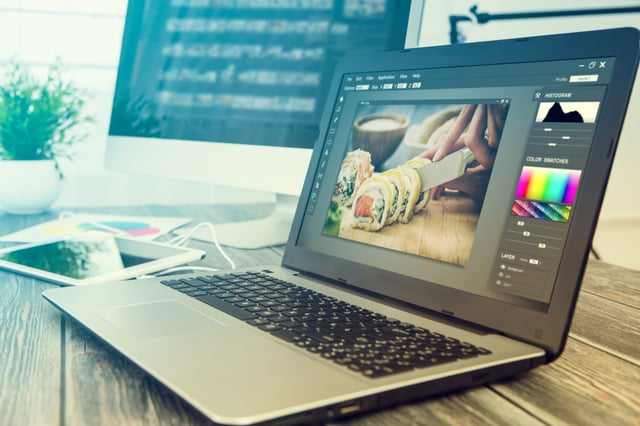 Be Choosey and Edit
Once you snap your pictures, you don't have to put every picture you took up as is. Pick the best pictures that demonstrate the quality of your products to upload. Don't be afraid to edit your pictures, either. You can crop them to make them look their best. Photoshop is one option that some people love using, but if you're not great with it, you may not do yourself any favors by using it as an editing tool.

When you build an online store, you have to keep it visually appealing to help your products sell. These tips and tricks should help you to save money by taking your own product pictures.