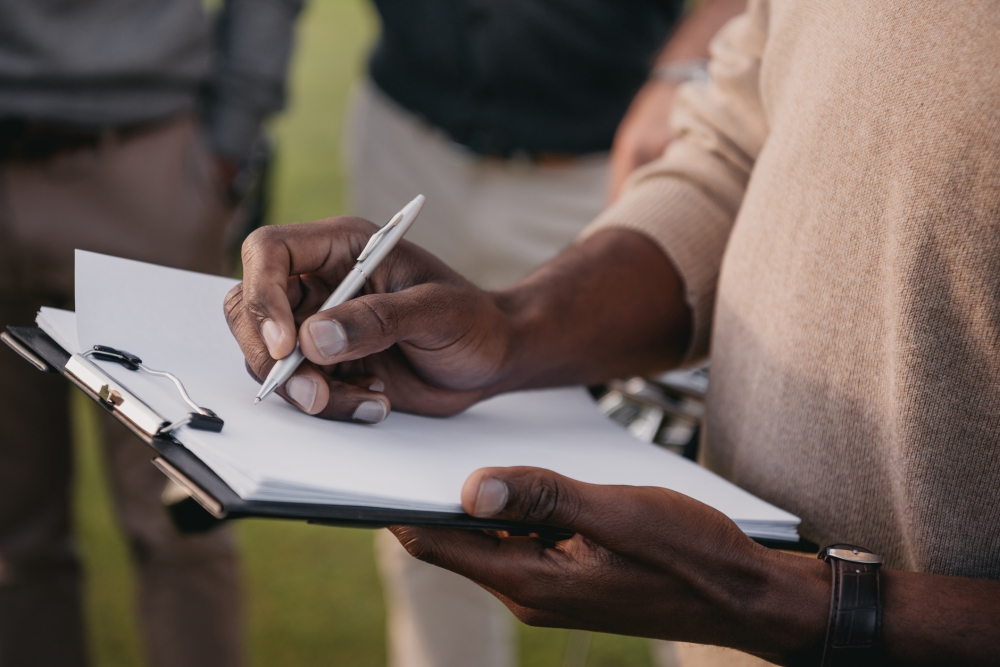 Starting a business is a long, involved process, but you can make it a lot easier on yourself by following a structured plan.
The secret to completing any task is knowing what to do, and when and how to do it — and while starting a business might seem like a massive undertaking, it really isn't if you break it down appropriately. The process is long and involved, but like everything else, it's just a matter of completing the steps one by one until you get there!
This checklist will summarize the steps involved in starting your business from the ground up.
Initial Planning
Brand Creation
Making it Official
Creating a Presence
Launching and Marketing Your Business
Need to Learn More?
This checklist will help you understand the steps needed to start your business and begin finding customers, but there's a lot more you can learn. We go in depth in our free How to Start Your Own Business ebook. Download it below, and get started working on your dream!