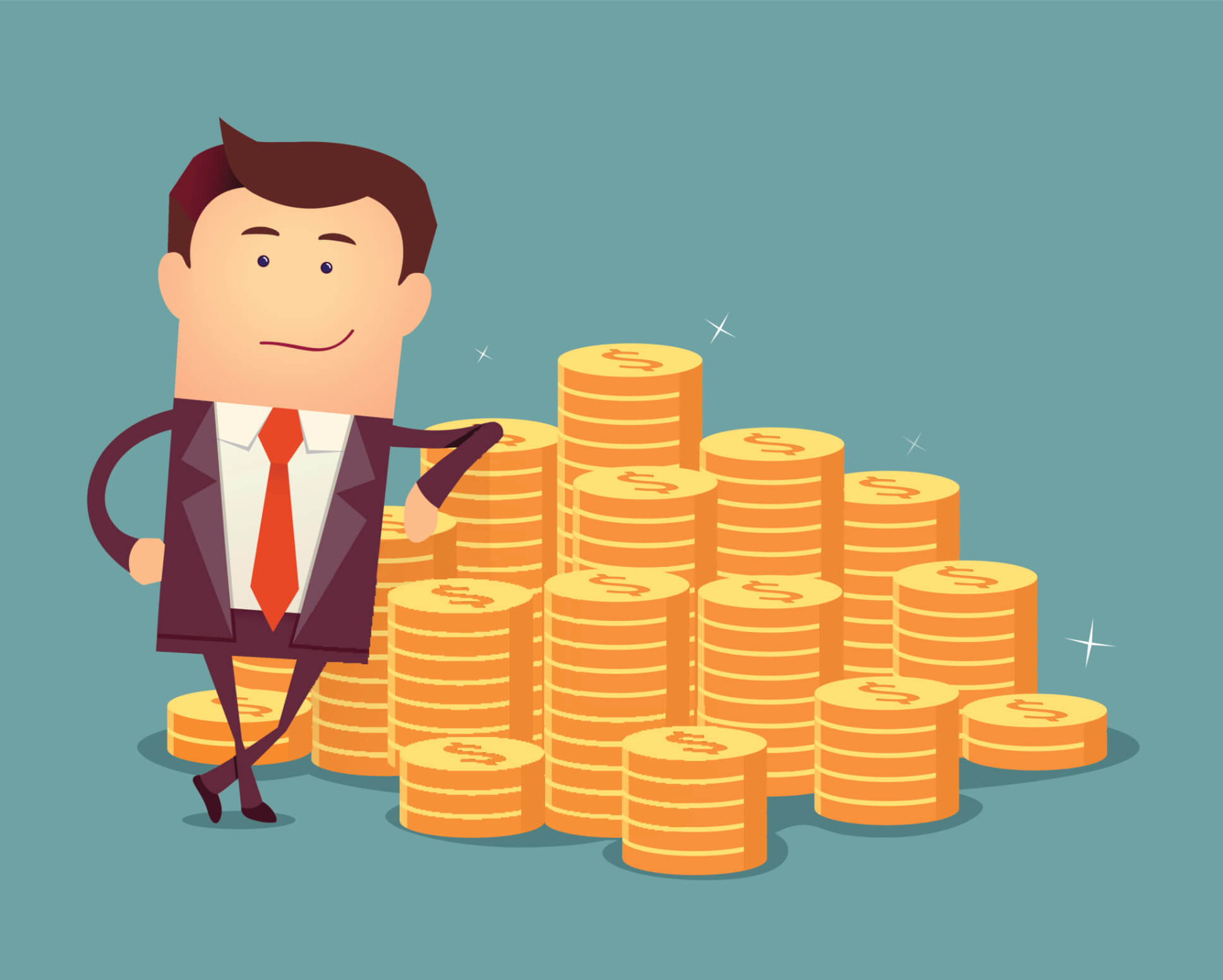 In this tough and challenging economic times, many people are searching for ways to supplement their income and earn some extra money. Some people may choose to take a part-time job at a convenience store or a restaurant; others might opt to do some freelance work. But an increasingly popular - and convenient - way to make money today is by selling things online.
Perhaps you are one of the many people looking to supplement their income; you have probably already given a lot of thought to how you could go about achieving this. You may have considered selling on an online auction site like eBay to help you get rid of old items from in your basement or your attic. While this is definitely a fairly easy way to make extra cash, you will eventually run out of things to sell. Then what do you do?
One great option is to start your very own online store. By creating a store and beginning to sell online, you can begin earning a steady stream of extra money from the comfort of your own home. This can be a relatively simple thing to learn to do; there are many ways to make selling online a quick, easy and efficient task. Preparing to sell online really only requires one thing initially: your decision for what you want to sell.
If you are going to sell online, you will need to decide on what kind of items you will include in your online store. The best thing to do is to choose something that you genuinely have an interest in, but that is also a popular item so you can make a decent amount of sales. By choosing something that you really enjoy and know a lot about, you will be able to draw your customers in using your knowledge and passion for the products you supply. Think for a while about something that you have a real fondness for, and whether it seems like a popular thing to set up in an online store. Once you've settled on something, you can begin setting everything up!
It may sound rather daunting, thinking about create a professional yet simple-to-use online store. Luckily, there is software available that makes it easy for even computer novices to create and maintain their very own stores. The best and most easy-to-use e-commerce software available today is definitely that supplied by 3dcart. The software is one convenient program that sets up an online store and shopping cart quickly and easily.
With 3dcart, you will not need to go to multiple places to get the things you need to sell online; this program literally has everything you need. Using their e-commerce software, building and designing your online store is incredibly easy, and you don't have to know one line of HTML code. This way, you will be able to personalize and customize your site to look exactly how you want, and to go well with the products that you plan to sell.
What about accepting and processing credit cards and other forms of payment? To someone with little or no experience with selling online, this certainly sounds complicated and potentially time consuming. Fortunately, 3dcart's software includes everything you need to accept a wonderful array of payments from your customers. They will also have the bonus of feeling safe in supplying this information to you because 3dcart supplies a free security certificate to put their minds at ease.
Another great aspect to 3dcart is that it enables you to sell online completely via its web-based interface. You will not need to download and install any large, memory-hogging programs. Additionally, the shopping carts provided by 3dcart are wonderfully customizable, enabling you to lay out your shopping cart in exactly the way that is most convenient for you. You will not have to worry about any of the technical aspects of the shopping cart for your store, when you use the e-commerce software at 3dcart.
If you have a product that you are enthusiastic about, and would like to earn some extra money in a quick and easy way, you absolutely must use 3dcart. Once you have set it all up, you will be pleasantly surprised by how easy it really is. Your friends, family and customers will be impressed by the sophisticated and professional quality of your online store, and when the sales start rolling in you will be glad that you decided to sell online.