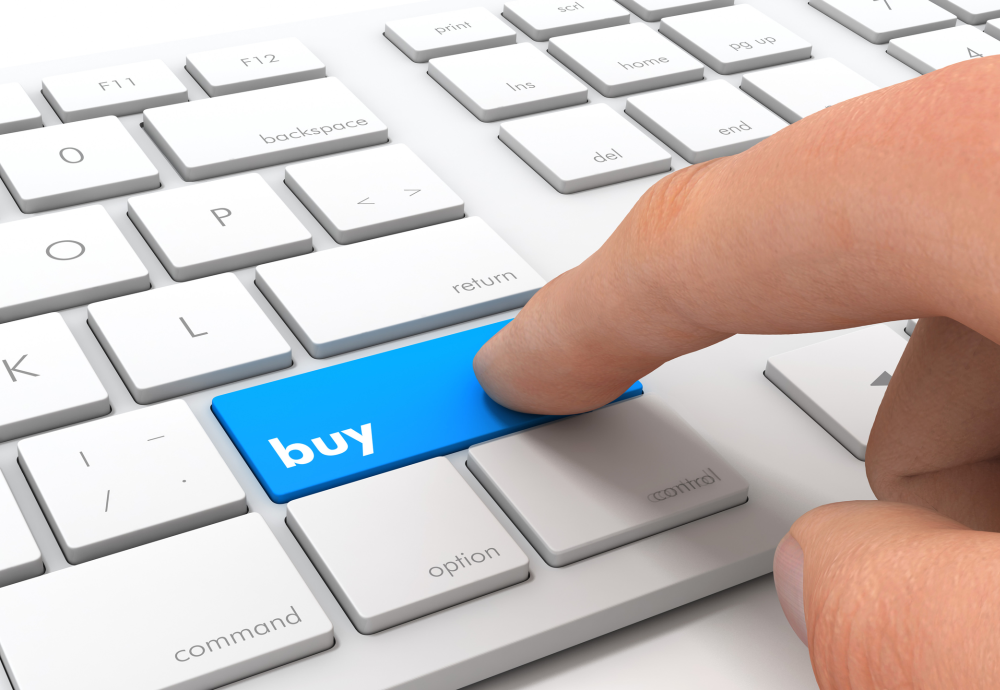 One of the most exciting new features of 3dcart Version 8 is the 3dcart Buy Button, an embeddable widget that lets you quickly add eCommerce to your existing blog or website. With only a few clicks, you can generate a block of code that can be placed anywhere on any site that gives you access to edit HTML and add JavaScript, including many popular platforms like Wordpress, Squarespace, Tumblr, Weebly, Blogger, Virb, and more.
Embed products almost anywhere
The 3dcart Buy Button is powered through the new AJAX API utilized in Version 8 of the 3dcart platform. Furthermore, the Buy Button utilizes JavaScript to allow powerful customization by exposing useful resources to web developers. JavaScript is what controls the button behind the scenes, and causes it to respond in certain ways when clicked; for example, adding a product to the customer's cart. With the JavaScript API, developers can expand the basic functionality of the button itself by customizing the requests sent through JavaScript. This means the 3dcart Buy Button can be more easily tailored for a given website and the features needed.
Best yet, all the power of 3dcart is packed into the button, so a customer can quickly and conveniently make their purchase through 3dcart's secure checkout. The smooth customer experience makes the 3dcart Buy Button a fantastic tool for monetizing your blog or website through sales of your products. In fact, you can add eCommerce to your site or blog in any way your creativity can imagine.
Here are some ideas:
Showcase a product in a sidebar on your Wordpress blog
Post about your products on Tumblr including the Buy Button for each product
Review products on your blog and offer them for sale directly through the blog entry
Embed new products directly into an email announcing their release
Embed products into an email newsletter with a coupon the customer can use instantly
And more…
With the power of an embeddable widget and AJAX/JavaScript APIs, all kinds of possibilities open up. As long as you can edit HTML and add JavaScript, you can sell your items anywhere. And if you need the button to behave a little differently, no problem— the JavaScript API means you can make the edits you need.
The 3dcart Buy Button is only one of many new and powerful features released in 3dcart Version 8, the most anticipated eCommerce software release of the year. Stay tuned to the 3dcart blog for more details about Version 8, and be sure to check out our exclusive v8 preview for for all the information!
For more information about 3dcart Version 8, including the date of release, and a full feature list, click below.