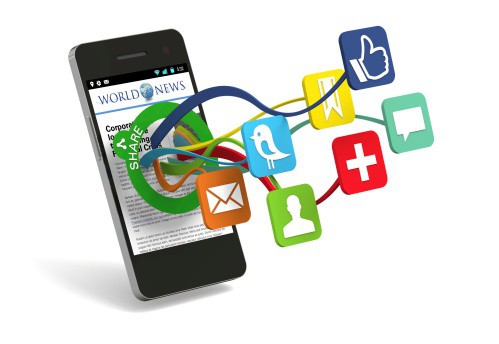 Would you like to be recognized online as a credible author? Perhaps you're also wondering why there are some articles that show up on search results with photos of the authors. Well, this is one of the perks of Google Authorship. It makes people believe more that you are an authority figure and that your website is legit and relevant.
What is Google Authorship?
With more web content being produced by various authors, Google has come up with the Google Authorship program to enable different writers to be well-recognized in the online arena and also for them to claim their own content. At the same time, this makes it easier for the renowned search engine to find other content that the same author wrote.
Author Rank stemmed from this particular program, providing a score for each author who writes original web content about a particular niche or subject area. In trying to improve your score, you'll not just need to come up with relevant and well-written articles focusing on one area. You will also have to post frequently, show that you're influential across various social media platforms, be active in Google+ and have a lot of people in your circles, and also have plenty of retweets, likes, and other forms of engagement in social networks.
How Does Google Authorship Work?
So how can you take advantage of this wonderful offering by Google, a great way for you to increase your authority and boost your business? Well, first things first. You need to set up your Google+ profile and fill out details about your background and experiences, websites you contribute to, your own blog and website, and more. Make sure to enable the section that shows all the web content attributed to your name.
Because content continues to govern the online kingdom and has been proven time and again to be beneficial for branding, improvement of sales, and recognition of expertise, you should definitely make the most of Google Authorship for your blog and business. Even if you're a newcomer to the Internet marketing scene, you can still build your author rank slowly but surely.
3dcart's Blogging Functionality Supports Google Authorship
Inside of the Online Store Manager, under Social Commerce > Blog > Settings, you can enter the URL of your Google + Profile in the field titled "Google + Authorship URL". After placing your URL here, you will need to go into your personal Google + Profile, and enter the URL of your website underneath "Contributor" in settings. Once you do this, you're all set.