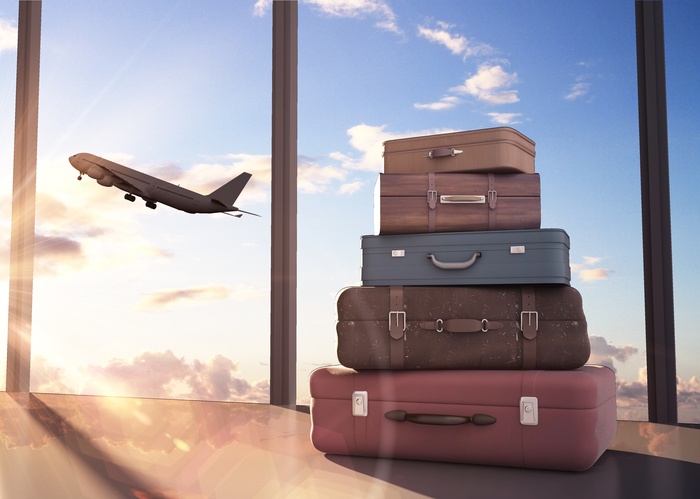 If you're a Shopify store owner tired of transaction fees and limited payment gateways, you're probably thinking about switching platforms. But how can you be sure your years' worth of data and hard work will survive the move intact?
There are so many ways it could all go wrong: your products, your customers, your branding and site design... the loss of any of those would be a huge setback.
Doubtless, these fears are on the minds of countless online merchants as they consider the pros and cons of making the switch to another platform. Fortunately, migrating to 3dcart is simple and painless, and you can do it on your own without having to worry about data loss.
Once you've created your 3dcart account, all you need to do is complete the following 6 steps, and your store will be up and running in no time.
1. Export and Import Your Data
Once you login to Shopify, export your Shopify product data into a CSV file according to their instructions. Then you'll only need to make some small changes to the column headers to get it ready to import into your 3dcart store. If you only have a few images, you can upload them manually, but it's a lot quicker to use FTP to upload them all at once.
Make sure you export your customer data from Shopify as well, for import into your new 3dcart store! If you need more thorough instructions, you can find them in our Knowledgebase articles about importing your customer information and products.
2. Configure General Settings, Payments, and Shipping
Configure your store's general settings, payment, and shipping options. With 3dcart, you have the choice of over 100 payment gateways to be smoothly integrated into your store, along with real-time shipping calculations for several major carriers including UPS, FedEx, DHL, USPS, Canada Post, Australia Post, and Endicia. You can also set up free shipping or flat-rate options.
3. Migrate Your Content Pages
Using 3dcart's Site Content section, you can easily recreate your content pages and menu links. Check our Knowledgebase for detailed instructions.
4. Choose a Responsive Theme
3dcart has over 100 completely customizable professionally-designed responsive themes ready for you to edit as you see fit to represent your brand. Alternately, you can migrate your existing design over to 3dcart, including all graphics and the complete layout from your Shopify theme. Contact 3dcart to get started on this process, as it can take a few business days to complete.
5. Set up Your Email Accounts
Use 3dcart's free SmarterMail to set up your email, or choose your favorite email client like Thunderbird or Microsoft Outlook. We have detailed instructions for these options in our Knowledgebase.
6. Point Your Domain to Your 3dcart Store
Now your 3dcart store is all set up and you're cleared for launch! All that's left to be done is to point your domain name to your 3dcart store, and you'll be online and ready to go. If you need help with this final step, we have a Knowledgebase article with simple instructions.
Need Help?
We understand you have a lot of reasons to move to 3dcart (and we like it that way), so we've made our system as user-friendly as possible. If you have any questions or problems, our support team is available 24/7 to help you migrate your Shopify store.
You can also opt to have us do the migration entirely, taking the process completely off your hands. If you go this route, visit our Shopify Migration page or contact us at 1.800.828.6650. Be sure to get in touch with us if you are new to 3dcart, as we offer FREE migrations to new accounts.