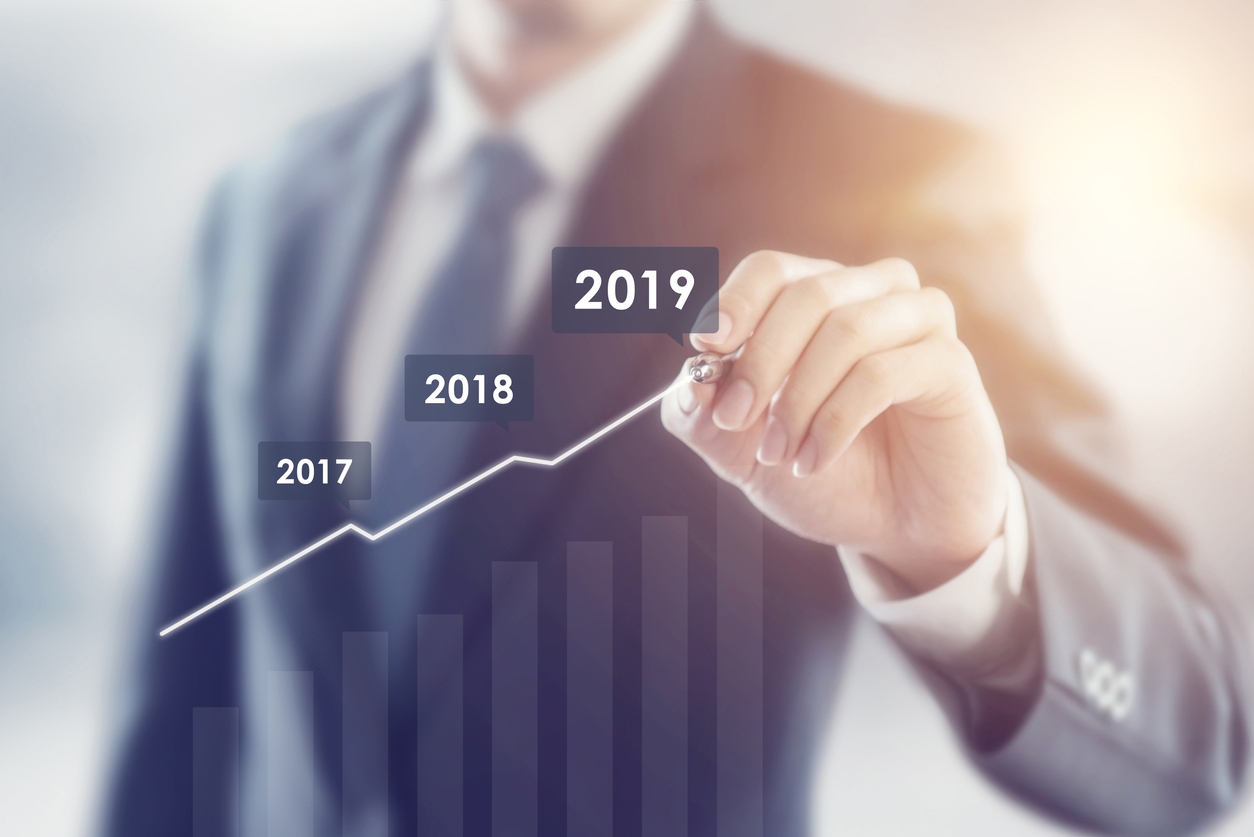 "Change is the only constant thing in life. One's ability to adapt to those changes will determine your success in life" – Benjamin Franklin.
2019 is almost halfway over, and we've already seen many latest technologies, techniques and processes that are changing trends in digital marketing. In this guide, you will learn how to adopt these latest changes and grow your business. So, let's dive in and see trending in 2019 for digital marketing:
Voice Search
Statistics say that two out of every five adults are using voice search. It is estimated that by 2020, half of all search queries are going to be voice searches. That means you need to optimize your website for voice search.
In order to rank your website high for voice search, you should have the following factors in place:
1. Hyper Text Transfer Protocol Secure (HTTPS)
HTTPS is a protocol (safer than HTTP) over which data is sent on the Internet. Google and users trust a HTTPS website more than a HTTP website. A study has found that 65% of the results from voice search are secured HTTPS websites.
2. To-The-Point Answers
When it comes to voice search, most queries are made in the form of questions. People on the go or busy working with their hands occupied are more likely to use a voice search. Your job as a content creator should be to not beat around the bush and give the answer straight away in a sentence or two.
3. Speed
As mentioned, the searcher is already on the go while asking their question; they're in the process of doing the job and want instant help. If you want your website rank for voice search, you need to make sure that it loads faster. Your site should load in, at most, 4.6 seconds. To check your website speed, go to 'Google Page Speed,' enter your website URL and check your score.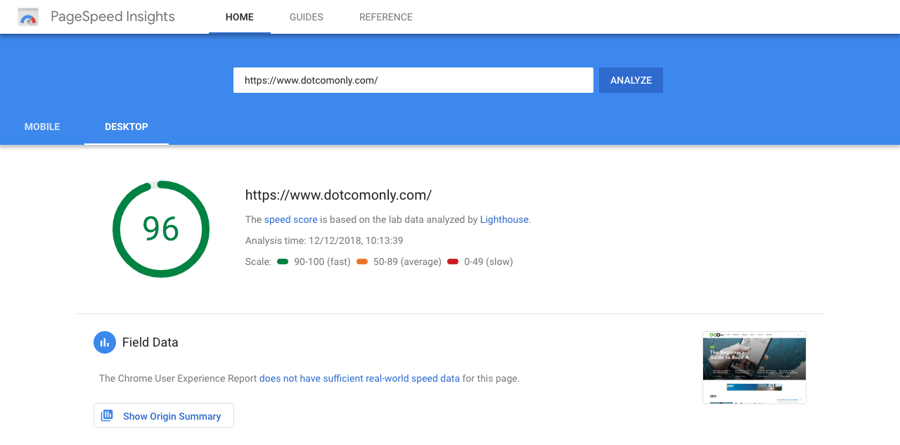 Page speed is a Google Ranking factor; that's why good page speed can also help you with SEO. Use professional, but clean design to reduce the web page size, and use reputable webhosting like WPEngine to host your website. Or, use a powerful eCommerce platform like 3dcart for your eCommerce store.
Content Marketing
Gone are the days when you could create a blog post, stuff it with keywords and see it rank on Google. Every day, 2.6 million blog posts are published, and the competition is cutthroat. Your content may not see the day of the light unless you do it right. See, here's the thing:
1. You Need to Create Quality Content
If you're not creating something new and interesting, you are not saying anything at all. And, that's what your analytics is going to tell you if you do not create unique and valuable content that people have never seen before.
2. Varied Forms of Content are Essential
Video Content
Gary Vaynerchuck, the famous serial entrepreneur, identifies video content as the "single most important strategy in content marketing." Video marketing will bring 80% of overall traffic in 2019. A picture speaks a thousand words, so imagine the impact a video can create. It's beyond comprehension, right?
A HubSpot study revealed that, on average, a person views one hour of video content every day. Each day, people are learning new skills and practices using videos. Vlogging is the new form of blogging and marketers are using it extensively to create brand awareness.
If you're a digital marketer and still don't have a YouTube channel, it's high time to have a video show of your own.
The Rise of Podcasts
Podcasts are recorded audio content that users can stream or download.
We are busy people; we always have multiple strings to our fiddle. Therefore, we're always short of time, so we try to multitask. Podcasts makes it super easy for people to consume content. A recent report says that 45% of podcast listeners have a household income of over $75k. That means podcast listeners are mostly affluent people and have a good capacity to buy – the perfect segment for marketers to target!
Welcoming Visual Search
With the launch of Google Lens, the app can recognize monuments, plants, and animals. You must have heard that Pinterest is not a social media tool, but a visual search engine. Pinterest Lens is also a visual search tool that can detect objects and suggest related items on the service. Basically, you found your friend's dress striking; you can take a picture and ask Pinterest Lens to see where it is available online. Since this technology is still in its infancy stages, you will see it flourishing in 2019.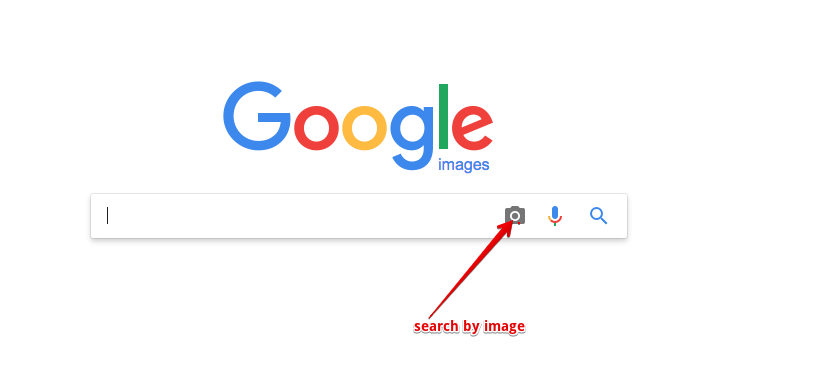 Chatbots
AI and machine learning have grown like never before in 2018. These technologies are changing every industry, be it cybersecurity, automotive, or even healthcare. Digital marketing is no exception. Marketers are excited about how AI and machine learning will change the game for them in the coming year.
Chatbots are AI-powered computer programs used to automate specific tasks with a conversational interface. They can process information and data much more quickly than a human. Therefore, marketers have been using it efficiently for handling customer services while staying within their budgets.
Personalization
Over the years, there has been an increasing emphasis on personalization and its direct impact on conversion rates; this year is no exception. Marketers are looking at ways to personalize all their marketing efforts to the maximum amount possible. From the content you create, to the emails you send, it all needs to be personalized.
The fact is that your audience is already suffering from content shock and are bored of generic content. You have to address their WIIFM, or "what's in it for me" need. As Daniel Decker puts it, "WIIFM is the value proposition, the thing that makes them realize that what you're offering is worth their money or their time." Not all your website visitors are in the same stage of the sales funnel. While a first time visitor is judging your content, the one at the bottom needs content to help him finalize the purchase process. You need to segment and send the exact information that they're looking for at each stage.
Mobile Site Optimization
In March 2018, Google announced they're migrating websites to mobile-first indexing. That means Google will use your site's mobile version for their indexing and ranking of your pages before your desktop version.
Responsiveness of your website used to be an important factor of website development. Now that search engines consider it to be an important factor for indexing it has become exponentially more important. Having a mobile website isn't a choice anymore; it's a necessity.
You can always ask your website developer to make your site mobile friendly. If you're using a platform like WordPress, then things are as easy as changing the theme.
A mobile site is optimized for mobiles devices by making it easier for the user to read the content and take action. For example, a mobile website has larger buttons so that it's easy for users to click on a small screen. Bigger fonts, extra spaces, and larger elements are a few more features that are typically included. The images and your CSS are compressed so that the page load time on mobile is shortened.
Optimizing for Position Zero
We used to work hard to rank one for our content in SERPs, but after the feature snippets introduction, our goal has shifted to ranking zero in a SERP.
For those who are late to the party, a feature snippet is a short and specific answer to one's query that is displayed at the top of a Google Search Result. Since it is placed above the top organic result, it's usually called zero rank. Feature snippets are extracted from a web page and includes the page's URL and title.
You may think that feature snippets are something Google introduced recently, but Google has actually been using them for much longer than we think. It is only in 2018 that it became so popular and marketers understood its importance. It is further expected to gain popularity in 2019.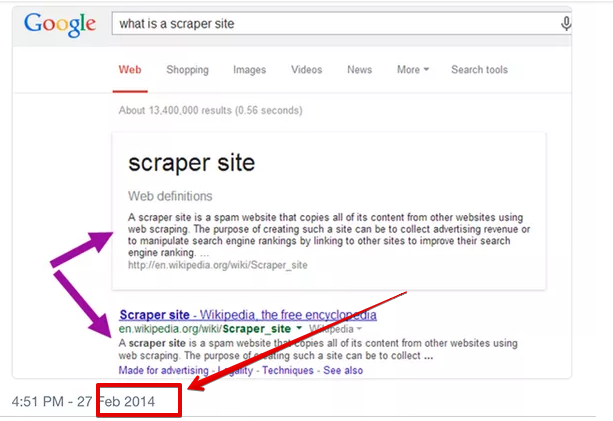 Feature snippets give you an upper hand over other organic results to get clicked by the user. A study says that 41% of searched questions have a featured snippet. That means you have better chances of ranking for a featured snippet by answering popular questions in your niche. The other factors that you need to keep in mind while competing for rank zero are:
It should be specific and to the point (40-60 words).
If it is a list, make it a long one.
Use landscape images (most common aspect ratio for the images is 4:3).
However, many factors like the authority, social shares, mobile-friendliness, page load speed, etc. of your website matter in featured snippets. You can hire a reputable SEO company that has experience in voice search, featured snippets, and other latest SEO trends.
Wrapping Up
Many small tactics are shaping up every day that are changing the digital marketing paradigm. With these strategies in mind, you can now plan your digital marketing strategy accordingly for the coming year. Let me know in comments how you think the digital marketing industry will change in 2019. Am I missing out an important aspect? Please mention in the comments.