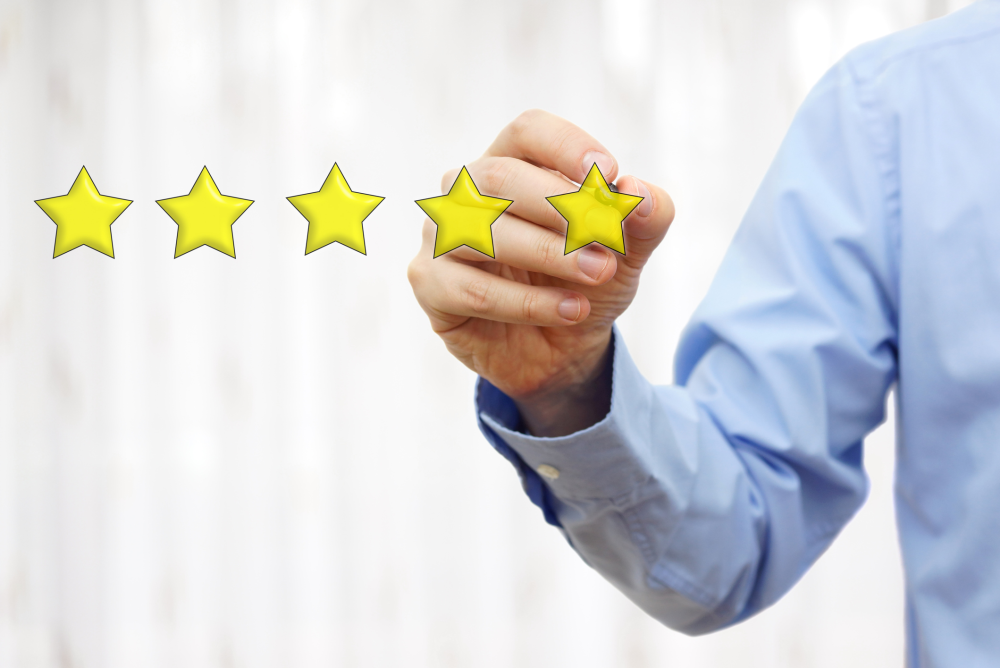 One of the greatest benefits of shopping online is having tons of information at your fingertips. Consumers can access product specifications, compare pricing, and gather enough details to make knowledgeable purchase decisions. By far, the most commonly sought-out information is found through reviews left by other customers. In fact, an overwhelming majority of customers read online reviews (over 90%) and 88% rely on customer reviews to help them decide on a purchase. As you can see from these numbers, product reviews make a substantial difference when it comes to sales.
Customers also appreciate being given a means to leave their feedback. It's almost unheard of today for an online store not to display reviews and ratings on products. This information is vital for shoppers and can also be valuable to merchants, as it can help you identify unpopular products or other areas for improvement.
3dcart provides a built-in Product Reviews module that can be enabled with a few clicks, providing a full-featured review system for your products. Your customers can immediately weigh in with their experiences and rate your products. Plus, it's about to get even better in the Version 8 upgrade!
Configuring Product Reviews on Your Store
3dcart Product Reviews are easily found within your 3dcart Online Store Builder under Modules. In this section you can enable or disable the feature and access its settings. You can choose whether to automatically approve reviews, enable a CAPTCHA, decide who can leave a review, and more. For a full explanation, refer to our Product Review Tutorial.
With Product Reviews active, your customers will be able to leave reviews and star ratings for your products, and other customers can rate the reviews for helpfulness, just like on Amazon and other major eCommerce websites. The Product Reviews module even sends an automatic email to a customer after their purchase to request that they leave a review, so you can get as much feedback as possible.
Improvements in 3dcart Version 8
Our exciting Version 8 Upgrade makes several enhancements to the 3dcart Product Reviews module, improving functionality on both the customer and merchant end. The improvements are as follows:
Managing and editing reviews: Registered users of your site will be able to view and edit their reviews through their My Account page.
Image upload: Reviewers will be able to include images with their reviews to help strengthen the value of their feedback.
Review sorting: The ability to sort reviews has been expanded to make it easier for visitors to view reviews in the order they prefer, whether by helpfulness, product rating, or date— and all are reversible regarding most/least, highest/lowest, and newest/oldest first.
Related products: The ability to display related products with the reviews, in order to draw the customer's attention.
Cross-sell products in Review Request emails: Promote similar products to the customer in the automatic email sent to request a review of their purchase.
These improvements promise to make 3dcart Product Reviews even more useful for your customers and contribute even more to your sales.
Product Reviews aren't the only thing being updated in Version 8: we're adding and improving tons of features that are sure to enhance your online store and boost your SEO. Stay tuned to our blog for more Version 8 details, and be sure to check out our Version 8 sneak peek!
For more information about 3dcart Version 8, including the date of release, and a full feature list, click below.