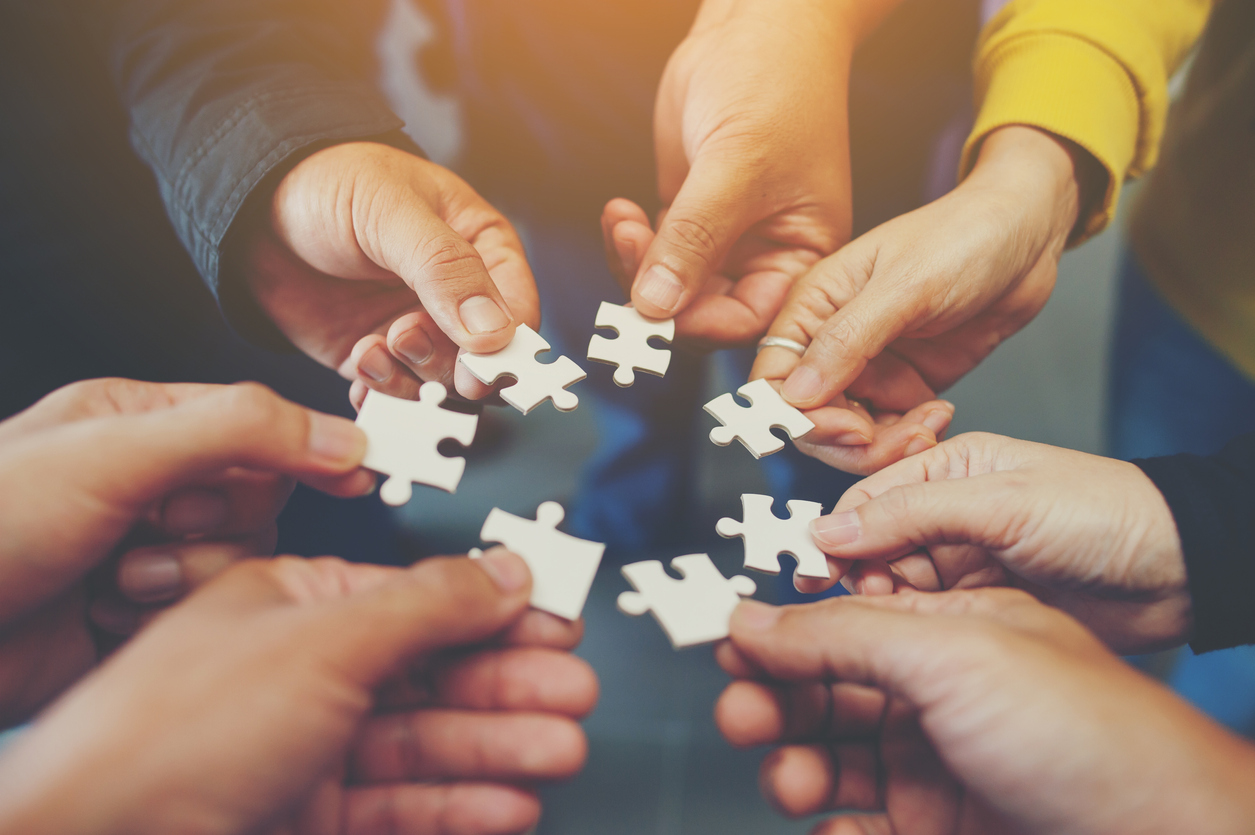 Links have become more and more important in search rankings today.
The latest survey by Sparktoro among 1,584 professionals in the field of eCommerce Search Engine Optimization reveals that the top two out of 26 Google ranking factors ranked are relevance of overall page content and quality of linking sites and pages.
That's pretty true for all types of websites, including eCommerce sites.
It isn't just how many pages from other websites are linking to online stores, but how many of them are superb in quality.
In this post, we're going to discuss four major eCommerce link building strategies that you won't dare to miss implementing into your link building campaign if you own or are working for an eCommerce client.
Let's get started.
1. "Where to Buy" Pages
Also referred to as "Authorized Resellers" or "Find a Retailer," "Where to buy" pages are specific pages for vendors, resellers, retailers, or suppliers of a certain product line or service.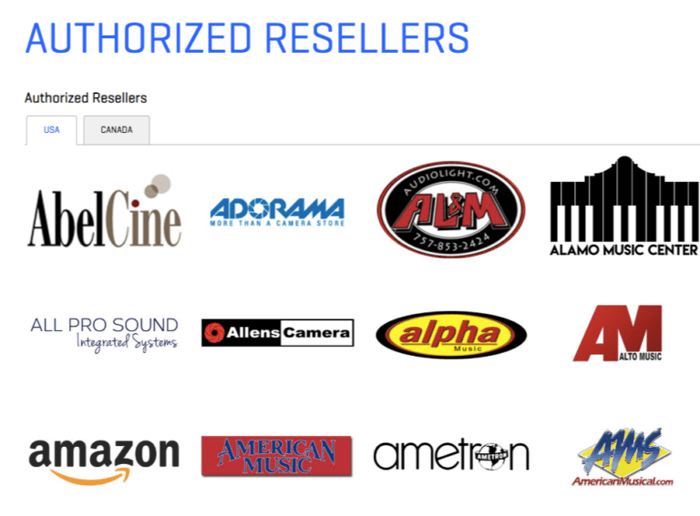 These pages are basically made for customers and potential customers who are looking for a specific store location of a product they want to purchase.
To find these pages, you can start by listing down all manufacturers, suppliers (if you are a retailer), or any partners of your brand. It would be effective if you can make an inventory of all the brands you're dealing with.
Once you have a good (or complete) list of partners, check if each of their websites has its own "where to buy" pages for their products.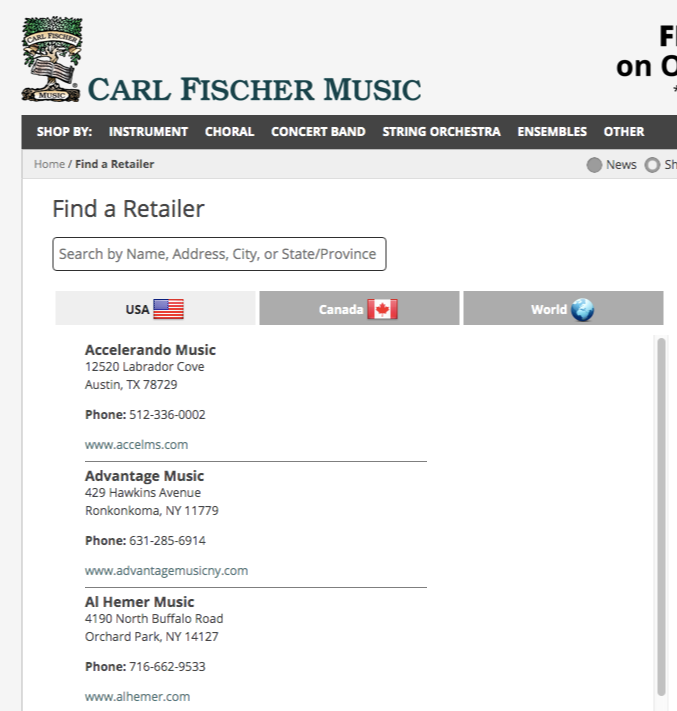 To check manually, you can use advanced search operator 'site:' along with the domain of the brand (e.g. site:brandname.com "where to buy").
Another approach is to use Google searches for specific brands that you are selling. Here are some search queries that you can use:
"store locator" "PRODUCTNAME"
"authorized retailers" "PRODUCTNAME"
inurl:links "suppliers" "INDUSTRY"
inurl:dealers "INDUSTRY"
inurl:links "merchant" "PRODUCTNAME"
inurl:links "merchant" "INDUSTRY"
"where to buy" 'PRODUCTNAME"
"where to purchase" "PRODUCTNAME"
inurl:"where to buy" "PRODUCTNAME"
Organize all the websites with the brands of products, URLs of where to buy pages, and contact details in a spreadsheet.
With contact details, find first the details of the contact person straight from where to buy pages. If you can't find it, you can use the generic email address from the website. In your initial email pitch, make sure you ask the recipient to forward your email to the person handling the where to buy page.
When sending emails to get contextual links from where to buy pages, I highly recommend you use a corporate email address. It's more formal and legitimate.
Include an email signature to add more credibility to your pitch. By doing so, you increase your conversion rate as well as link placement rates for those where to buy pages.
2. Targeted Forum Marketing
Forum marketing is still effective in providing bottom-line results for brands.
The reason why marketers don't get much result from it is their inability to provide value in exchange for links. Some even spam forums to death, which is not a good thing.
If executed properly, forum marketing can become one of the secondary (if not primary) lead generation sources for a website.
How do you take advantage of forums?
It's important to understand first why people are visiting forums in the first place.
Visitors use forums to ask questions.
Speaking of customer behavior, forum participants conduct initial research before making purchasing decisions. They ask questions to get insights on which product is best to use for a specific purpose, which features of a product are worth the price to pay, and other product specifications to make better purchasing decisions.
Let me use an eCommerce store that sells violins and cellos as an example.
Here are some useful key phrases that you can use to discover forum threads and overall discussions sites.
inurl:forum "case for violin"
inurl:thread "case for violin"
inurl:discussion "case for violin"
inurl:forum "bass repair" needed
inurl:thread "bass repair" needed
inurl:discussion "bass repair" needed
inurl:forum "best rosins"
inurl:thread "best rosins"
inurl:discussion "best rosins"
inurl:forum "where to buy strings" "LOCATION"
inurl:thread "where to buy strings" "LOCATION"
inurl:discussion "where to buy strings" "LOCATION"
inurl:forum "looking for" "MUSICALINSTRUMENT"
inurl:thread "looking for" "MUSICALINSTRUMENT"
inurl:discussion "looking for" "MUSICALINSTRUMENT"
inurl:forum "in search of" "MUSICALINSTRUMENT"
inurl:thread "in search of" "MUSICALINSTRUMENT"
inurl:discussion "in search of" "MUSICALINSTRUMENT"
inurl:forum "recommendations" "MUSICALINSTRUMENT"
inurl:thread "recommendations" "MUSICALINSTRUMENT"
inurl:discussion "recommendations" "MUSICALINSTRUMENT"
Make variations of any these search queries, depending on the products you're selling and targeted audience you want to market to.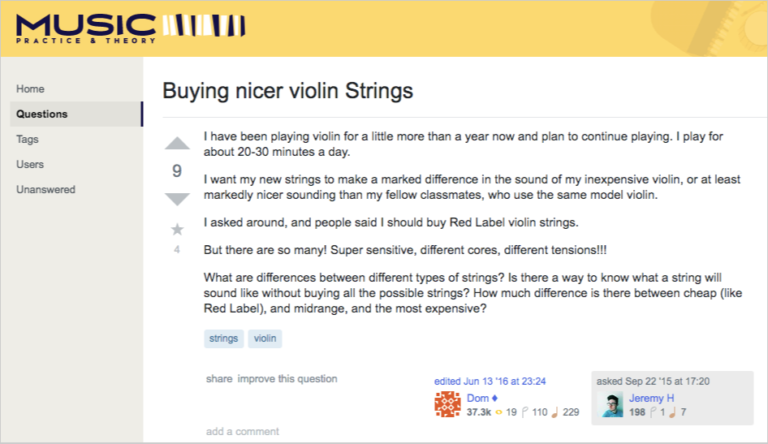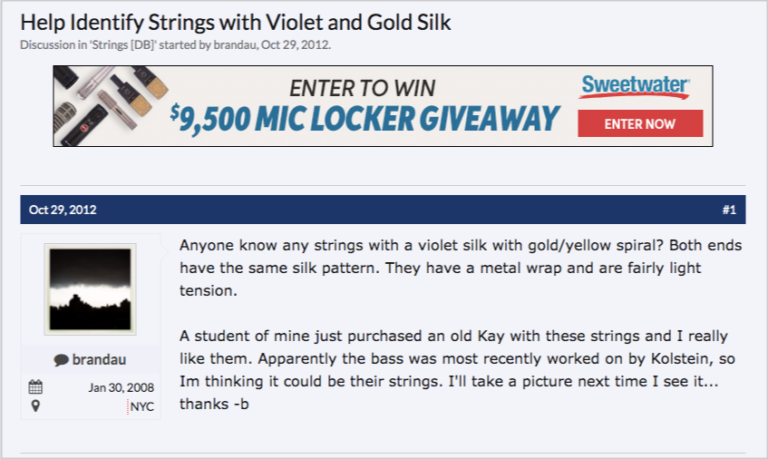 Forum prospecting is a tedious activity. To save time, you may want to hire a virtual assistant and guide him or her with a document process to follow.
Now that you have a list of forum sites to target for participation, use the Pareto Principle.
Prioritize only 20% of sites that you think will give 80% results.
Here are three factors to consider in choosing with niche forum sites to focus your efforts on:
Targeted audience (is the audience of the forum specifically targeting your potential customers?)
Website's monthly organic traffic
Traffic cost
The last two factors can be identified using a third-party tool. You can use SEMRush to check the site's traffic and its traffic cost.
Once you have a few niche forum sites to prioritize your resources towards, start participating in forum threads by providing value to the conversations. Answer questions based on your expertise on the subject matter.
3. Resource Pages for Linkable Content Assets
Link building always comes with publishing content assets. That's not to say you can't build links without content. But, it's more effective in quality and quantity of links if you're offering value to publishers and content creators through content pieces.
One type of page you can get high-quality backlinks from is a resource page.
Resource pages are pages that list down external links to references/resources on a given topic. The guaranteed approach to acquiring links from resource pages is by targeting a linkable audience with your content. Linkable audiences are proven to have the intent of linking to a page.
Therefore, creating content pieces with a mission in mind to serve the need of one of these audiences will increases the probability of earning links consistently to your eCommerce site.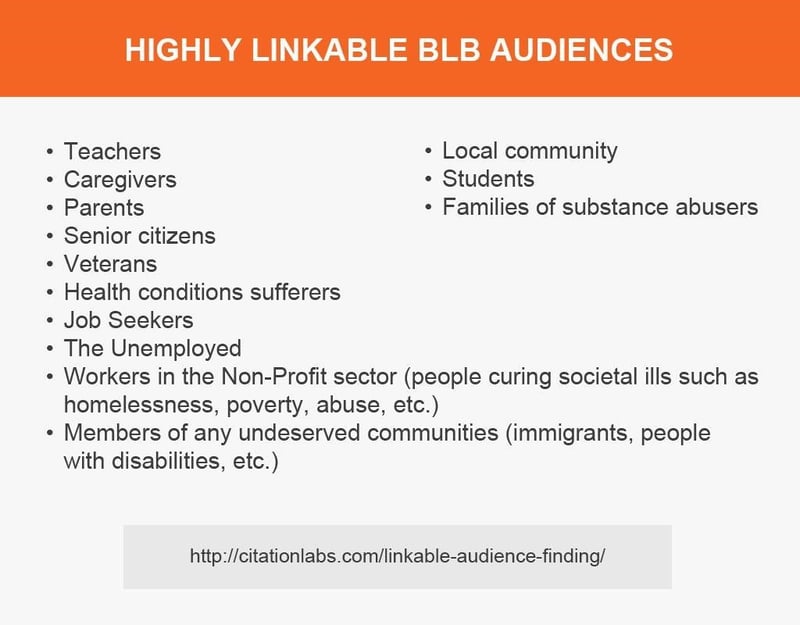 Publish a resource guide on your eCommerce blog that targets a linkable audience.
Once you have it ready, go and look for resource pages. Start with this simple query, "for LINKABLEAUDIENCE" inurl:links.html or for LINKABLEAUDIENCE" inurl:resources. Replace "for LINKABLEAUDIENCE" with the audience that you targeted with your asset (e.g. "for parents").
Reach out to creators of those prospect resource pages and pitch them your content asset. Always emphasize the value proposition and differentiation of your content from other similar assets.
I covered two comprehensive guides that teach you the exact processes of getting resource links:
4. Resource Pages for Categories and Products
Many eCommerce site owners are having a hard time building links to category and product pages.
This is where resource page link building is most effective in achieving that result.
In the consumer products realm, there are resource pages that link directly to products and categories. A resource page for bassists, for example, can link out to music sheets, guides about history of bass, and learning materials for school teachers — which are all products for music enthusiasts.
Start with the most conventional method of resource page prospecting. Use search phrases, inurl:resources OR inurl:links "PRODUCTCATEGORY."
Then, once you've found a few resource pages for that product category, reverse engineer pages listed on the page to discover more backlink opportunities.
Pro Tip:
Consider creating high quality editorial links to improve SEO and have remarkable results in terms of authority and ranking on the search engines. For this, reaching out to enough PR professionals to see results has become easier with advanced tools. Link building and PR outreach tools like Prowly, can help you change the entire link building game.
Key Takeaways
Pursuing backlinks for eCommerce sites isn't an overnight activity. It is done with strategic planning, proper identification of value, and thoughtful execution of link building processes from content planning, link prospecting, and link qualification to outreach.
There are many link opportunities available for every industry. One high-performing marketer should know where these opportunities can be seen. Whether opportunities are "where to buy" pages, niche forums that can bring assisted conversions to the online store, or resource pages both for product pages and for informational content — it takes some hard work to find and maximize them to the fullest.