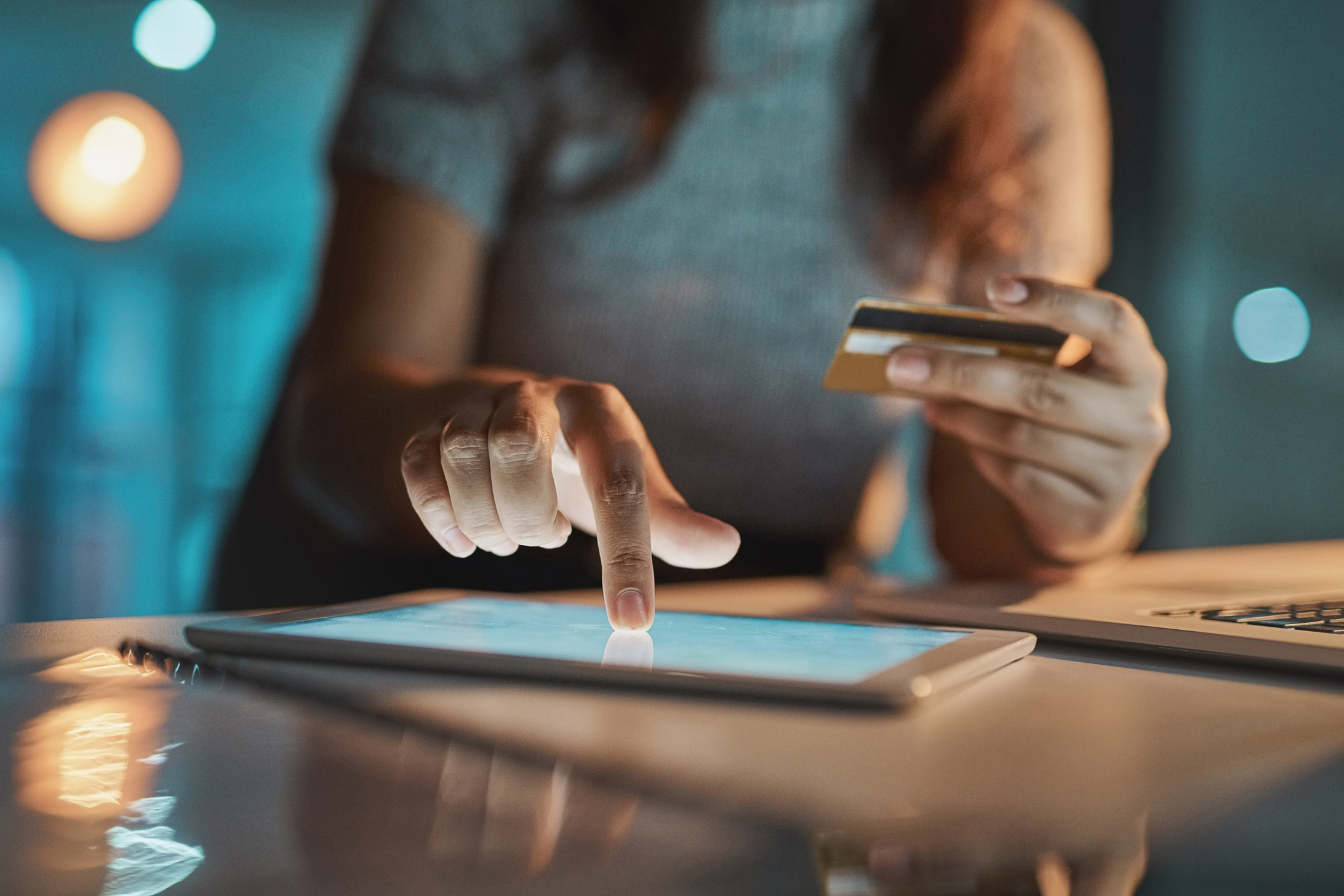 Nobody likes buying a product only to find that it's the wrong fit, faulty, or simply not what they're looking for. This is especially true when it comes to online shopping since we don't get to see, touch, or try out what we're buying before making a purchase.
That's where the money-back guarantee comes into play. Money-back guarantees give shoppers the confidence to purchase products (even high-value products) from your eCommerce store.
In this blog post, we'll discuss the ins and outs of the money-back guarantee system and help you put together a fully-functional money-back guarantee policy that'll serve the needs of both you and your customers.
What Is a Money-Back Guarantee Policy?
Money-back guarantee policies protect customers when a product they buy is faulty, incorrect, or simply not what they were hoping for. A money-back guarantee means the customer can return the product and receive a full refund.
Typically, a money-back guarantee policy is public on a brand's website. Though money-back guarantees are not legal requirements, as we will discover in just a moment, they can hugely benefit businesses and customers. Not only are they great for marketing, but they're also effective when building a brand.
Here's an example of what a money-back guarantee can look like:

Source: Body4Real
Why Are Money-Back Guarantees Important?
Money-back guarantees are essential for several reasons. These policies benefit both businesses and customers.
For the customer, a money-back guarantee reassures them that they will get a full refund if something goes wrong with their purchase. Not only does this reduce the risk associated with each purchase, but it also communicates to the consumer that your brand has confidence in the quality of its products and services.
Communicating brand confidence comes around full circle to benefit your business. Implementing a money-back guarantee policy can improve your brand reputation and help you stand out against competitors.
This is especially important for converting first-time customers who want to differentiate your products from others on the market. Money-back guarantees are an effective way to market a new eCommerce store or launch new lines of products for this very same reason.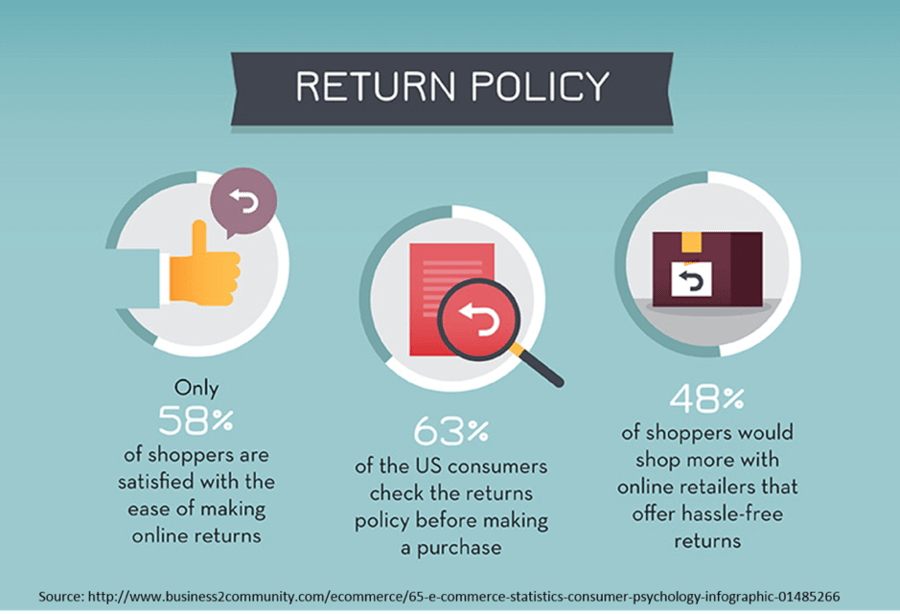 Source: Skubana
Do You Need a Money-Back Guarantee Policy?
There is no legal obligation to offer a money-back guarantee. In the United States, money-back guarantees are not a legal requirement, but many businesses choose to implement this policy regardless. It's also worth mentioning that state laws and regulations vary, so you should always check before finalizing and publishing a money-back guarantee policy on your website.
Deciding whether to offer a money-back guarantee can be tricky. Whether or not you will benefit from offering one to customers depends on various factors like the types of products you sell and the marketing claims you make about those products.
Businesses should follow these guidelines when deciding whether to provide a money-back guarantee.
You should provide a money-back guarantee if…
Your product marketing includes claims that your product is "the best" or "guarantees results." If your customers' experiences fall short of this, they will likely expect a refund.
You operate in a competitive industry, and providing a money-back guarantee will help you stand out from competitors and convert more leads.
You're selling digital products like software or online courses that customers cannot preview before purchase (limited-time money-back guarantees work well in these cases).
Money-back guarantees might not be a good idea if…
You sell perishable goods that cannot be resold after a customer return.
You sell custom-made products that will be difficult to resell after a customer return.
The shipping fees for your deliveries are very high, and offering free shipping will negatively impact your wholesale management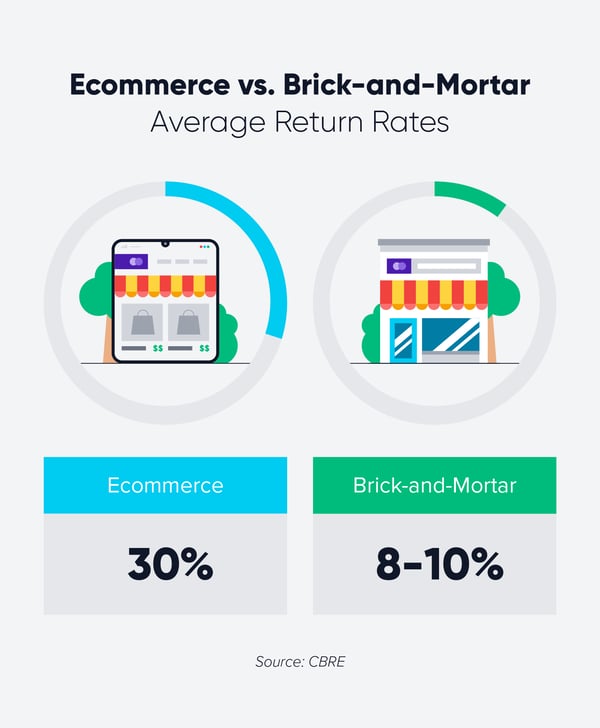 Source: CleverTap.com
How To Create a Money-Back Guarantee Policy
Since money-back guarantees are not a legal requirement in the US, there isn't a set template that you have to follow if you do choose to implement one. It is entirely up to you to devise a policy and terms that work for your business.
Your policy can be as straightforward or as detailed as you wish to make it. Most money-back guarantee policies will cover the following.
1. A Clear Returns Process Timeline
Outline how returns are processed and the timeframe within which returns can be made. This section of your money-back guarantee policy should answer the following questions:
Does the customer have to return the item by mail or in person?
Can the customer seek advice via your business VoIP call center?
How many days does the customer have to make a return?
Are damaged items eligible for a return?
Do you require a reason for return from the customer?
2. A Description of the Type of Refund Offered
Refunds can be issued in a few different ways, so you must be clear with customers about what a 'refund' actually means. For example, is it a full money-back guarantee, product replacement, store credit, or a partial refund?
Be careful how you word your money-back guarantee policy. Claiming to offer customers a full money-back guarantee means you are willing to provide a full cash refund matching the value of the returned product or service.
3. Confirmation of Shipping Costs
Who is responsible for covering return shipping costs? You or the customer? This needs to be made very clear on your money-back guarantee policy.
The customer needs to know whether or not you offer free shipping and, if so, whether this applies to all states. In this section, it's also wise to detail any packaging requirements for returns. For example, do you require products to be returned in their original packaging?
Once you have defined the terms of your money-back guarantee, you can display it somewhere on your website where customers can easily find it. The best places to detail your policy include product pages, checkout pages, and as part of a separate returns policy document.
In the below example, you can see how Nike clearly displays its delivery and returns policy on each product page.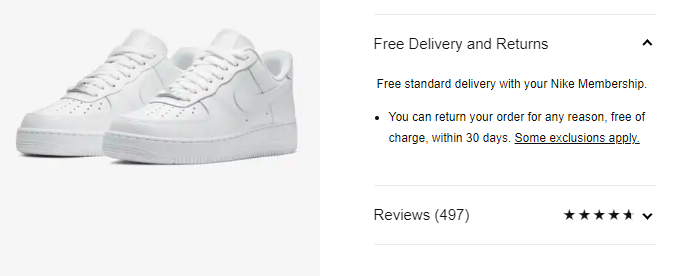 Source: Nike
You can create your money-back guarantee with a simple online policy generator, custom template, the help of a legal expert, or simply by writing up your guarantee from scratch. Whichever method you choose, aim to keep language clear and concise to reduce miscommunications between you and the customer regarding refund terms.
Look into digital signature tools if you require customers to sign a document as part of your money-back guarantee policy. There are many out there, so be sure to do your research. For example, you may want to compare Adobe Sign vs. Docusign.
Money-Back Guarantee Policy Best Practices
For businesses that do decide to offer a money-back guarantee, the lack of clear regulations on the matter can be a bit confusing. As we've mentioned already, the law in the US doesn't require money-back guarantees, so how you formulate your guarantee is entirely up to you.
While it's great that you can create a policy to your own specifications, the lack of any tangible guidelines can also cause confusion and uncertainty for many business owners. Before creating your own money-back guarantee policy, here are some step-by-step best practices to help get you off to the best start possible!
Step 1: Decide the terms of your guarantee.
The first thing you'll want to do is to sit down and decide the terms of your money-back guarantee. This is when you need to be clear about exactly what you are guaranteeing. Will you only guarantee against product faults, or will you offer a 'no-questions-asked' guarantee that allows the customer to return an item for whatever reason? Will your guarantee provide a discount on future services, a full cash reimbursement, or vouchers?
It's essential to make sure, at this point, that your business can meet the terms laid out in your guarantee. Offering something you can't deliver is a recipe for conflict with the customer down the line and to be avoided at all costs.
Other factors to consider when deciding the terms of your guarantee include:
Define what the customer must do to get a refund. For example, will you require the customer to fill out a form? Try to make this process as simple as possible for the customer and limit the number of steps involved.
Define the conditions and limitations of your guarantee. What conditions will you place on your money-back guarantee policy? For example, will your guarantee be limited to a particular period, after which refunds will no longer be eligible to claim?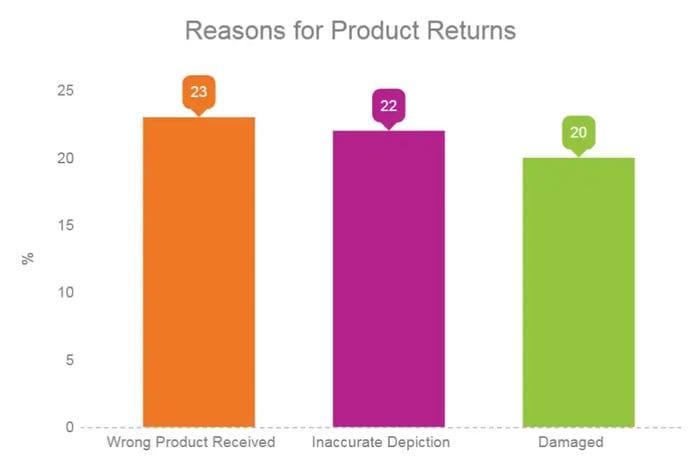 Source: ReturnLogic
Step 2: Put in place measures to avoid abuse.
We like to think that all of our customers will be 100% honest but, unfortunately, that isn't always the case. Some customers will try to take advantage of a business's reimbursement policy. However, there are measures you can implement to mitigate these risks and avoid eCommerce fraud. You can include these additional terms and conditions in your money-back guarantee policy.
To avoid customers abusing your money-back guarantee, you can start by implementing the following terms in your policy:
Ask customers why they are returning a product or requesting a service refund.
Ask for customer contact details as part of the returns process.
Ask customers to sign a refund form using a tool like DocuSign or DocuSign alternatives.
Consider offering store credit instead of a cash refund.
Consider charging a restocking fee with returns.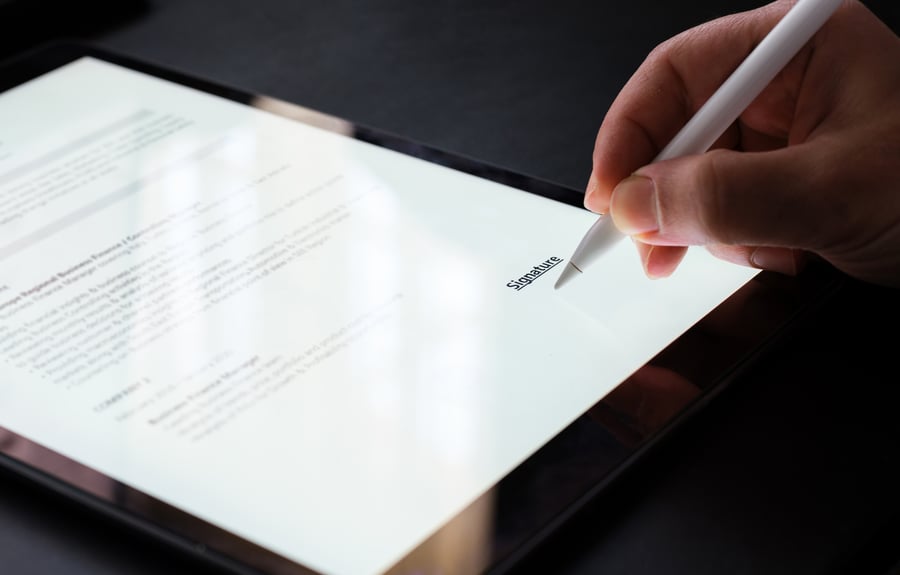 Step 3: Keep it short and simple.
Finally, the most crucial advice for businesses implementing a money-back guarantee system is this: keep it short and simple. Your money-back guarantee policy should be straightforward and to the point.
Use clear and concise language that is easy for the customer to understand and reduces the risk of miscommunication. Provide clear instructions for the customer to go through if they want to claim a refund (including graphics alongside a simple numbered or bulleted breakdown works great).
Below is an example taken from SHEIN.com: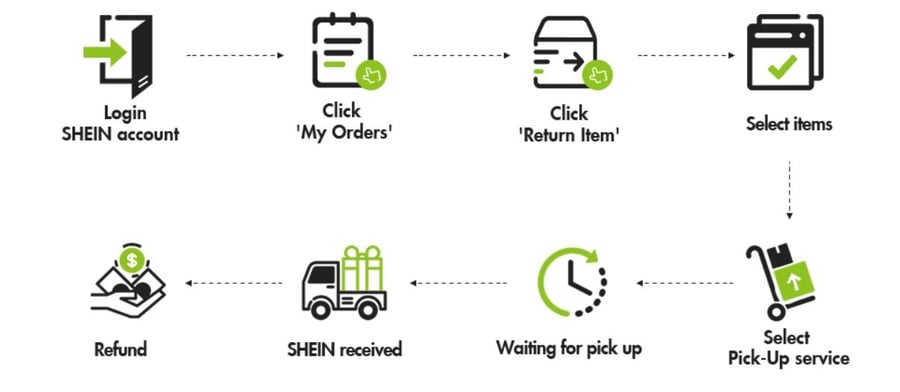 Source: SHEIN.com
To Guarantee or Not Guarantee?
Even though money-back guarantees aren't required by law, many businesses will still choose to offer these policies to customers.
Offering a money-back guarantee is a great way to demonstrate to customers that you have confidence in your product and service offerings. Sometimes, this is enough to secure a sale from a first-time purchaser. If you choose to implement a money-back guarantee policy for your products and services, remember to follow our tips to ensure the best results.