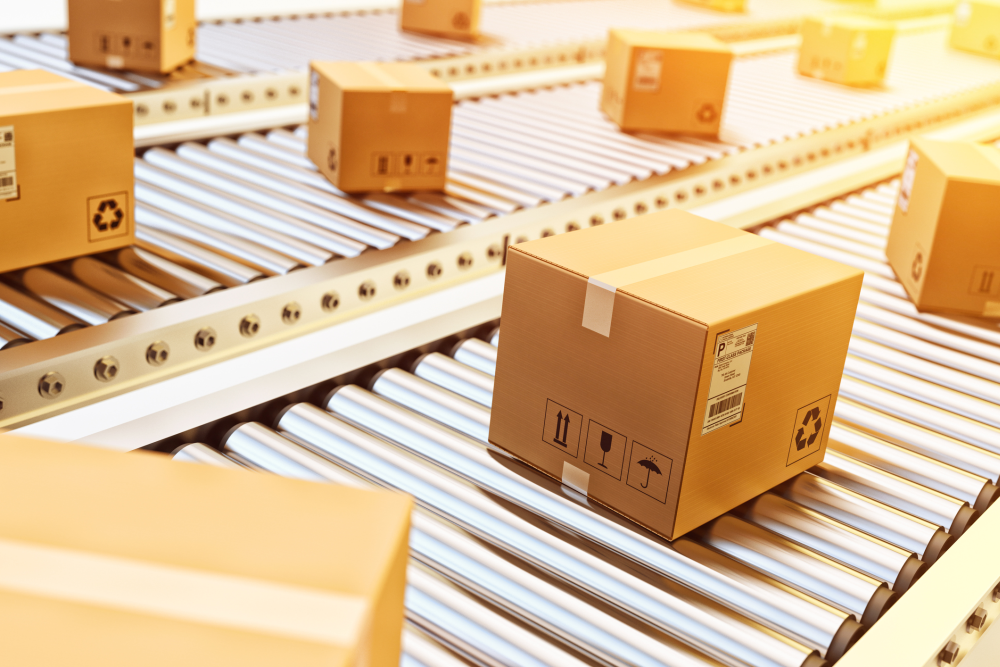 One of the biggest barriers to starting an online store is the startup cost.
Like any business, ecommerce is a big investment. On the frontend, it costs money to set up your online store. But the meat and potatoes of your online store is where it can really get dicey. After all, you need a product to sell, and you need inventory of that product.
To sell a product, many online stores invest heavily in creating or stocking that product. But what if we told you there was a way to start an ecommerce business that didn't require you to shell a bunch of cash in advance?
Sounds too good to be true. But dropshipping is a real business model, and it's been used by some of the most successful stores online.
In this article we'll show you how dropshipping works and how your could use it to start a new business or to expand your existing online store.
Here's how dropshipping works.
You set up a storefront and contract out with a dropshipper.
You list their inventory of products in your store.
When an order comes through, the dropshipper fulfills it, shipping directly to the buyer with your store's name on the packaging.
With fulfillment taken care of by a third party, dropshipping leaves online store owners free to focus on marketing their website and driving more sales.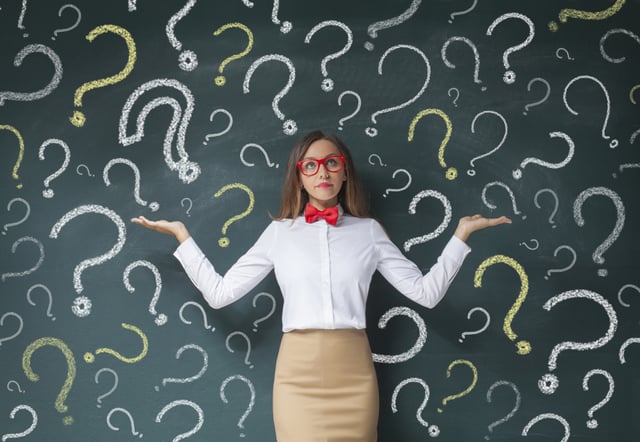 Who are dropshippers?
Dropshippers are usually manufacturers or wholesalers. They sell their products in bulk to retailers (like you), who in turn sell products directly to the consumer.
Selling in bulk gives dropshippers the ability to make a relatively large profit off of a small markup on their goods. When a dropshipper works with multiple retailers, they let them do the heavy-lifting of marketing and selling to individual consumers. As orders come in, dropshippers ship the goods themselves but pass the shipping cost on to the retailer.
For the retailer, this is actually a much better deal than it might sound. You don't have to invest in storage space, nor do you have to spend time packaging and shipping your goods. And as we already pointed out, you don't have to buy a bunch of products beforehand with no guarantee you'll be able to sell them all.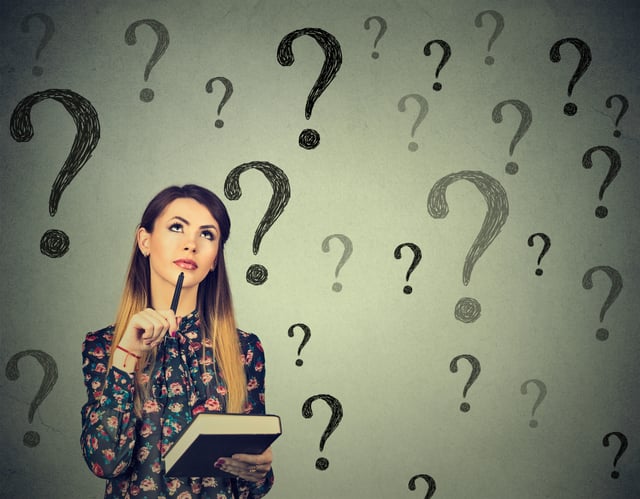 Why doesn't everyone dropship?
Though it has the lowest financial barrier to entry, dropshipping isn't for everyone. For example, if you're also the manufacturer for your products (like t-shirts, jewelry, art, or other handmade goods), the least expensive option is to handle the entire supply chain yourself.
There are also some drawbacks to dropshipping that might not seem as obvious at first glance. Everyone involved in the transaction has to make some kind of profit, which means you'll have a smaller piece of the pie for each sale. You're also selling goods that other online stores may also be contracting out to dropshippers, which means there might be more competition overall.
Though it isn't for everyone, many online stores make dropshipping work for them. It's important to consider dropshipping as an option early on in planning your business so you can decide then if it's the right model for your store.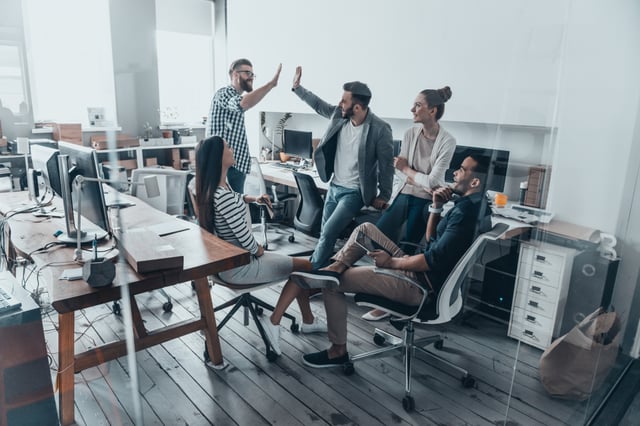 Dropship your way to ecommerce success
If dropshipping sounds like the business model for you, it's time to get set up. Though dropshipping is easy in a lot of ways, it can be complicated in others. Download The Least Expensive Way to Start an Online Store for free to help you get started with dropshipping today.