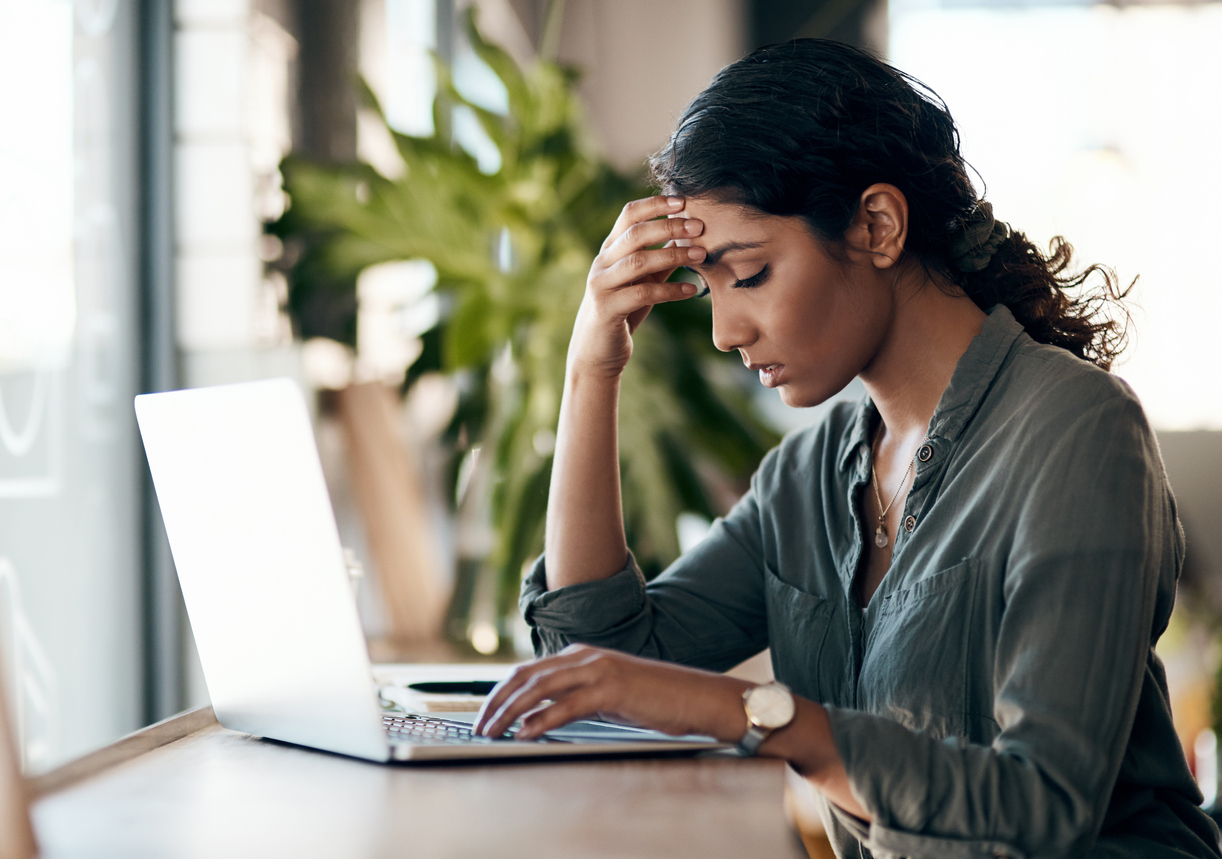 At some point, every company faces the headache that is buyer's remorse. It stands as an obstacle when we seek to build strong relationships between customers and our businesses. Buyer's remorse lets you believe you have made a successful sale, only to find that your customer has flipped and is wanting a refund.
In the US, up to 44% of homeowners experience buyer's remorse after purchasing a home. Up to 69% of car shoppers experience buyer's remorse after purchasing a car. It is a challenge to businesses across numerous industries. However, you can positively impact your business by knowing how to address buyer's remorse and encouraging customer loyalty.
What is Buyer's Remorse?
After much deliberation, you finally purchase a new item you know will result in satisfactory bliss. Yet, after that initial moment of satisfaction, we sometimes begin to feel guilt with an unsettling knot in our stomach. We doubt our judgment and question whether it was worth it. Asking, "do I really need it?" as the regret seeps in, we look for ways to justify those purchases, or… return them.
That is buyer's remorse. It is the feeling of regret a customer experiences, usually in response to a relatively expensive purchase they have made. The fear and stress it causes can make the customer want to return the purchase immediately. Customers return purchases for varying reasons after feeling buyer's remorse. From a business perspective, this situation represents a nightmare scenario.
Businesses spend ample time and resources to cultivate great relationships with their customers. Unfortunately, some customers begin to feel buyer's remorse and may resent that relationship. Beyond the monetary value they offer, you want customers to have positive experiences when they interact with your business. Most importantly, you want them to believe in your work as much as you do.
There lies the challenge. You need to prevent customers from experiencing buyer's remorse and ensure that they complete their purchases feeling satisfied. They need to know that their purchases offer great value for the money. By limiting the opportunity for customers to experience buyer's remorse, you can focus on cultivating happy customers and positive relationships.
Prevent buyer's remorse by implementing these six suggestions below.
6 Ways to Prevent Buyer's Remorse
1. Recognize the Causes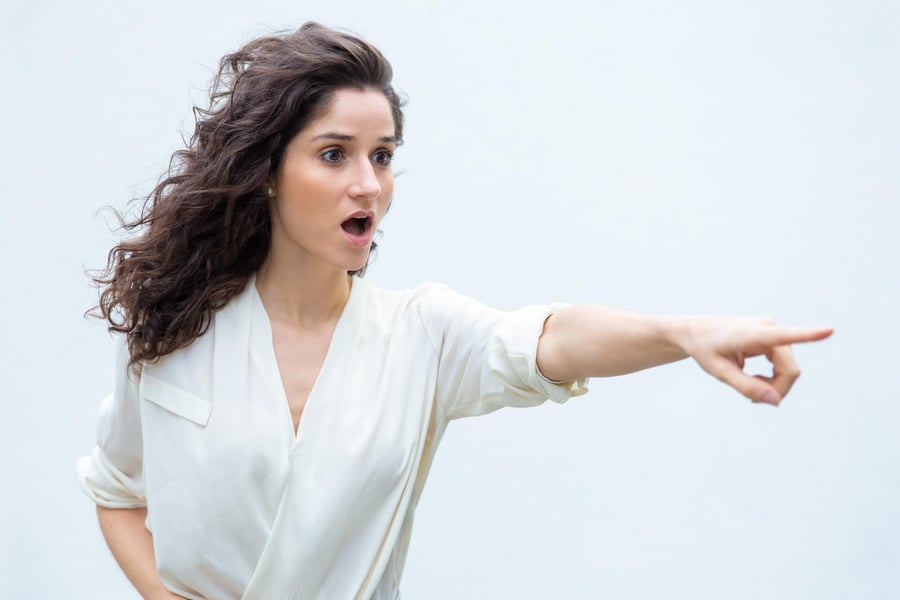 To help customers avoid experiencing buyer's remorse, it would be beneficial for your business to know what causes it. In terms of buyer psychology, buyer's remorse is often seen as a form of cognitive dissonance where a person faces conflicting beliefs. If a person believes they make good decisions, having post-purchase doubt could conflict with that idea. This leads to them feeling discomfort regarding the purchase made.
A person may experience post-purchase doubt if they feel that they lacked the data or had inaccurate information when buying a product. By providing clear information and removing the fine print from your product, you show that there is nothing to hide. Consider using video to inform the customer and simultaneously improve their shopping experience.
People believe that given true and trustworthy information, we would make good decisions. Put emphasis on explaining the information with simple terms. By ensuring your customers have reliable information when purchasing your product, they will feel confident in their purchasing decisions. This action will lead to a decrease in buyer's remorse and an increase in your sales.
2. Show Value to Your Customers
Customers expect you to show how you value them beyond their money. Remember, the goal is to provide long-term value to your customers. Analyze your customer journey data and learn everything possible about the customers you acquire. By doing this, you can understand the basis of the relationships you make with your customers.
Knowing this data will open avenues to build on your customer relationships. It will allow you to see things from your customers' perspectives and enable you to focus on activities that benefit them. A customer that feels valued is more likely to experience a higher level of satisfaction and provide your business with a greater return.
3. Educate Your Customers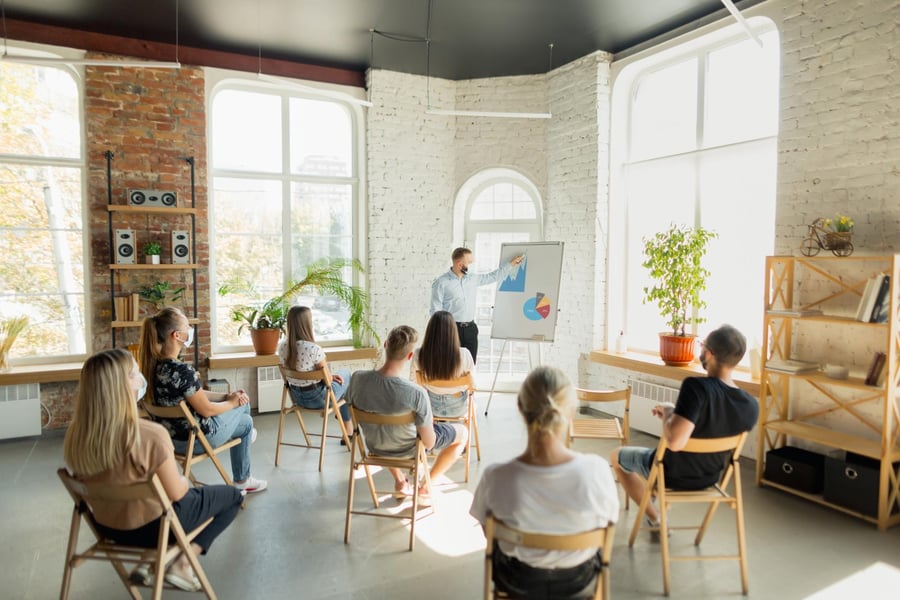 A business that believes in the quality of their products can confidently provide customers with relevant information. This information will help the customer reach a decision on their purchase. By successfully educating customers about your product, your business will represent itself as honest and build trust with the public.
An effective way to educate and inform your customers is to provide high-quality educational content. A company blog is a great way to educate potential customers. For example, a B2B VoIP company might publish an article called "Contact Center vs. Call Center: What is the Difference?". In doing so, they inform potential business clients on a topic that would impact the quality of their customer support division.
Aside from blogs, social media provides another avenue for publishing educational content. It has been shown that 49% of people watch more than five videos a day with up to 85% of America's internet audience watching videos online. If you can provide informative live video streams, your social media channels will rank higher on YouTube and Facebook. You may also emerge as a thought leader in your niche.
4. Set Expectations
After a customer has completed their purchase, it would be easy to breathe a sigh of relief and relax. Your business should be proactive and inform your customer about what happens next. You could tell them about what to expect with invoices or receipts, which may be found in your order management system. You can also explain what to expect from the product, and how their account and data will be handled.
Avoid overstating the impact of your product. There is nothing worse than raising a person's expectations only to disappoint them. Your customer should leave the business or communications knowing the benefits of having your product in their life. When you reinforce the benefits of the product, you can lower the customer's chances of facing disappointment. Instead, they will feel assured.
5. Provide Timely Responses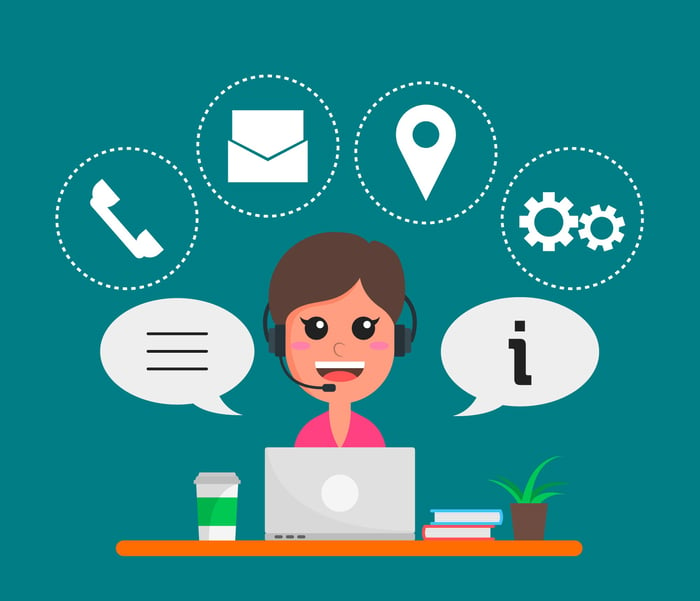 With all the technology available, it has never been easier for a potential customer to contact a business or gather product information. As a result, customers expect email responses within sixty minutes. With large swathes of people on mobile devices, 50% of replies are sent in under an hour. Depending on age demographics, some replies can come within thirteen minutes.
Customers want to find relevant information while investing the lowest amount of time possible. If they have to wait for a response over an extended period of time, that lead could end up in the arms of someone else. By providing timely responses to customer queries, your business will have more leads and opportunities for sales.
It is highly valuable to have successful customer service teams in your business. As customers can contact you via social media, emails, and other digital touchpoints, it is important to have staff that can offer timely responses to customer queries. With a productive customer service department, you can have dedicated members of staff that answer questions correctly.
6. Go the Extra Mile
This goes a step beyond the idea of setting expectations for your service or product. If your company can beat the established expectations a customer has, you will lower the chances of them experiencing buyer's remorse. Say your business offers communications solutions, e.g. RingCentral business phone service. Informing the customer of the product's features could be enough to seal a deal.
However, your company could go the extra mile by providing added value beyond those offered in the phone service. You could give free installations, provide demos, and offer help documents on various topics, e.g. fax definition or IVR definition texts. From this, your customer could reach higher levels of satisfaction than they expected. That means they will be receptive to continuing a relationship with you.
How to Encourage Customer Loyalty
Show Appreciation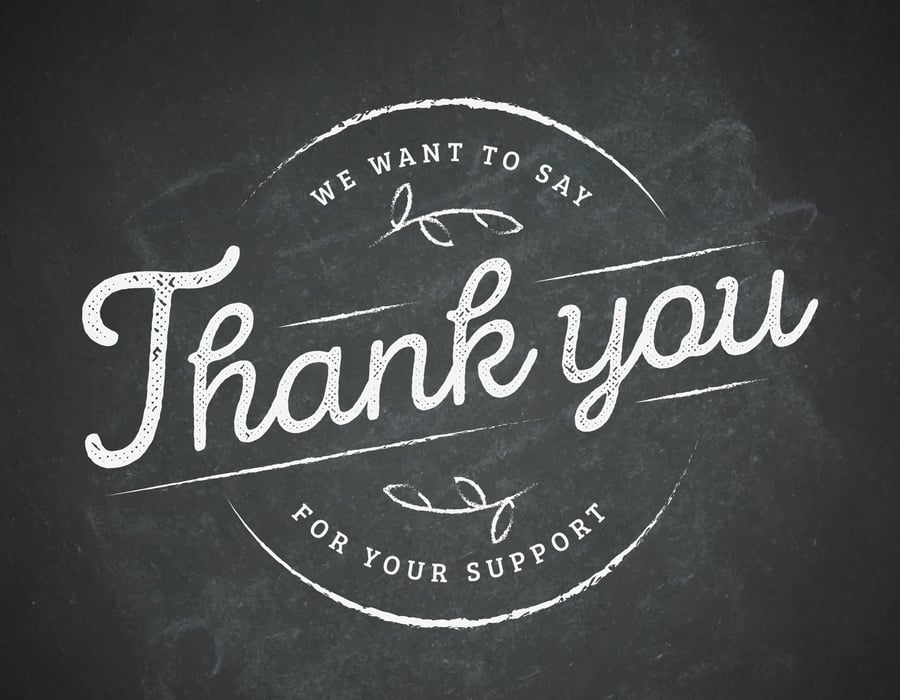 After successfully selling a product to a customer, your business can leave a positive and lasting impression in one simple way. Offer them a token of appreciation. Through CRM tools, you can send a "thank you" note or email to your customer. This way, you will open the door to further interactions with them. Thank you emails have a 67% open rate because they make customers feel good about spending money.
By affirming your customer's purchasing decisions, you can create ways to turn them into lifetime customers. You should reach out to your customers after they make their purchase because it adds a personal touch to a transactional relationship. It shows them that your business is trustworthy and values customers as people. You can find and try out many examples of great thank you emails and see how it works.
Get Them Connected
After sending a thank you email, you will want to show your customer how much you care about them. Welcome your customer to the family and provide them with the contact details of the staff managing their account. This is a great moment to let your customer know that they have support as they master your product.
Aside from offering customer support, your business could introduce the customer to a community. After buying a service, it could be exciting to interact with other consumers in forums and social network groups. These provide spaces for new and existing customers to learn tips from each other. There they can communicate with people using similar products to themselves and add to their customer experience.
See How It's Going
By this stage, your customer has begun using your product or service. This is where you can remind that customer that you are there for them. Like with any new product or service, there is typically a learning curve. You could recreate some examples of good customer service as a means to interact with your customers. Ensure they are aware that you are there to guide them through any challenges they may face.
By being proactive, your customer support teams may anticipate some of the challenges customers could face regarding your product or service. Your teams could guide them via live video conference calls, workshops, email, etc. In doing so, your customers will feel they can trust your brand. After they accomplish their goal, you can send them another email to congratulate them.
Make Their Customer Profile Accessible
After successfully navigating your customer through the entirety of their journey, you will find that you know a lot about them. You know the causes of their initial concerns and what made them a good sales lead. You supported them in their purchase and helped them learn your product. At this stage, you have invested a lot into this customer, and you want them to feel satisfaction and success going forward.
By now, your company has already shown this customer how much they are appreciated and valued. Now, to maintain that positive experience, your company could make a customer profile that is complete with all of their information. Make that profile available to any customer support staff working on that account. This way, your company can respond to any further issues efficiently.
Conclusion
You may not prevent every instance of buyer's remorse, but these ideas can enable you to help your customer through it. By providing all the key information and the best possible service, you can ease your customer's concerns and boost customer satisfaction. In successfully tackling buyer's remorse, your company can turn a one-time customer into a repeat customer.