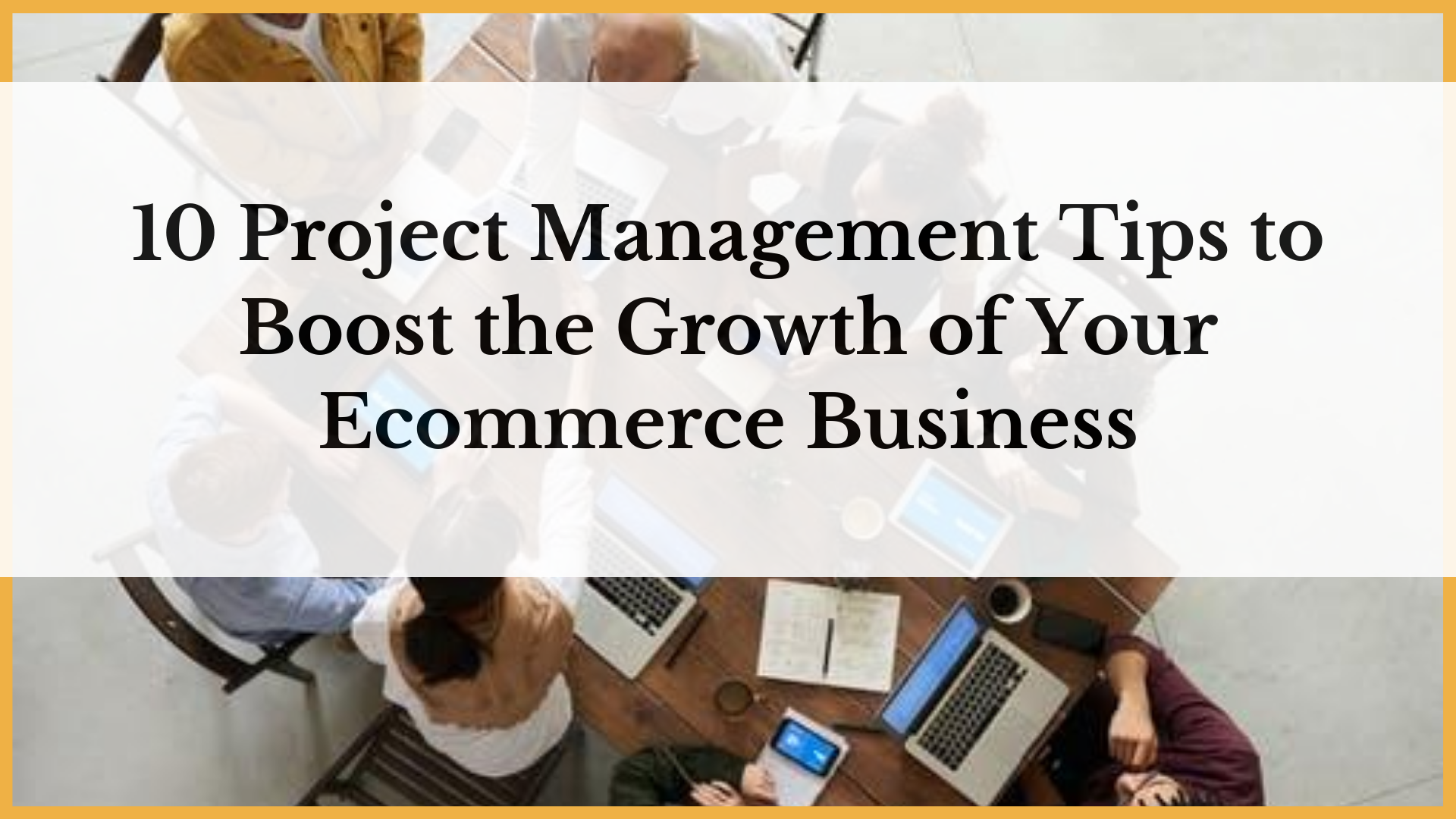 Launching an eCommerce business is easier now more than ever. This is, in many parts, thanks to the prevalence of affordable eCommerce platforms, tools, and resources.
But as your online business grows, you will encounter a new set of challenges. One of those obstacles is scaling and making your eCommerce store grow.
Here's the thing: managing an online store with 100 products is very different from selling 100,000 products.
Some everyday struggles you may encounter are:
Inventory management
Customer support
Shipping and delivery
Luckily, you can solve these issues by following simple project management principles. Doing so can help you boost efficiency, increase productivity, and streamline your operations.
Defining Project Management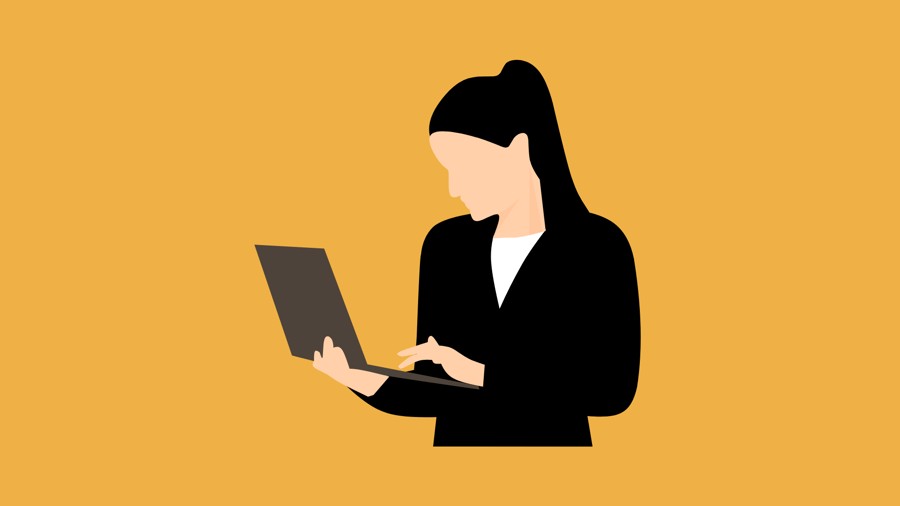 According to the Project Management Institute, project management is "the application of knowledge, skills, tools and techniques to meet the project requirements." In this case, the project would be your eCommerce business.
The use of project management principles allows you to keep up with scaling your online store. Here's how:
Increases Efficiency: A significant benefit of project management is an increase in efficiency. That's because it allows you to optimize your process, letting your team do as much as possible in less time.
Fosters Collaboration: The beauty of project management is that every team member knows what they need to do at any given time. Thus, it will be easier to manage various aspects of your eCommerce business.
Boosts Performance: Project management allows you to have a structured process of getting things done. Thus, you can measure and improve your team's performance.
Improved Customer Satisfaction: Making your customers happy can be a tricky thing to do. But, with the help of project management, you will be able to streamline your overall business process. This can result in top-quality products, excellent service, and satisfied customers.
Resolves Issues: No business runs without any issues. This is true even more so when there are a lot of moving parts involved in growing your online business. With the right project management strategy, you will know the best way to resolve any issue.
Implementing Project Management in Your eCommerce Business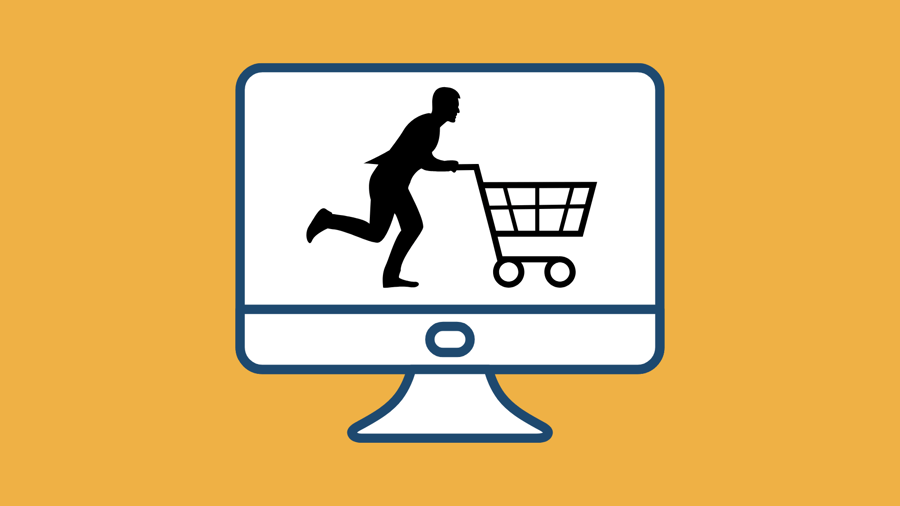 Now that you know what project management is and how it can benefit your eCommerce business, it is time to learn how to put it into place.
1. Build Your Team
Of course, you cannot effectively carry out a project if you don't have the right team.
How you structure your team will depend on several different factors. This includes the number of members, hierarchy, and distribution of tasks.
Depending on the scope of your project, you might need to build different kinds of teams. You can have a team of web designers and developers, product researchers, marketing professionals, and sales representatives.
Nonetheless, you will also need a crisis response team. They will be the ones responsible for risk management. This includes the following:
Monitoring and responding to reviews (positive or negative)
Resolving delays in shipping and delivery
Resolving a public relations crisis
Mitigating technical issues (i.e., server is down)
Your crisis response team should put in place an online reputation management plan. That way, you can take appropriate action when things go wrong.
2. Define Your Goals
Like in any project plan, it is vital to set clear goals. And when we say "clear goals," we mean that it should be specific and with measurable metrics.
You cannot just say that you want your eCommerce business to grow. It will help if you define what growth looks like for your business.
Does that mean an increase in sales? If yes, how would you measure your sales? How much growth are you expecting?
Doing so lets you specify what you want to achieve for your business and how you can track your progress.
3. Plan Your Project
A great project plan is the foundation of a successful eCommerce business.
Depending on your project, your plan can include the following:
Competitive analysis
Market research
List of website features
Payment options
But at the very least, your project plan should have a vision statement, product road map, and a release plan.
Regardless, your project plan does not have to be on paper. You can use project management apps, like Basecamp, to establish a plan.
What's cool about these apps is that you can see your project's status, delegate tasks, communicate with your team, attach files, and more.
4. Establish a Deadline
They say that a goal without a deadline is just a dream. Hence, you must establish a timeline.
Ideally, it will help if you set a long-term and short-term deadline.
For instance, your current project goal is to boost your eCommerce sales by up to 25% within the next 12 months. This means that your long-term deadline is 12 months.
Your short-term deadline, on the other hand, can be quarterly or monthly.
Figure out what tasks each team needs to complete that can contribute to your project goal. Then, set a short-term deliverable.
For example, your web development and design team should be able to run an A/B test on all CTA buttons within the first three months.
5. Pick the Appropriate Method
Depending on how you operate your eCommerce business and what you want to achieve, you must pick the appropriate project management method. Today, we'll run through the five most popular methods to help you decide which is right for you.
Lean Project Management
This kind of methodology is iterative, which means you create updated versions of your project until you reach a deliverable.
As for your eCommerce business, you can create a monthly or quarterly marketing campaign rather than a year-long one.
Agile Project Management
This project management method involves creating small portions of a final project. Each of those portions is referred to as a cycle.
This is ideal to use if you are working on a new product or making a site-wide update.
Waterfall Project Management
This method is one of the oldest project management methods. This might explain why it is sequential instead of iterative. Sequential means that you have to create a plan for the whole project all at once, including research and development.
This is how most people approach a project, yet it has its downsides. Waterfall project management can be inefficient, as it relies on your assumptions alone.
Scrum
Although designed to manage software delivery, Scrum is more lightweight compared to the Agile method.
It uses iterations called sprints, which allows your team to deliver a product. The key here is figuring out the most crucial aspect of your online business and then breaking it into manageable chunks.
Kanban
Kanban is like the Scrum method, although it limits multi-tasking but it is still an efficient way of Project Management. It also provides a visual bird's eye view of your project's current status.
What's interesting about this methodology is that you can make changes when needed – no need to wait for the cycle to end. Thus, you can deliver results faster than expected.
6. Choose the Right Tools
For your project management to succeed, you will need the right tools.
Sure, there are a lot of PM tools available online. But it is imperative that the tools you choose work best for you and your team.
There are several factors that go into picking the ideal tool. When choosing a project management tool, it should:
Be Easy to use
Enable your team to collaborate
Provide real-time reporting
Integrate with other tools you use
Scale as your business grows
Ensure data security
When you keep these factors in mind, you can find a project management tool that can help you run your eCommerce business with ease.
7. Automate as Much as You Can
Another great thing about project management is that you can see a general picture of how your workflow is. Hence, you will know which parts of the project you can automate.
Do you need to create a task every time someone marks it as complete? If that is the case, you will need a tool that can automate the delegation of tasks like Asana.
The reason for automation is to boost productivity. Doing so allows you and your team to save time. Mind you, the time you gain from automating tasks can be put towards finishing other tasks that are more difficult.
It helps you do more in less time and keeps the stress levels lower. Which not only reduces sleep deprivation but also makes you and your team happier at work.
Tasks that can be automated may include sending in an update about your website's search engine ranking.
Instead of generating the report yourself, you can set up a dashboard in Google Analytics. Doing so allows you to create an analytics report with a few clicks. Moreover, you do not need to move back and forth to generate the report.
This will serve as your template that you can send straight to your team or stakeholders.
And once you tick it off your to-do list, your project management tool will automatically set the same task for next week.
8. Create a Communication Plan
There is no use in picking the most suitable project management methodology if you cannot communicate with your team effectively.
For your eCommerce business to succeed, you also need to establish a team communication plan. The role of a communication plan is to avoid miscommunication or ineffective communication habits. Otherwise, it may put your project off track.
To establish your communication plan, you can use various eCommerce project management tools. Some examples are Jira, Slack, Trello, or Dropbox.
Pick whatever is easy for you to use and which tool you can afford.
9. Test and Repeat
In a perfect world, you plan a project, carry it out, and achieve your goal. But that is not always the case.
In real life, no project management strategy is perfect. So, it is essential to test and repeat your method. For your online store, that would mean optimizing your website to maximize sales.
Your eCommerce project can be as simple as A/B testing a checkout button. This is where you prove what button colors and messaging drives the most conversions for your business, for example.
It can also be as complicated as changing your homepage's layout. That's because you want to achieve the following:
Provide the best online user experience to your customers
Compel website visitors to turn into customers
Encourage customers to buy more
10. Use a Scaling Budget
If you want your eCommerce business to be sustainable, it is imperative to add a scaling budget in your project plan.
A scaling budget is like a business budget, except that it scales based on your business' performance.
For instance, say you come across a hit product. Selling it could mean that you have the opportunity to boost your sales and revenue. But do you have the capital for it?
You should dedicate a budget to procuring products that can bring in more sales for your business. You can also use this budget for marketing purposes, especially when there are search engine algorithm updates.
Conclusion
Keep in mind that you will encounter challenges as your business grows. But, with the help of project management principles, you can resolve them.
Project management is not only meant to keep you on track. It can also help you grow a sustainable eCommerce business.
That's because you can increase your team's efficiency and improve their productivity. And, when that happens, you can deliver excellent customer service.
As a result, you'll be able to generate more sales and increase your revenue.