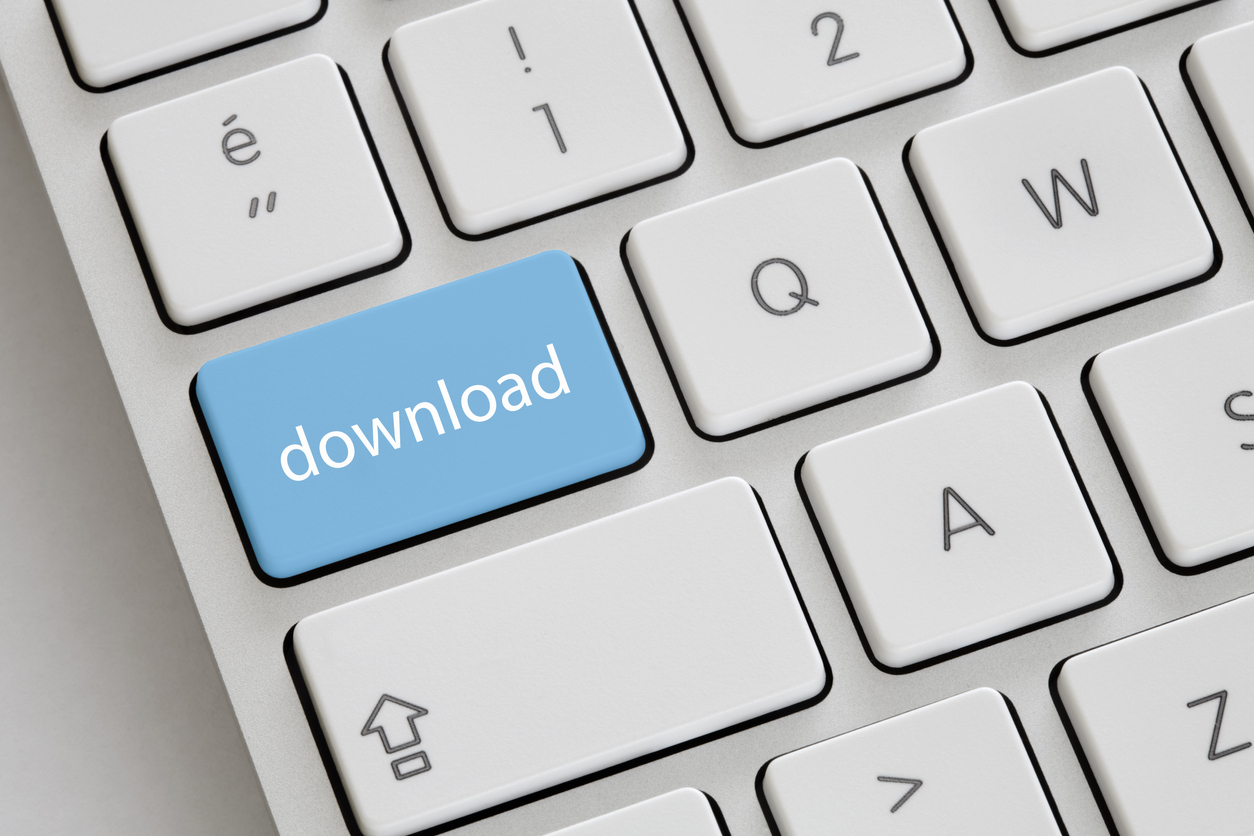 Digital products offer great opportunity for building an eCommerce business without any material inventory. Compared to physical products, they pose less hassles in terms of fulfillment. In the current eCommerce landscape, selling digital products can be a lucrative prospect for a lot of entrepreneurs, technology enthusiasts, artists, educators, freelancers, and more. Today, let's explore different digital products and how you can sell them through your website.
What are digital products?
Before getting into further details, it is important to understand what differentiates digital products from regular physical products. A digital product is something you can sell without maintaining an inventory, and customers can download or stream them based on predefined conditions. Some of the common examples for digital products are music, videos, ebooks, plugins, themes, etc.
Some popular digital products that you can sell on your website:
Art, music, and videos
Software products like plugins themes and digital tools
Software as a Service (SaaS)
Membership-based subscriptions
Advantages of Selling Digital Products
Some of the obvious advantages in selling digital products include:
Being able to draw large profits consistently – Since there are no recurring costs for procurement, manufacturing, storage or fulfillment, you will be able to draw high profit margins with digital products.
Minimal overhead costs - For a digital product, the major financial investment will be during the development stage. Once the product is designed and out in the market, operational costs are minimal. You really don't have to worry about additional costs in terms of storage, shipping, returns, etc.
Marketing options - Digital products offers more creative options when it comes to marketing. The freemium model is commonly used for software products, where the basic version will be free of cost, and customers pay for advanced features.
Challenges of Selling Digital Products
Selling digital products on your website comes with its own set of challenges as well.
Certain products require post sale service – Digital products like software often require post-sale support. You might have to make arrangements to provide customer support in a streamlined manner. This may incur additional costs as well.
Competition with free products – With software products, you'll find that there's great competition in the market. In a lot of scenarios, your customers will be able to find free alternatives for your products which can challenge your growth.
Threat of piracy – Digital products like music and videos are particularly susceptible to piracy and theft. You may have to take adequate security measures to ensure pirated versions of your product are not available in the market.
How to sell digital products on your website?
Now, when you get into the practical aspects of setting up a website to sell digital products, there are fundamentally two ways to go about it.
Using a SaaS-based eCommerce Platform
If you prefer to directly get down to business, rather than spending a lot of time and effort in setting up the website, this option will be ideal for you. There are several SaaS-based eCommerce platforms that allow you to set up an online store quickly. Let's see how you can set up a web store and sell digital products using Shift4Shop.
What is Shift4Shop?
Shift4Shop is a great eCommerce platform that will help you create an online store easily. It offers a range of advanced features that provide everything you may need as an eCommerce merchant. Moreover, you will find mobile-friendly themes, SEO-ready features, and marketing tools to efficiently grow your business. The main advantage of using Shift4Shop would be that you don't have to worry about separate hosting or buying a domain name, and there won't be any transaction fees. Additionally, all Shift4Shop stores are equipped with a module for selling digital downloads.
How to set up digital products using Shift4Shop?
It is quite easy to set up a digital product on your Shift4Shop store. Once you set up a store on Shift4Shop, you need to enable the eProducts module. On your Shift4Shop admin panel, you will see an option called "Modules." Scroll down and you will find the module "eProducts." Tick the checkbox to enable the module.
Now you can start creating your digital product. When you create a product, you can specify it as a digital product. When you create a digital product, you need to specify the file path to the product as well. After entering all the relevant details, you can save the product.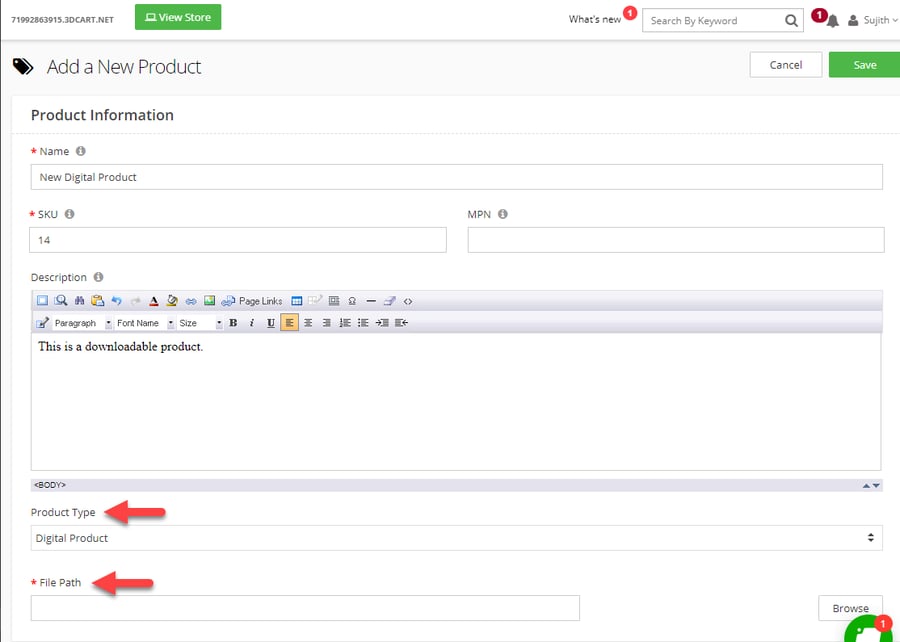 Once you create a new digital product, you can go to the products list and access the product again. On the eProducts tab, you can make changes or add additional paths to the product. Here, you can also include any special instructions to customers regarding the download and assign or manage serial numbers/keys.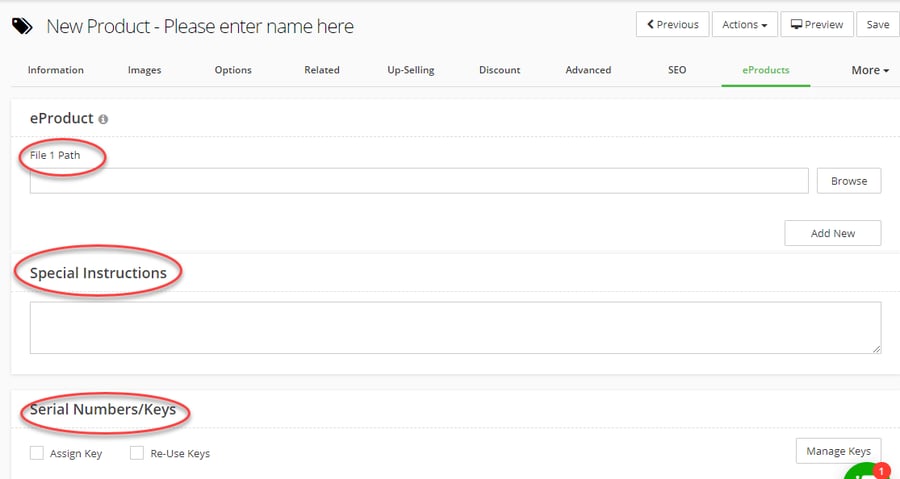 Using A Self-Hosted Solution Like WooCommerce for WordPress
You can also use a self-hosted solution like WordPress WooCommerce to sell digital products. Here, the primary difference is you will have to make arrangements for a hosting plan as well as domain name registration. But, WordPress and WooCommerce both are free, open source solutions that you'll need to download and install. Once you have installed WooCommerce, you will have an eCommerce store, where you can create digital products by default.
How to create digital downloads using WooCommerce?
WooCommerce by default allows you to create digital products on your store. While creating a new product, you can simply tick the checkbox for "Downloadable." Then, you can specify the file path, download limits and other aspects of the product.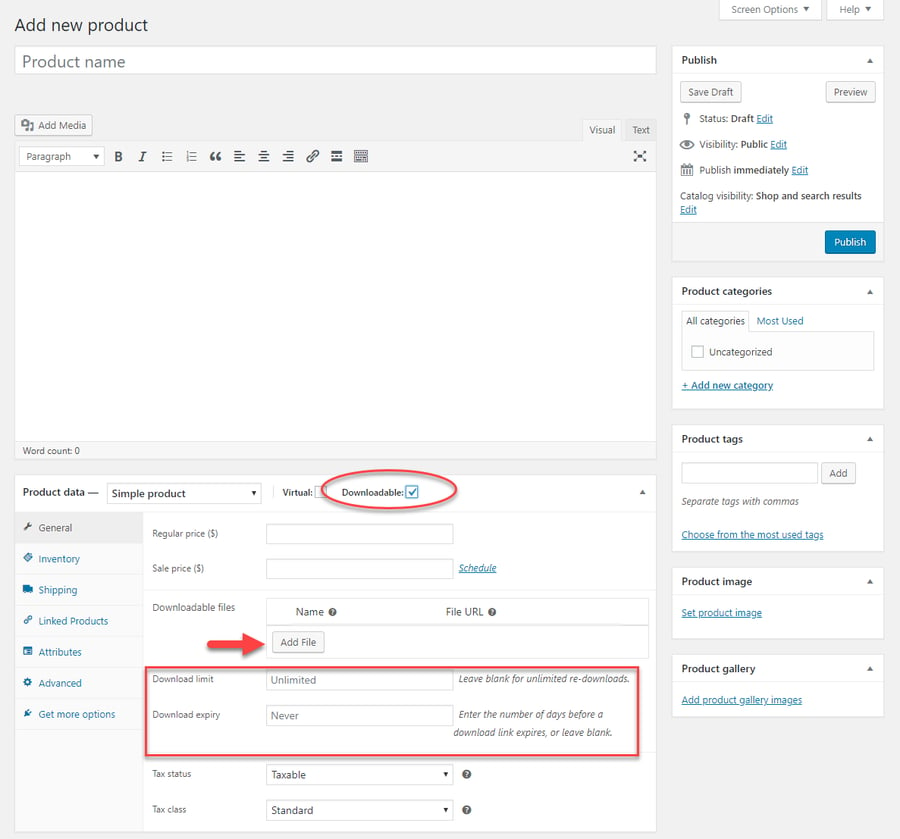 It is important to understand the pricing aspects of setting up a WooCommerce store before you delve in.
A Few Aspects to Note While Setting Up Digital Downloads
Selling digital products on your website might look like a simple process. However, there are several challenges associated with it, especially since it's tough to establish yourself in a new market and acquire customers.
Choose the Products Wisely
You will find a wide range of options if you are planning to sell digital products on your website. However, in most cases, you will be already an expert within a specific industry and will be creating a product based on that. For example, if you are an educator, developing e-learning courses on your website will be a natural progression.
Build A Great Content Strategy Around Your Brand
Educating your audience on the varied aspects of your domain can be a great strategy to reach prospective customers. A lot of businesses successful in selling digital products are established thought leaders in their industry. As a result, there will be regular traffic to their blogs and, consequently, to their product pages.
Creating Multiple Tiers of The Same Product
One of the most effective strategies you can try out to retain customers on your digital product website is by creating multiple tiers of the same product. You can first create a free version, which offers some basic functionality. Then, you can offer multiple tiers varying in price, based on the additional features available for each tier.
This way, you will be able to attract new customers to your product using the free/basic version. And, once customers get used to your product, they will sign up for higher packages depending on their requirements. This model can be very effective to build and retain customer base while selling software subscriptions and e-learning courses.
Customer Support
Customer support is vital to the success of any business. This can be true in the case of selling digital products as well. If you are selling software products or SaaS-based services, this can be extremely vital to the success of your business. When a store offers exceptional customer service, naturally their customers tend to trust the brand more. This can result in better customer retention and good reviews that will help to acquire more customers.
An eCommerce solution like Shift4Shop offers customer service options by default. It will help customers raise a ticket when they have a query or complaint. The Shift4Shop store admin maintains customer interactions on your site in an easily accessible form. You can customize the whole process according to the nature of your products and customers.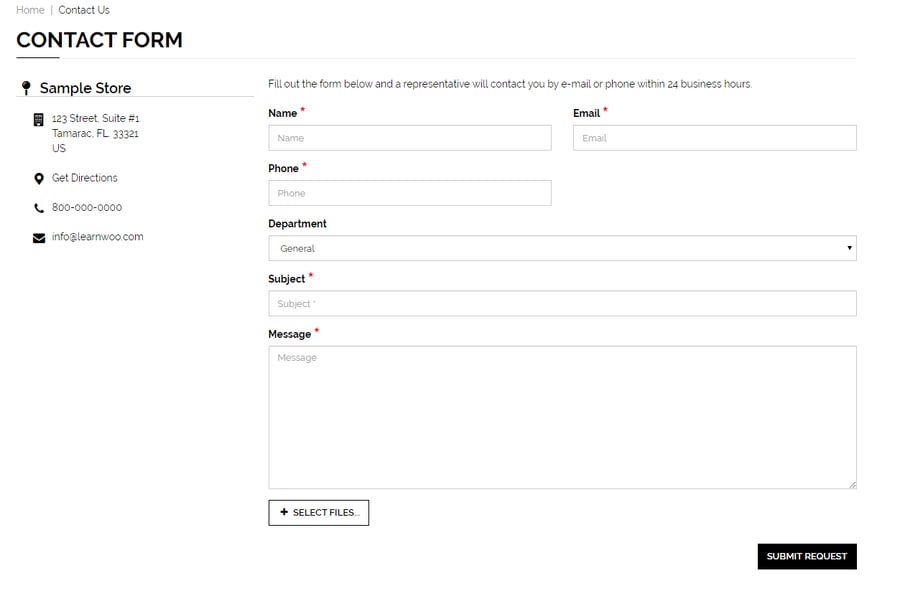 On the other hand, if you are using a solution like WooCommerce, you will have to install a plugin to be able to provide advanced customer support. For example, WSDesk is a popular solution that offers advanced features like automatic ticket creation from emails, workflow automation, agents' satisfaction rating, canned responses, etc.
Promotions
You need to devise creative promotional strategies if you are aiming to improve sales and revenue selling digital products on your website. Focusing on long term customers is one of the definitive ways in establishing great marketing strategies. With most eCommerce tools, you can set up discount coupons or automatic discounts with relative ease.
Security
Security of your products is a major concern when you are selling digital downloads on your website. You need to find ways to protect your products from piracy and illegal duplication. Using serial numbers or keys for validation can save your products from the threat of piracy.
Wrapping Up
Hopefully, you now have a basic overview on creating a web store to sell digital products. Once you get the basic structure of your store ready, you can easily make improvements according to the analytics reports. Leave a comment if you have any comments or questions regarding digital products.