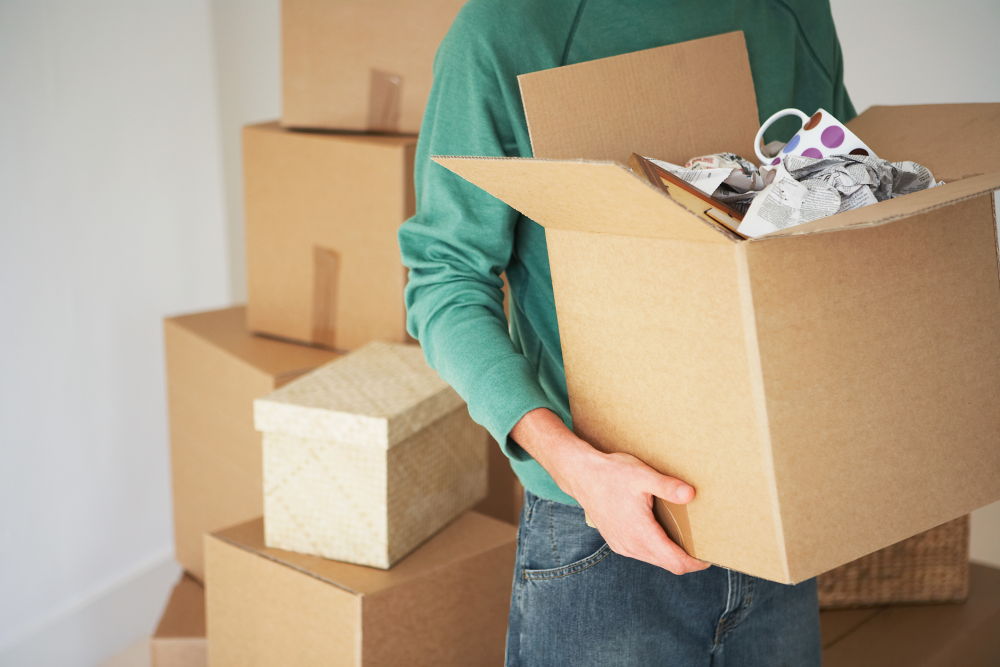 Since its founding in 1995, eBay has grown into one of the largest and most popular online marketplaces in the world. Every day, millions of people log on to list items for sale or auction, or to shop for the products they need. Over 2 billion transactions are made on eBay each day and the site hosts thousands of dollars' worth of sales every second.
As an eCommerce retailer, what do these huge numbers mean to you? You may think that owning your own online store means you have to compete with eBay rather than utilize it. Of course, there's tons of competition online for nearly everything, but eBay doesn't have to be an obstacle for you. In fact, you can use it to give your business an advantage — and you definitely should.
Here's why every online store should start selling on eBay right now.
1. eBay is an additional sales channel with a massive audience
If millions of eBay users are looking for the same type of products you sell, why not place your products right in front of them? Multi-channel selling can provide great advantages, especially to smaller merchants who need all the help they can get to find new customers. And on eBay, you'll find new customers in droves. Many shoppers visit eBay first to find out about the items they're interested in and to compare prices, so this is a fantastic opportunity to snap up their interest right away.
2. eBay is well-known and trusted
Those 168 million active eBay users didn't get there by accident. They use eBay because they trust that the marketplace will help them find what they're looking for, at a great price, and protect them and their information while they shop. As an online merchant yourself, you can leverage eBay's reputation and sell to millions of happy users who may be hesitant to shop elsewhere.
3. You can build your brand and drive more traffic to your website
If you sell on eBay, it's quite possible that that's where some of your new customers will gain their first exposure to your brand. When they buy from you, you can introduce them to your eCommerce website by offering coupons or other incentives, or add them to your email marketing list. This is a great way for a customer to start out with you — they already had a good experience shopping with you on a platform they trust, so that trust will extend to your own distinct online store.
4. eBay can be a safety net
Let's face it, the internet can be somewhat unpredictable. Search engine optimization best practices are constantly changing, being updated so as to bring better results to search results pages. To further this goal, Google has frequently changed its algorithms, bringing some websites to the top — and sending others to the bottom. Even high-quality websites can be affected negatively by a search engine change and see their Google rankings plummet along with their sales. Past Google updates like Panda, Penguin, and the unofficially-named "Fred" update have hit some businesses very hard. Adjusting to SEO changes can take time and money, and businesses can languish in the lower rankings for months while they struggle to recover. But eCommerce merchants selling on eBay can fall back on their eBay sales to survive, and doing so has saved some companies from going bankrupt during the slow process of regaining their search engine traffic. Whew!
How to expand your online store to eBay right now
You can sell more on eBay with a solid integration between eBay and your online store's eCommerce software. 3dcart makes selling on eBay extremely easy, with features such as order synchronization and listing templates. Setting up eBay listing templates for your products makes listing them on eBay a very fast process and can save hours of your time. Once you have your templates built, you can list items on eBay directly from your online store and handle all your sales in a single place.
To learn more about the advantages of selling on eBay with your 3dcart store, check out our free ebook below.