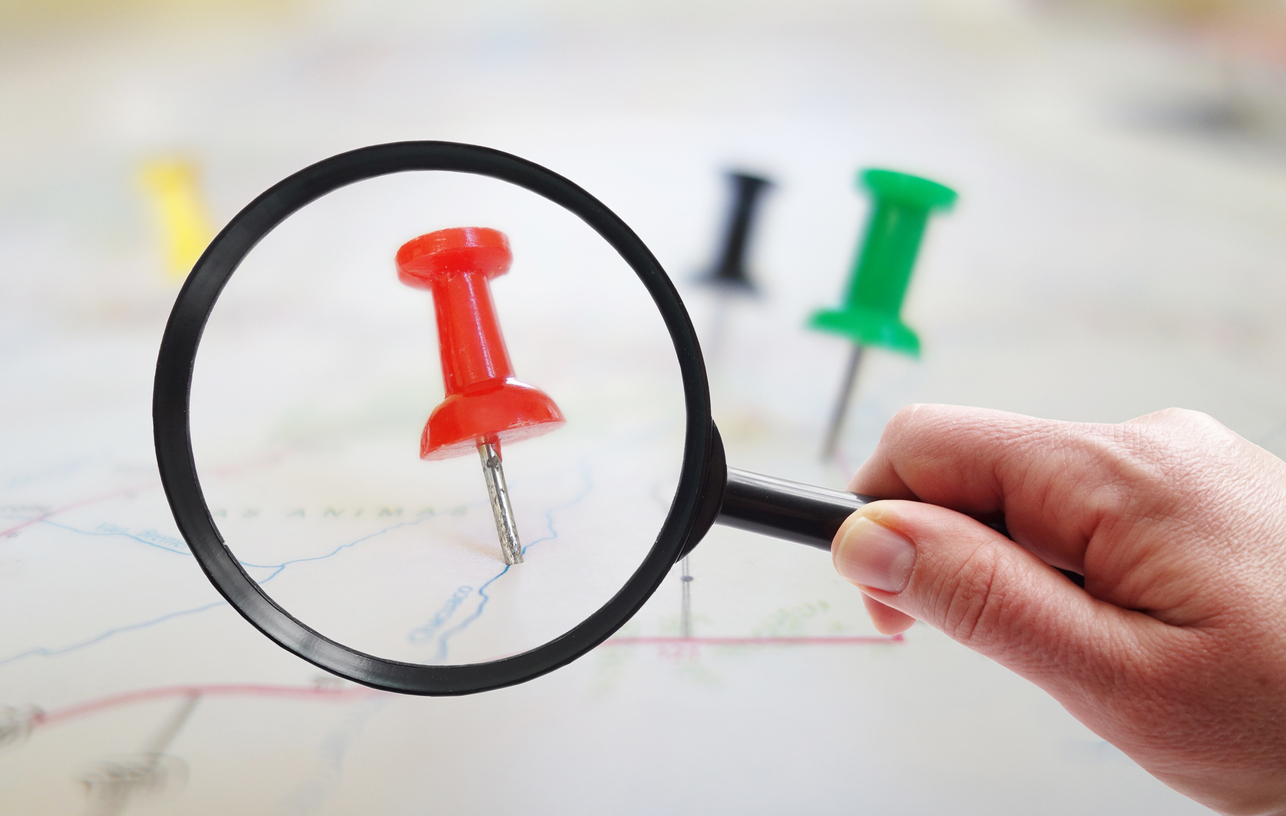 With the advent of Google, SEO practices are evolving at a much faster pace than ever. However, the flux of a standard optimizations no longer caters to modern internet users. In fact, it makes perfect sense to adapt to new changes that were inconceivable yesterday.
Over the years, XML sitemaps have become important for building a long-term foundation on every website. Your quest to thrive in the realm of web inherently depends on flawless XML sitemaps. It's no wonder that the recent popularity and awareness of XML sitemaps has managed to capture everyone's interest. However, sitemaps aren't new, going as far back as initial SEO practices.
What's even more interesting is that SEO specialists deem the XML sitemap as one of the most misunderstood and misused tools. This article will touch on the exact nature of an XML sitemap and the way you can utilize yours to boost SEO.
What is an XML Sitemap?
Think of an XML sitemap as an architectural blueprint of a website. That blueprint serves as a direct connection with the search engine giant, Google. The underlying goal is to make it easier for Google to index your XML sitemap.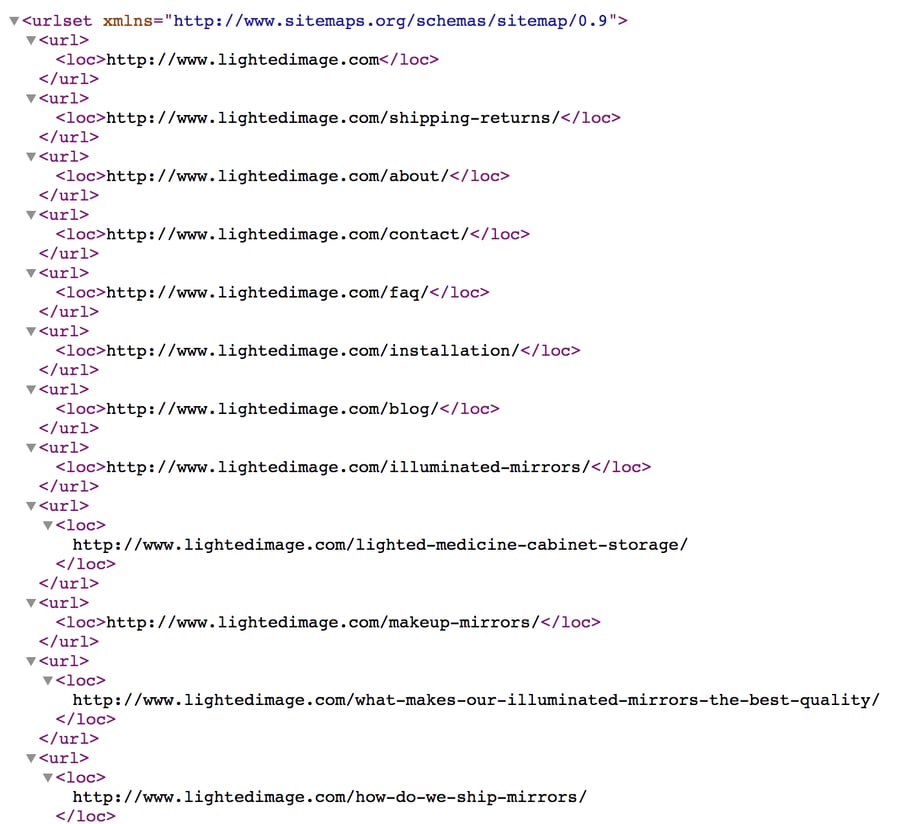 An XML sitemap strengthens your SEO because it helps Google find pages on your website. That's the key parameter when Google ranks your site pages. The regular maintenance and update of your site, after all, is one of the secrets to executing a successful SEO campaign.
Technically, search engines crawl a website to find meta-tags and .txt files. It primarily segments the relevancy of data with a rating that highlights the importance of the content on the search query. The idea is to ensure that the content of your website is indexed to help search engines collectively find the origin of the material. When Google's parameters check out, the content of your site is marked as original – which helps you rank better.
Clarify the Purpose of an XML Sitemap
Here's the thing: When many internet users post insurmountable amounts of questions and answers on numerous forums, publications, blogs, and social media, it takes time to sort out valuable data to avoid misinformation.
Today, search engine optimization has become standard for a website to rank high on Google. Primarily, it's because sites have become more competitive. Naturally, small and big market players make the most out of sitemaps to rank higher.
Suitability of an XML Sitemap
Apart from improving the ranking of your site, a dynamic XML sitemap helps:
When you have a website with a complex structure
When your site is relatively new and has a handful of external links
Ensure the consistency of your site's organized content
When your site has vibrant e-Commerce pages
As per Google, XML sitemaps are incredibly advantageous when it comes to large websites with even larger amounts of content. Simultaneously, it's ideal for websites that continuously use media content. It is imperative to understand that the structure and files are not visible to users. Ordinarily, labels are attached to a sitemap index which comes across as: sitemap-index.xml.
How to Use XML Sitemaps to Boost SEO
Stick to Google's Guidelines
Several sites use a content management that can create an XML sitemap automatically. Similarly, small businesses often use a generator to create an auto XML sitemap.
Google specifically dictates that all XML sitemaps should stick to a specific protocol. Your XML sitemap should use UTF-8 encoding and begin with the following tag:
<urlset xmlns="https://www.sitemaps.org/schemas/sitemap/0.9″>
If you want Google and other search engines to spot you from the ocean of websites quickly, submit a sitemap index to Google Search Console and Bing Webmaster Tools. However, make sure that your sitemap index URLs are in the robots.txt file. Think of it as a welcome gesture at the front porch of your website's door that greets crawls.
Implement the Right Format Structure of an XML Sitemap
If you, for example, have decided to cut the World Wide Web (www) off of your site URL, then make sure your sitemap precisely mentions these changes as per protocol (http or https). Furthermore, if you run an international site with multilingual features, you can also integrate your hreflang handling.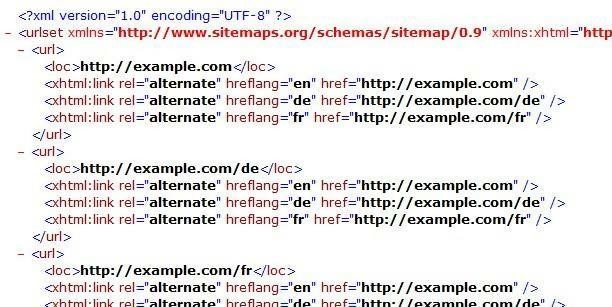 Okay, what's hreflang again?
Hreflang
The use of xhtml:link signifies the language and geographical changes for each URL.
Unfortunately, the implementation of other link elements like HTTP headers doesn't offer the same level of flexibility. In short, it recognizes the URLs that target different languages. However, it is an optional feature that's normally visible on a landing page, but often added in XML sitemaps.
<xhtml:link rel="alternate" hreflang="en-gb"
Now that you know about hreflang, it is time to look at some of the other functional commands associated with XML sitemaps to clear the confusion altogether:
Lastmod
This represents the last update of the URL's content.
<lastmod>2019-11-02</lastmod>
Changefreq
This pinpoints the frequency of changed content over time.
<changefreq>monthly</changefreq></code></pre>
Priority
This assigns a number, which could be either a 0 or 1, to show the vitality of the content. The highest value (1) is usually for landing and home pages. If you set high priority for every single page, the search engine will pay no attention to your fields.
<priority>0.5</priority></code></pre>
Don't Forget about the Markups
XML sitemaps are designed to follow exact markup rules. Once the markups are ready to go, an XML sitemap is effortlessly generated without human errors. It doesn't mean you should stop looking for errors. Instead, check more frequently to avoid inaccurate results, outdated links, and duplication of URLs.
Compatibility: Find the Best Way to Create an XML Sitemap
People often make the mistake of assuming that a sitemap automatically updates. Contrarily, you need to make certain changes to add the informative parameters of new pages from the current pages of your website.
Users have the freedom to choose an automated method to create a sitemap on various platforms. However, compatibility is of utmost significance when it comes to the platform. Ideally, it should be able to integrate different plugins.
Compress an XML Sitemap for Better Indexing
Yes, you can compress your sitemaps via gzip. The point is to unburden some of the load on your server. If you unzipped the compressed file, you'll probably go over the size limit. Consequently, you will have to divide your URLs across different XML sitemaps. Nonetheless, the title of your sitemap file would resemble something like:
sitemap.xml.gz

You still have the freedom to amalgamate multiple sitemaps into a single XML sitemap index file. If you want to notch up a bit, make multiple sitemap index files – which is perfect for huge sites that are willing to take a bold approach. To be blunt, you are creating a sitemap for sitemaps here. It is formally titled:
sitemap-index.xml


There's Always Room for More Optimization
Although most plugins include your website pages, tags, archives, video-image media, and posts by default, they don't optimize specifically for SEO purposes. Your site optimization should include pages and posts that are vital for your site. These pages should contain high-quality content that would inevitably attract organic traffic to your website.
Moreover, cut pages that have duplicated material. For instance, check the archive, tag, and author pages for any duplication. Also, cut pages with thin content – the last thing you want is to submit a sitemap with low-quality index pages.
Your naive fixation on the numbers can be disastrous. Therefore, focus on useful, quality pages rather than dwell on the number of pages in the index. The best method to separate good pages from others is to include those pages into another category and delete those other pages from your sitemap.
Don't forget to organize your sitemap into sub-sitemaps. It's a great way to make your sitemap small and quick to process information. If you want to add videos, submit a different sitemap entirely.
And you should, of course, include your sitemap in robots.txt. You can also include the location of your sitemap to make it even easier for search engines to find your sitemap file.
Don't make the mistake of adding pages that are either password protected or blocked. Ideally, you should make the accessibility of your pages as convenient as possible for Google.
Lastly, ensure that your XML sitemap adds the 'last modification time' field to provide prompt page updates to Google. It is helpful when Google decides to re-index a few pages of your site.
Conclusion
In order to optimize for SEO purposes, your sitemap should be able to track your activities to make sure all strategies are functional. In the age of digital marketing, you can practically track and monitor all metrics of your website.
Besides, your website deserves a dynamic XML sitemap that search engines can process instantly. Do what you can to make it easier to navigate and spend saved time to provide additional information about the material and structure – this will help to boost your site's presence in search engines' index. You can, after all, make continuously educated decisions to perfect the efficacy of your sitemap and prepare for the newest SEO strategies.