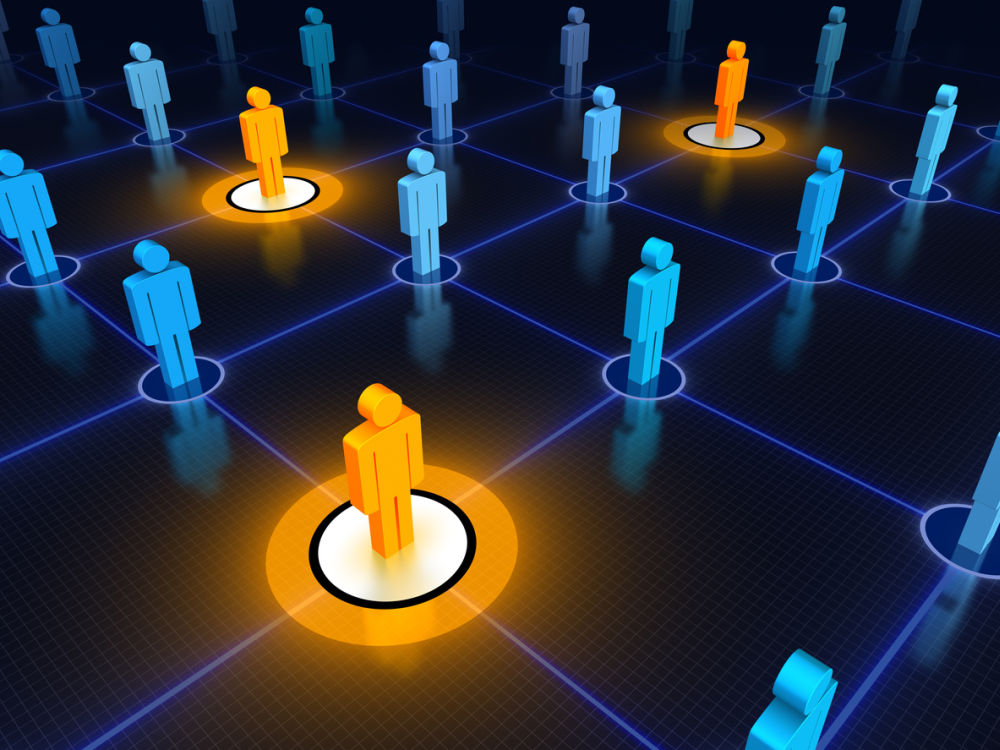 Anyone who's been working in ecommerce for a while knows that selling is a process. It isn't very often that consumers find your business for the first time, search your online store, and immediately buy something. Ecommerce is more of a journey from learning about your business and offerings, growing trust in your brand, promoting your products, and ultimately making a sale.
Throughout this journey, it's your job to tailor your promotions to each individual customer—a much more effective tactic than broadcasting generic marketing messages at anyone within earshot.
Enter retargeting.
What is Retargeting?
According to HubSpot, retargeting "allows you to target and serve ads only to people who've previously visited your website, used your mobile app, or in some cases, visited and bought something from a physical retail location." That means your marketing is highly targeted and tailored to each consumer based on their past behavior and interests.
Retargeting is so effective that comScore saw a 1,046% boost in searches for the brand and a 726% increase in site visits—after only 4 weeks of running retargeted ads.
In addition to the obvious benefit of increased sales, retargeting also allows ecommerce brands to do two vital things: maximize ROI and stay at the forefront of consumers' minds.
Creating Your Dynamic Product Ads on Facebook
Facebook Dynamic Ads pull from your entire product catalog, as well as targeted segments within it, to serve users dynamic (hence the name) product-based ads. Dynamic Ads can be the secret to automating those powerful retargeting campaigns. Here's how to get started.
Step 1: Connect Your Online Store with Facebook Ads
When you use an ecommerce platform with a Facebook Ads integration (like 3dcart), you have access to a pretty awesome integration with Facebook. Instead of managing a huge spreadsheet of products, categories, and prices, your store automatically feeds your entire product catalog directly into Facebook Ads.
Here's how to set up the integration:
Log into your 3dcart Online Store Manager
On the left-hand side, select Modules
In the search bar, type in "facebook ads"
When the module loads, click on Change Settings
Click "Initiate Onboard Process" and follow the prompts to select your Facebook page and install the Facebook Pixel
Now watch as your product catalog automatically syncs with Facebook!
Step 2: Create the Campaign
Once your product catalog has finished syncing, head over to Facebook and sign into Ads Manager. Under the Conversion category, click on "Promote a Product Catalog." From the dropdown menu, select your 3dcart product catalog, then click "Create a Campaign."
When you get to this step, we highly recommend creating one or several targeted product segments within the larger catalog. Facebook calls these "Product Sets." Creating smaller product sets enables you to build a dynamic product ad campaign (or a few) that's highly targeted toward each segment of your audience.
As with any marketing campaign, the more closely targeted your audience and messaging are, the more success you'll see from each ad. That means higher engagement, increased click-throughs, and more sales.
Step 3: Setting the Audience for Retargeting
While product sets help you tailor your ad content, using retargeting to determine the audience for those ads helps you use your limited ad budget more effectively.
Thanks to the Facebook Pixel we installed on your online store back when we connected Facebook and your 3dcart store, Facebook has access to valuable, ongoing data. That information enables Facebook to use its powerful algorithm to make retargeting your dynamic product ads completely painless on your end.
When you run a retargeted dynamic product campaign, Facebook will automatically show users products based on the pages they view on your website.
There are 3 main categories of consumers who are ripe for retargeting campaigns.
Customers & warm leads: Facebook users who've bought from your store before. You can also include any users who've given you their email (by subscribing to your newsletter, creating an account, etc.) If your online store doesn't run on 3dcart yet, you can also manually upload a list of your customers and leads.
Website visitors: This includes any Facebook user who has visited your website. To get the most targeted audience here, you can segment website visitors based on how long it's been since they last visited. The most effective retargeting campaigns narrow in on visitors from within the last week or two.
Facebook engagement: This includes any user who "likes" your Facebook business page or has interacted with your posts or ads in the past. When users interact with your ads, that cues Facebook to continue retargeting those users and showing them your product ads.
We recommend creating a separate dynamic product ad campaign for each of the 3 audiences above. Within the retargeted group, you can also set additional audience targets. These are based on the usual qualifications: demographics, location, interests, lookalike audiences, and web behavior outside your own site and other web properties.
Step 4: Design Ad Text and Imagery
Designing a dynamic product ad on Facebook is a little different than creating a traditional display ad. Because Facebook automatically pulls in the relevant products for each user, you'll be designing the ad with keywords instead of specific titles, captions, images, etc. It may feel a little awkward at first, but doing it this way saves you from having to create a completely separate for every single product in your catalog.
Facebook's algorithm does most of the work when it comes to retargeting and dynamic product ads—that's why it's best to keep the ads themselves fairly simple. Include the product name, image, and (optional) current price. You'll also set text for any calls-to-action on the ad. Keep it simple here, too, with something universal like "Shop now," "Buy now," "Visit the site," or "Learn more."
Once you've set the template for your dynamic product ads, Facebook and 3dcart do the rest—pulling in the relevant information for each product from the catalog and displaying it to the users most likely to convert.
Retargeting + Dynamic Product Ads: A Love Story
As ecommerce marketing evolves, retargeting will only grow. Serving users with ads that are hyper-relevant to their interests and needs benefits everyone, from brands to consumers to Facebook itself. Dynamic product ads give brands the power to fully capitalize on the insights of retargeting and maximize their advertising ROI. It's a win all around!
---