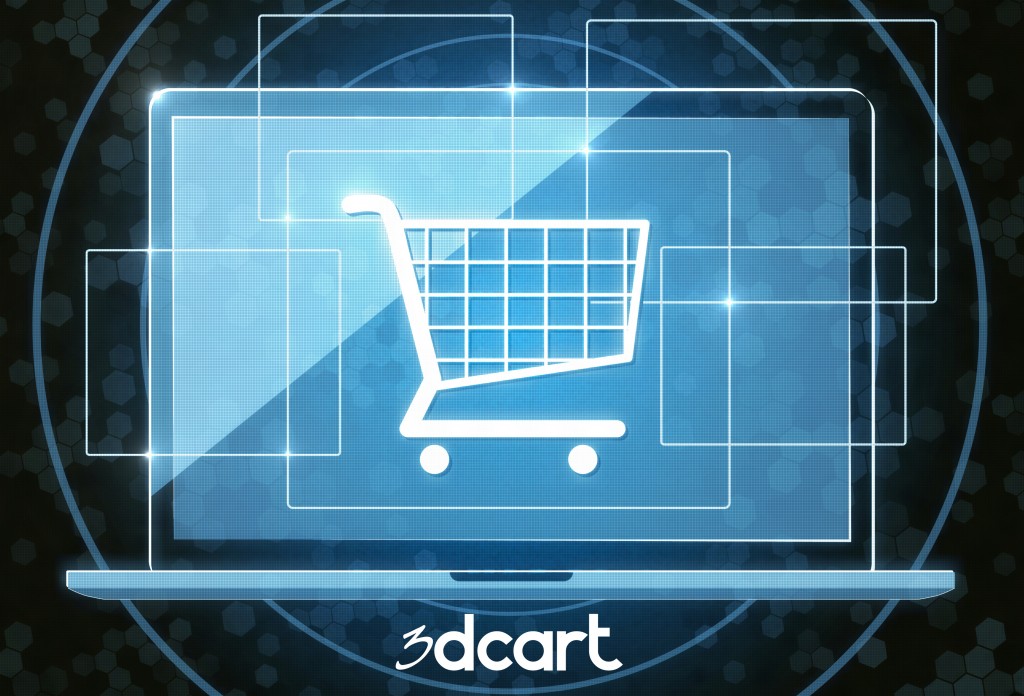 The land of eCommerce is a superficial place. Online shoppers are quick to pass judgment based on half-minute glimpses, and if they aren't impressed by a store from the start, they'll likely bounce without buying and never return. Knowing this has made the creation of a beautiful, streamlined website crucial for success, and if you're committed to being successful, your online store better be pretty.
The following 15 3dcart sites act as shining examples of web designs to both envy and emulate. Each embodies unique qualities and characteristics while also showcasing the incredible power and versatility of 3dcart's robust eCommerce software.
If you're looking to build/revamp your website but don't know where to start, you've come to the right place. Below you will find inspiration from some of 3dcart's finest, and if you're lucky, you might also find a few new stores to frequent in the future.
Stone's Throw Winery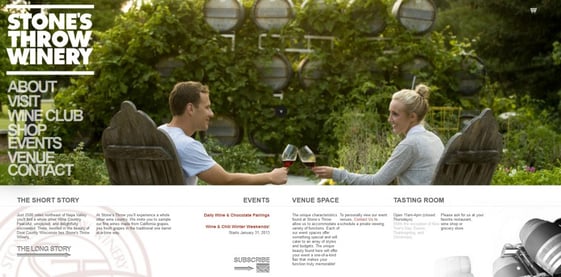 ---
Touch of Europe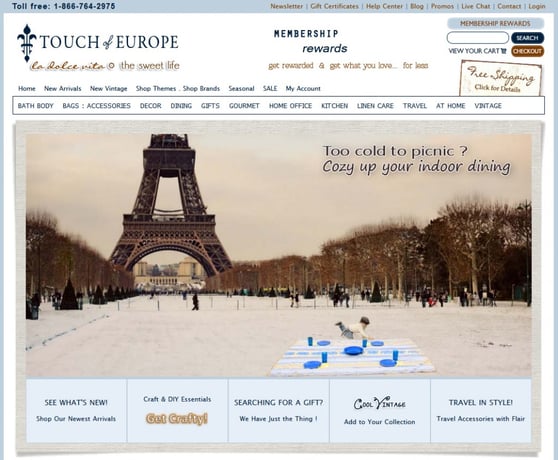 ---
Love Strength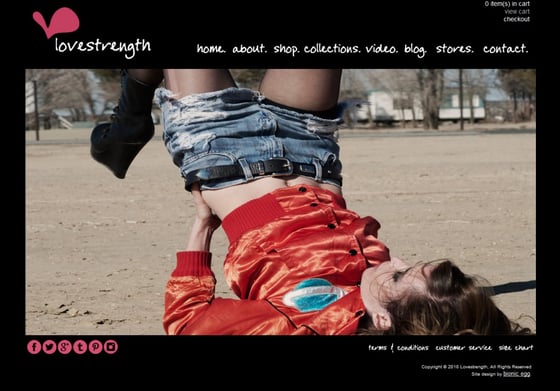 ---
Ornate Simplicity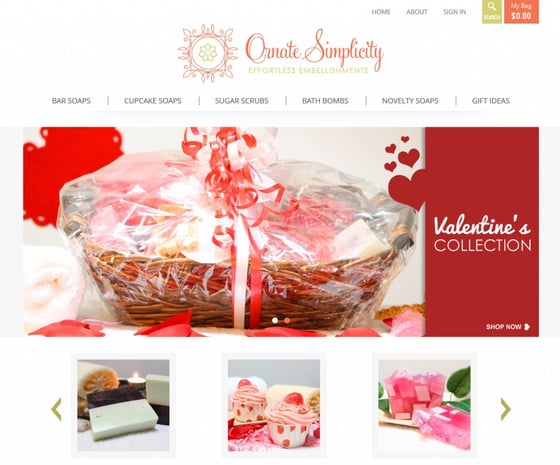 ---
The New York Times Store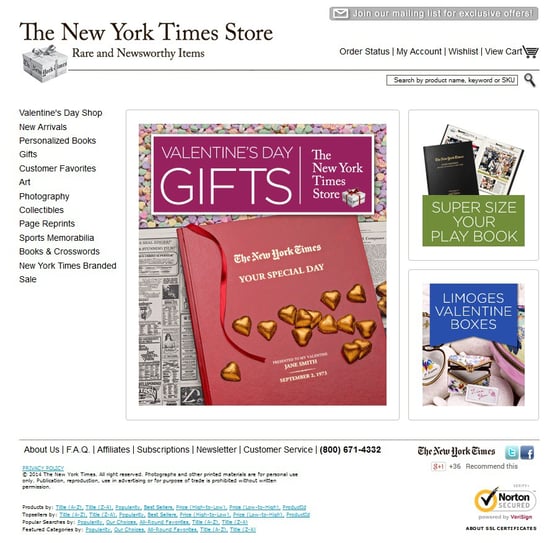 ---
Front and Company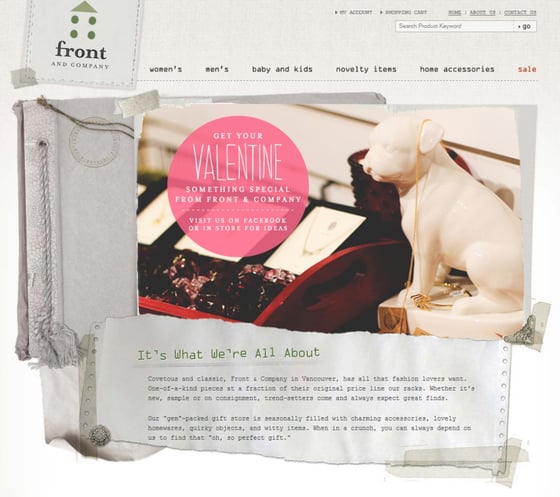 ---
Dorm Smart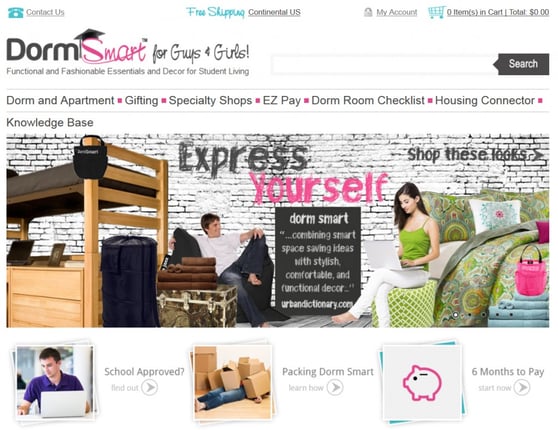 ---
Clean Bottle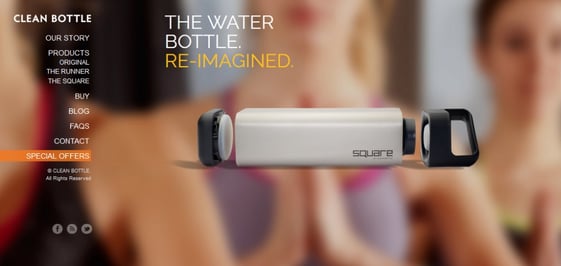 ---
Candy.com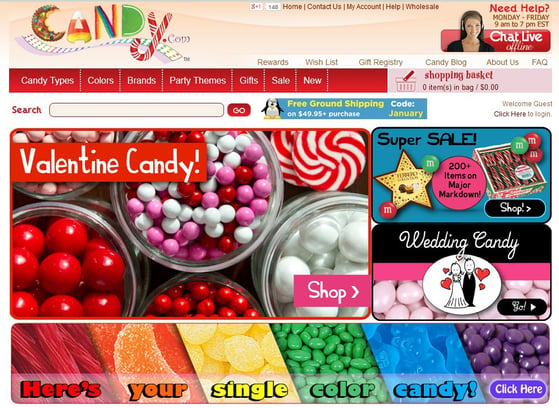 ---
Mommy Necklaces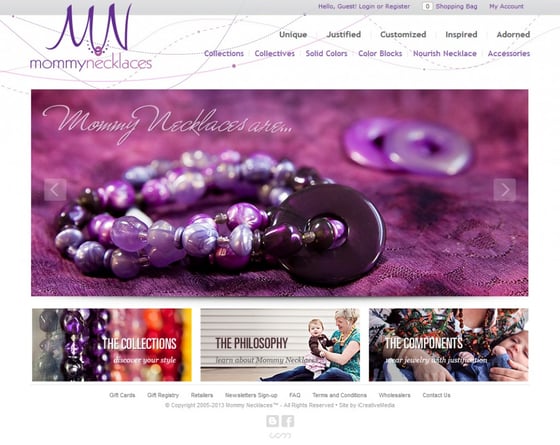 ---
The Cheese Knife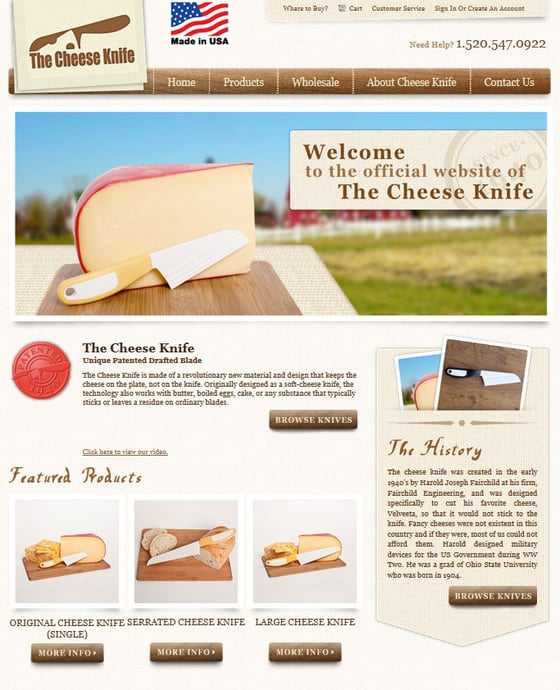 ---
Corioliss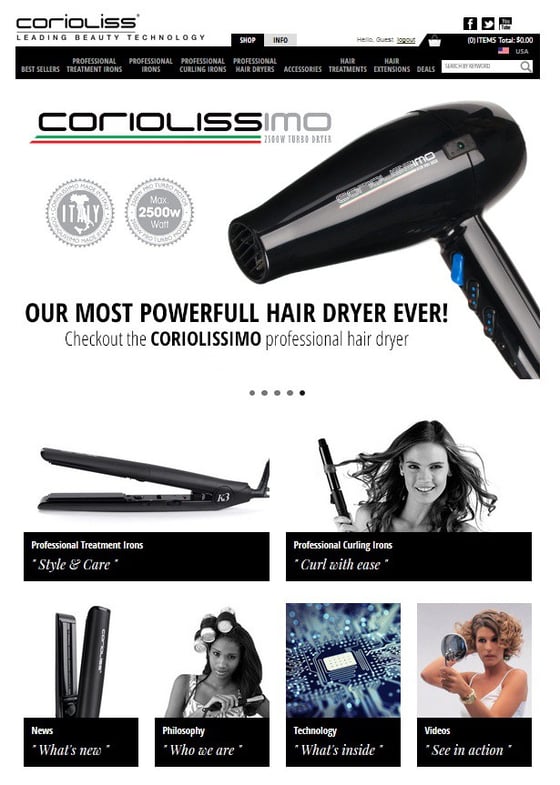 ---
Century MMA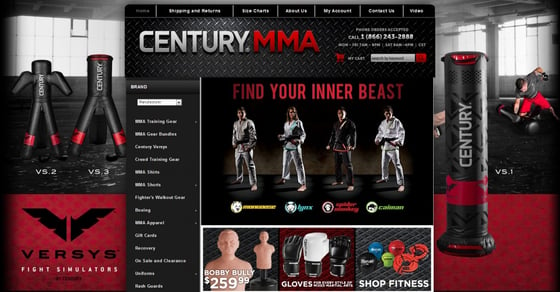 ---
Bezdan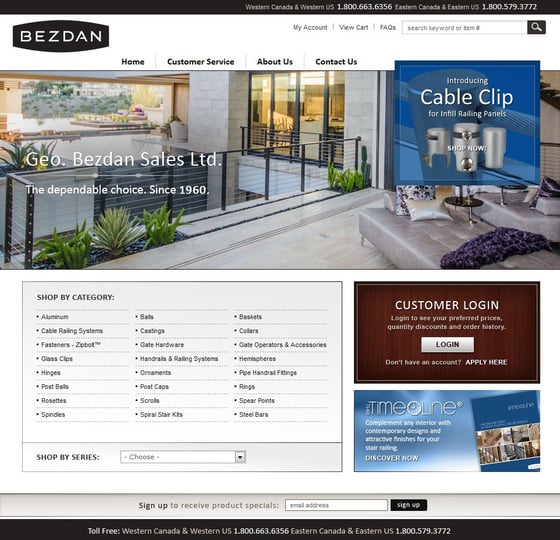 ---
IndeHomes