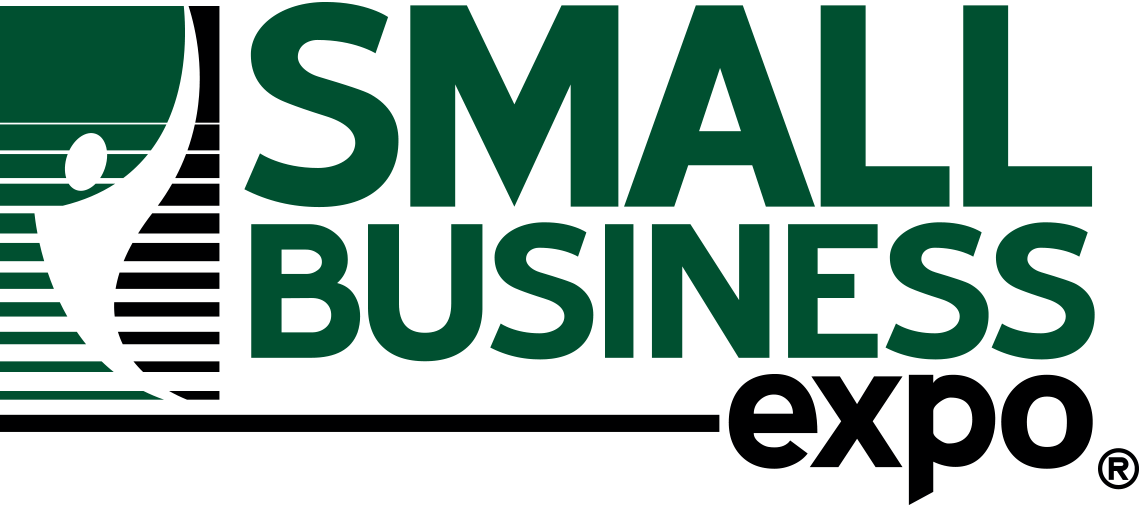 On February, 3dcart attended the Small Business Expo in Miami. The Small Business Expo is a great networking opportunity and we had an awesome time at the event. This was not the first time 3dcart has participated, but it had been a few years, so we were glad to be back.
We were very happy to meet so many entrepreneurs who were on the verge of starting an online business, as well as everyone in search of a new platform! Our booth was very busy and we had a lot of fun answering questions and meeting everyone who stopped by. We made a lot of connections with locals from Broward County, too— it's great to see South Florida businesses thriving, especially in our own backyard!
During the expo, we gave away a ton of free products like pens, foam stress cubes (great for squeezing, plus they have our Core Values written on the sides!), reusable bags (a must for helping cut down pollution in the sensitive South Florida environment), and a book by our CEO Gonzalo Gil, called Online Stores for Dummies. One of the highlights of the day was when we gave away a free Fire Tablet to one lucky visitor to our booth— Brenda Davis from Brenda's Creations (www.brendascustomballoons.com). Congratulations, Brenda!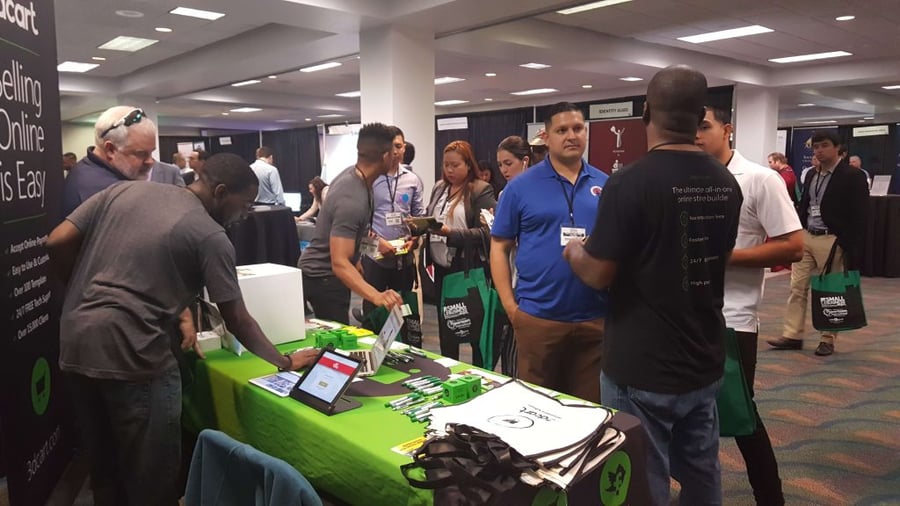 As we spoke with our visitors during the day, a few themes emerged from the questions we were answering. The most common question was "What does 3dcart do?" Well, in case you're new to our blog (welcome!), here's a summary:
3dcart is a full-featured eCommerce platform, including everything needed to build, market, and grow an online store, with built-in functionality for everything that complements an eCommerce website, such as blogs, newsletters, sales reports, and more, all without installing anything on your computer. Check out www.3dcart.com for more information including a full list of features— and there are many.
The second most common question was "What makes 3dcart different from Shopify?" The quick answer is that we offer a lot more features out-of-the-box (for example, all 3dcart plans have access to real-time shipping rates, whereas Shopify reserves this feature to its higher-tier plans), and we don't charge transaction fees. 3dcart also has more themes available, easier customization, and dedicated checkout on your own domain. For a more in-depth comparison, check out 3dcart vs Shopify.
We had a great time at the Small Business Expo and are looking forward to the next time we attend. We hope to see you there!