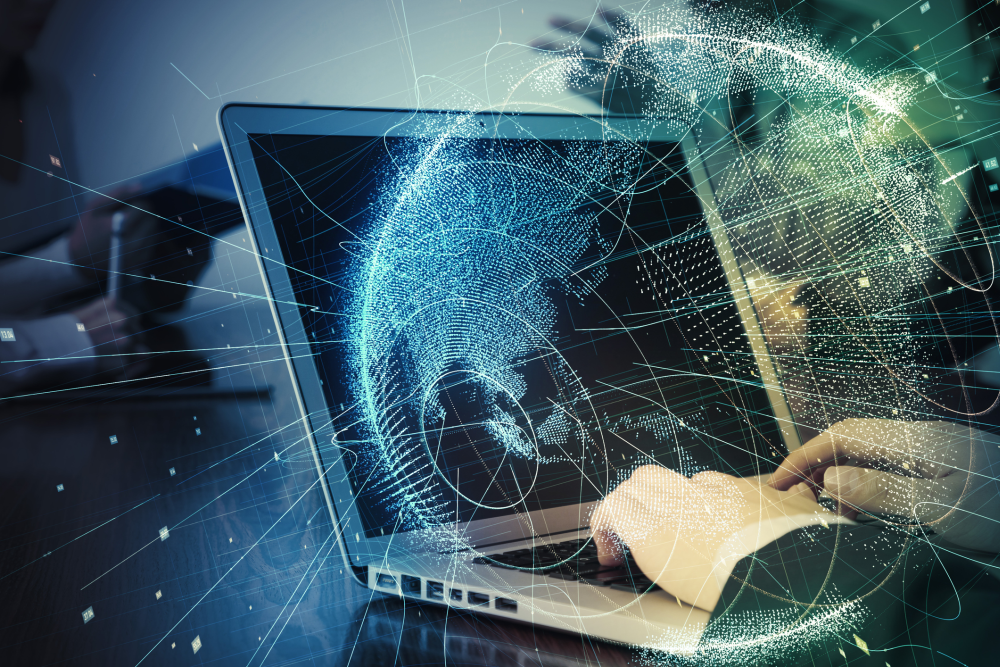 In the past years, we've seen the internet grow exponentially, and at the same time we've also witnessed similar growth in the area of eCommerce. Every year, more businesses open websites of their own in order to stake a claim on the World Wide Web.
For the most part, people have come to accept websites as a necessity, but there are a few holdouts remaining who don't see the need. "Websites are expensive," they argue. "I don't know how to make one," they say. "It can't really make that much of a difference," they insist. Well, experience has shown us the following three counters to these objections:
Websites don't have to be expensive,
they can be quite easy to create,
and they do in fact make a huge difference in a business's growth and sustainability.
It's fair to say that a website is a necessity, but it's also an opportunity — and one any business owner shouldn't pass up. Here are six reasons why.
1. Sell Your Products Online
The first and most obvious reason for building a business website is to open an online store. As long as you sell products that can be reliably shipped, an online store will vastly increase your reach. Why sell to your local area when you can sell to the whole country, or even the world?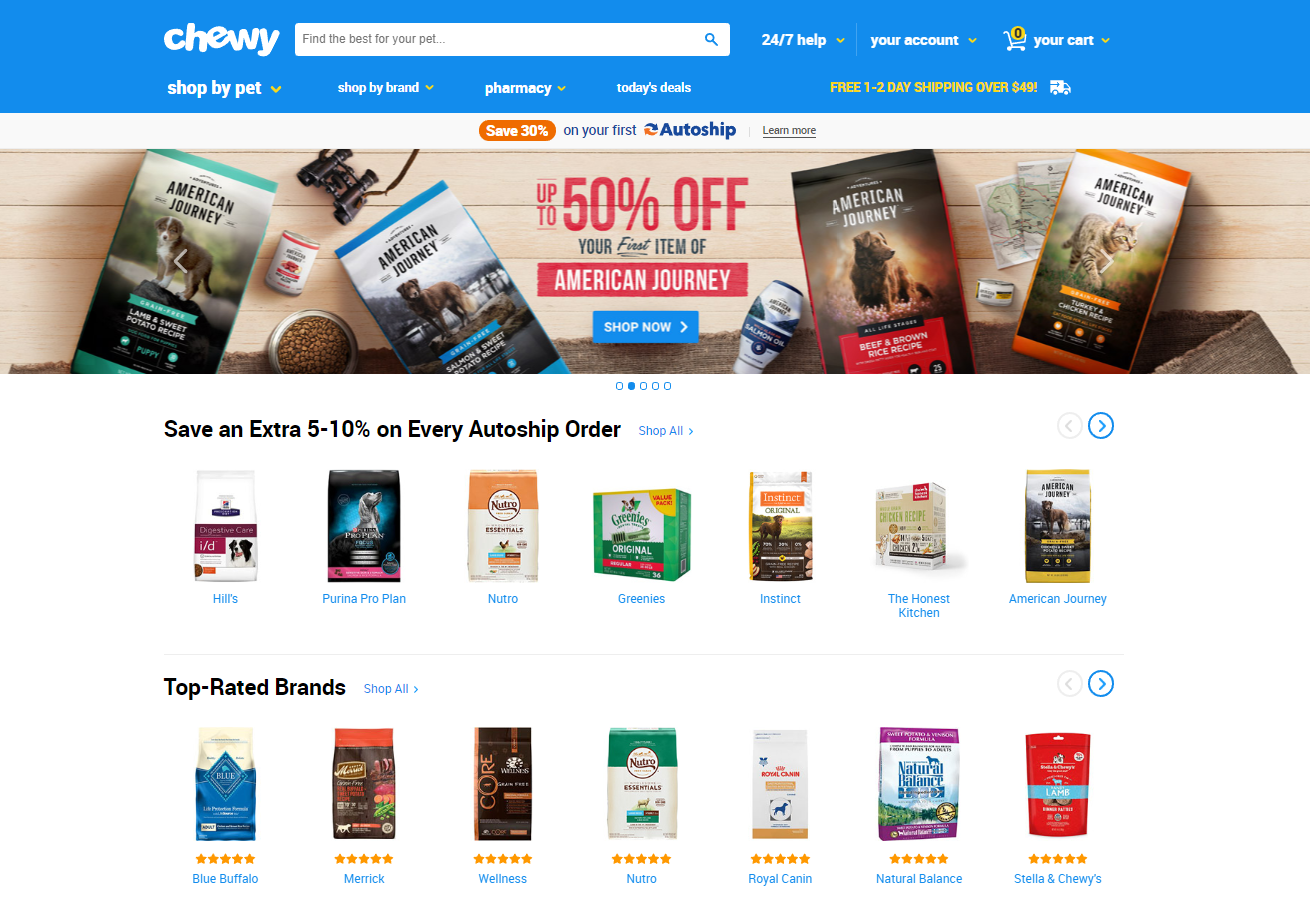 Customers today are in love with shopping online. The vast majority of Americans buy products through eCommerce websites, and will often choose to buy a product over the internet if they can get a better price than they could from a local brick-and-mortar store. Other reasons for online shopping include convenience, time-saving, and greater ease of comparing options. If your business sells products and you don't have an online store, you're basically leaving money on the table.
2. Inform and Convert Potential Customers
A website provides you with the freedom to create an informational hub for your business. As long as you make it interesting, you can explain your products, services, and unique value proposition in all the detail you want. A website is your chance to fully explain to potential customers why your business is the superior choice over your competitors.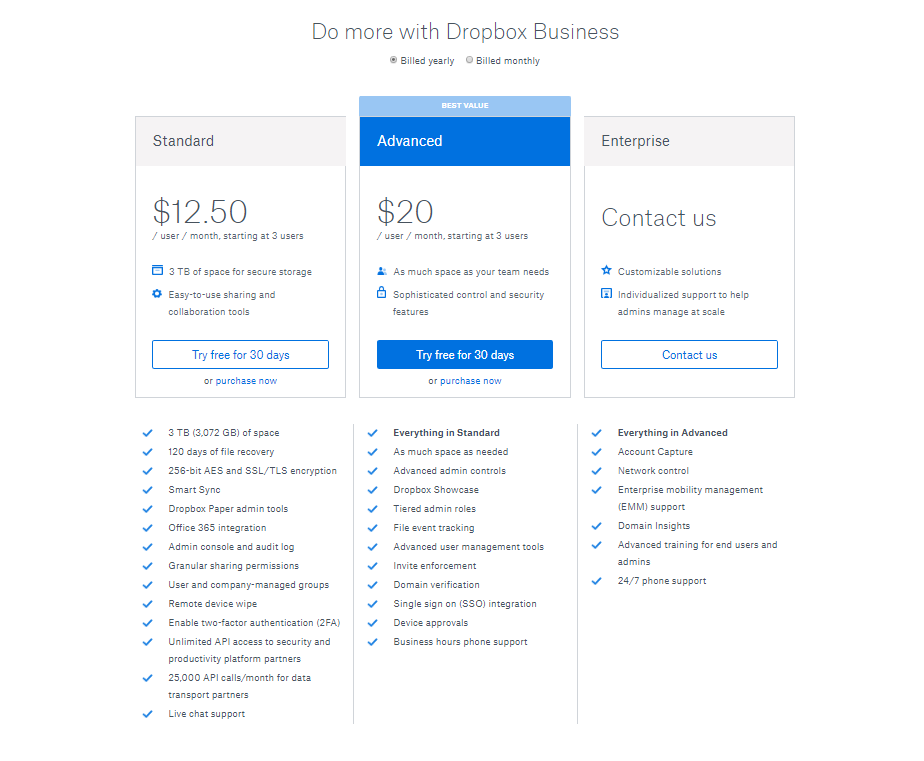 You'll have the ability to make your assertions and back them up with all the data you need. Customer reviews? Yes. Public poll results? Yep! Actual scientific studies? Absolutely! You get the idea — any resource that can help your business stand out among the competition, and help lead customers toward you, has its place on your website. You'd never be able to do that much with printed materials.
3. Spread Brand Awareness
How many times have you met a person who ended up giving you their business card, even if your conversation wasn't business-related? Have you ever done it yourself, or seen others do it? There's a reason business cards are so freely exchanged: to open a means of communication with others and to spread awareness. For this purpose, a website is even better than a business card.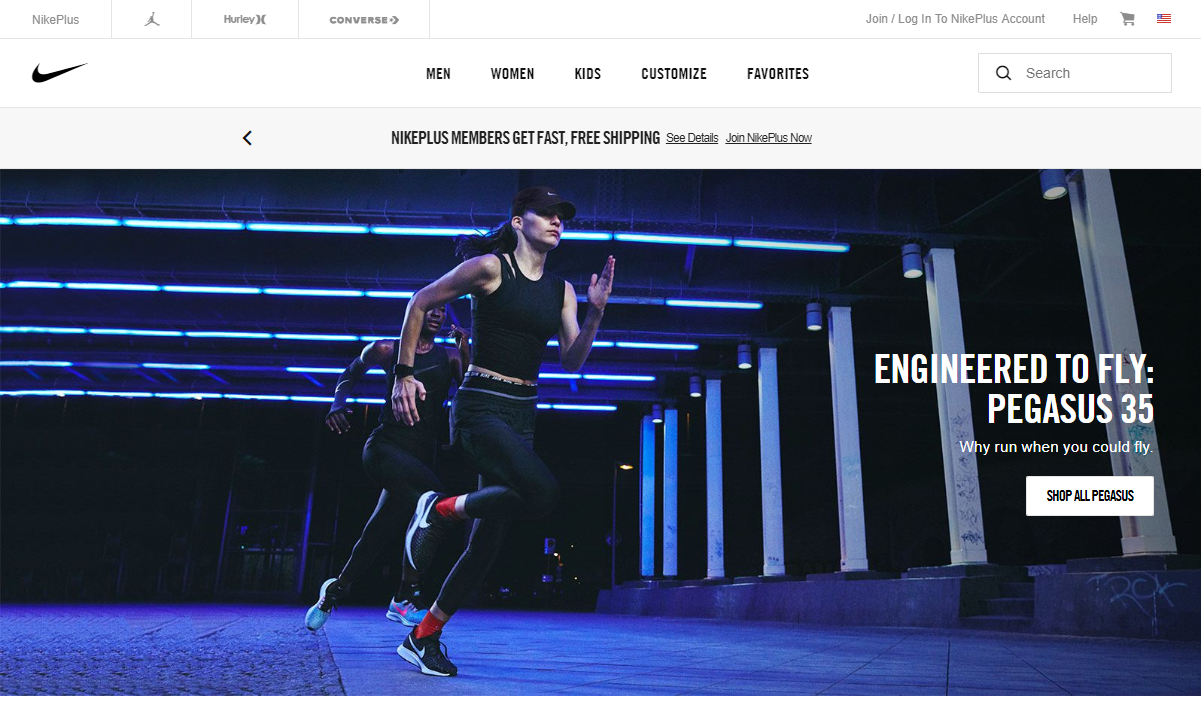 As previously mentioned, you can include far more company information on a website than you could ever fit on a card or brochure. Websites are also far easier to share, meaning you don't have to do all the work yourself. Unlike physical materials that need to be distributed, a website can be everywhere at once. Customers will do some of the work for you whenever they share your site with friends, whether through social media or word of mouth, and yet others can find you through search engines. In short, having a website is like having a storefront or an out of home advertising campaign on every street in the world.
4. Provide Customer Support
Not only is a website accessible from anywhere, it's also accessible at any time. A website is open 24 hours a day, every day of the year, which makes it ideal for shoring up your customer support efforts through pages like FAQs, a Knowledgebase, tutorials, downloadable instruction manuals, and more. These make outstanding complements to your usual customer support options, like an email form and a phone number for inquiries.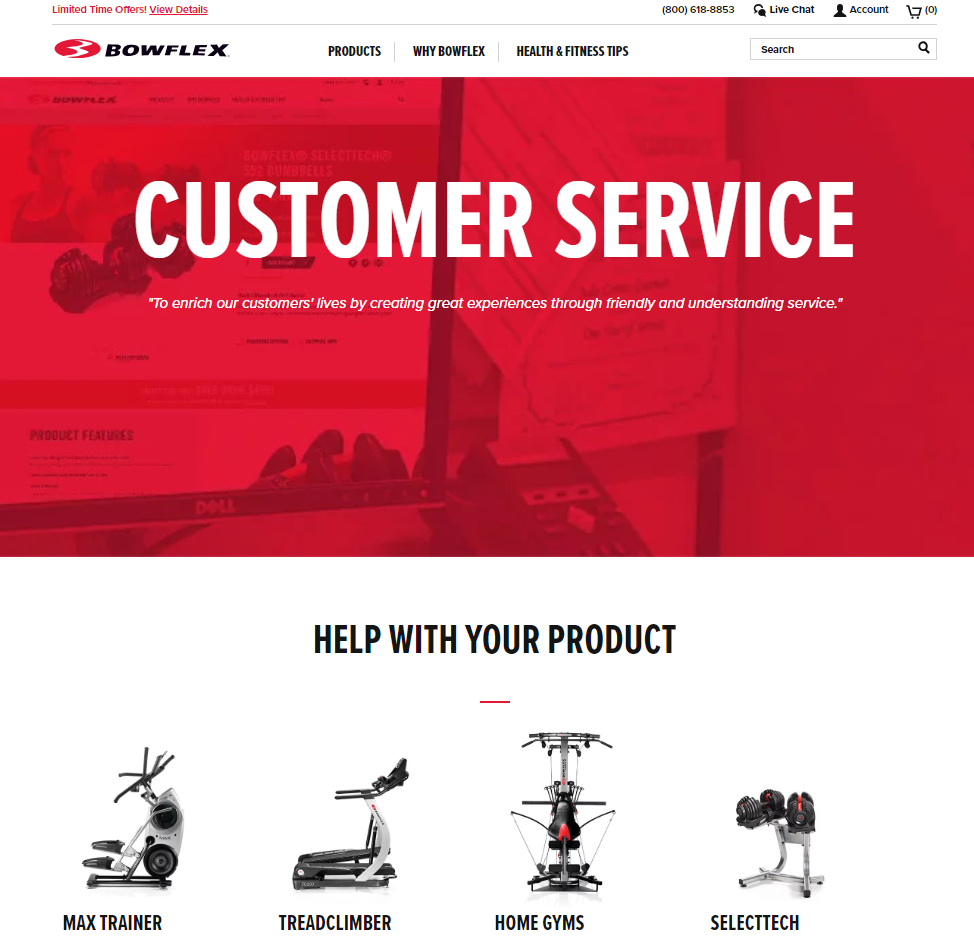 You should absolutely include your business's contact information on your website, but don't think of your website's help materials as a weak stopgap to hold customers over until you can talk to them. It's true that many customers don't want to look for an answer and will wait until they can reach you, but some customers prefer "self-help" anyway, and would rather find an answer online than directly communicate with someone. A website is the perfect way to keep both options open, and appeal to the socially-inclined customers as well as the quieter ones.
5. Keep Customers Updated
A website provides an ideal method for sharing news about your company, products, services, and more. Announce new developments like store locations, product lines, sales, recalls, new releases, products recently back in stock… you get the idea. By sharing this information online, you can reach thousands (or even millions) of people instantly, a vast improvement over the days of sending paper newsletters.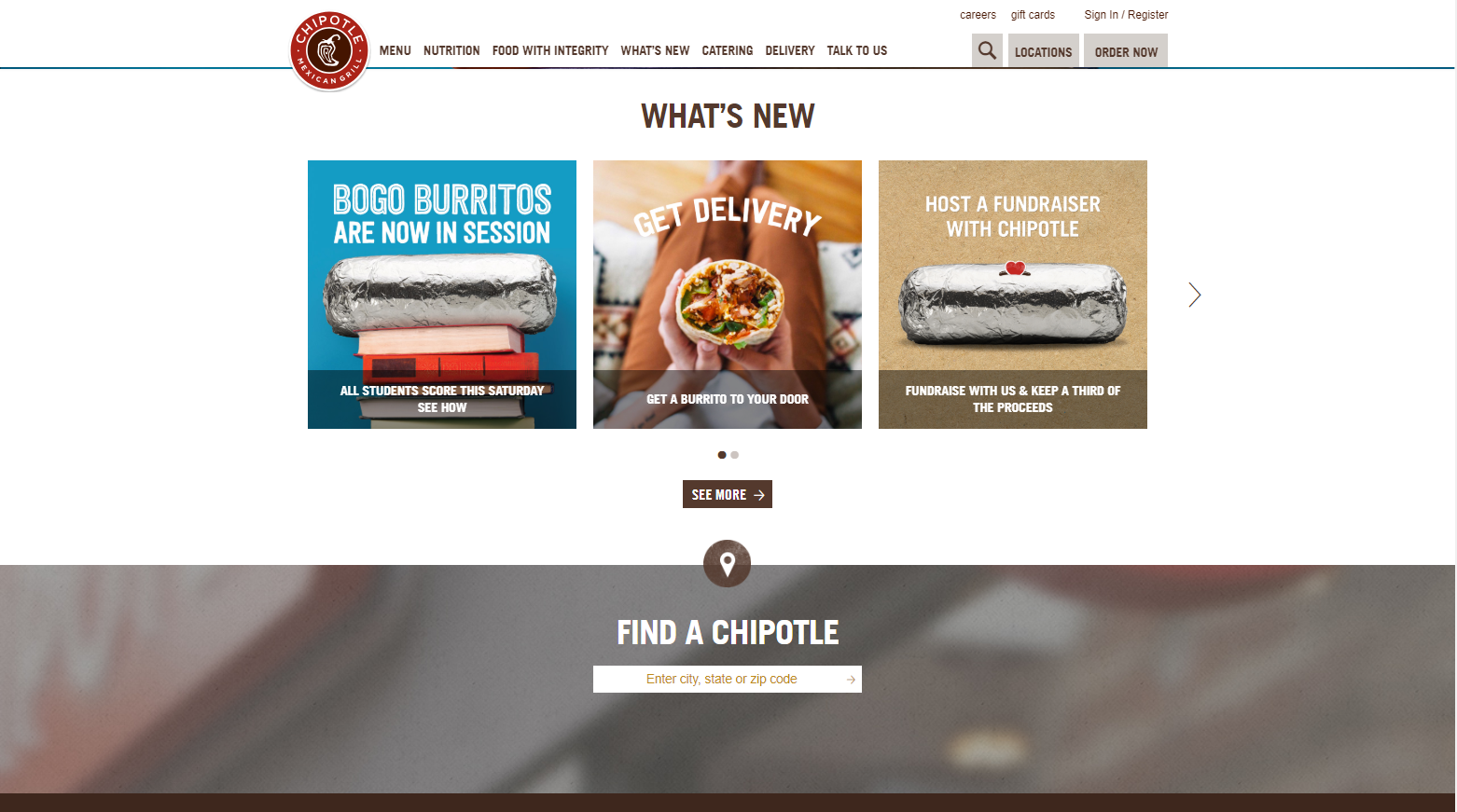 The front page of your website is a good place to include the most important updates, as long as you can keep them concise. New arrivals and sales events are perfect candidates for the front page, and some eCommerce platforms provide you with quick solutions for displaying sales and other promotions like Daily Deals. For long-form writing, a blog is an excellent solution, and will also help your SEO efforts.
6. Implement Powerful Marketing Strategies
An eCommerce website opens quite a few doors marketing-wise. You can target search results through SEO and reach customers who begin their online shopping with an internet search — as most do. You can also share products on social media and even get your customers to do some of the work by enticing them with promotions that rely on social sharing to be effective, like Group Deals. In fact, if you use an eCommerce solution with a full suite of marketing tools, you can create as many flexible coupons and promotional events as you desire.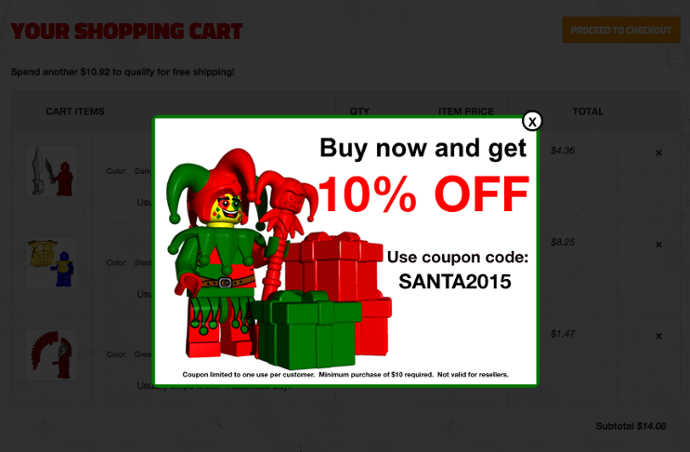 Another great method is to market via email newsletters, which has proven to be one of the most effective strategies in existence. With a website, a customer needs only to click inside the email to be brought directly to your store and the promotion in question — as opposed to without, when they'd need to read their email and then remember to visit your location within the stated time frame.
So, Let's Build a Website!
If you're convinced your business needs a website, you probably want to start building one as soon as possible. But how do you start? To help you through the process, we've created a free ebook you can download below. This guide will explain all the steps involved and give you a greater understanding of what creating a website can do for your business.