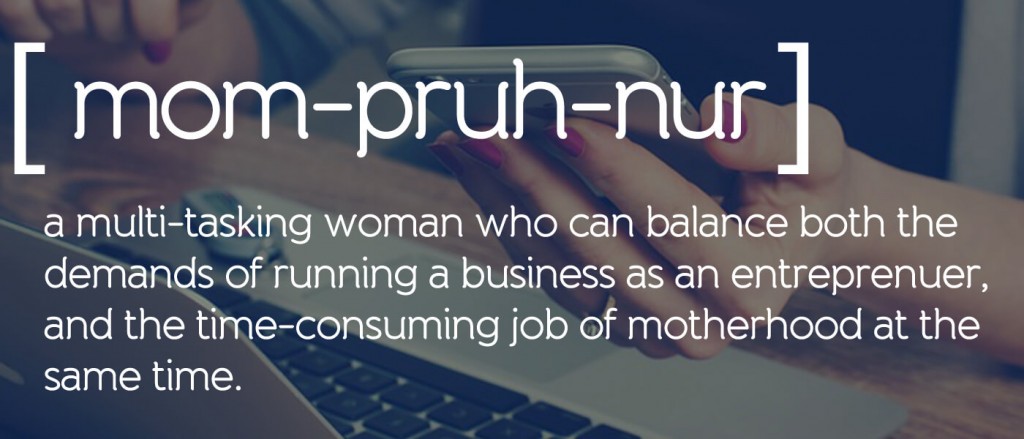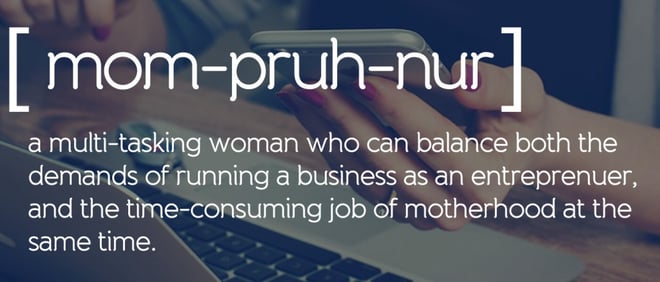 For the month of May, we are celebrating hard working moms who use 3dcart to further their entrepreneurial journey. From startups to established businesses, these companies have one thing in common – they were started by multi-tasking, eCommerce-loving, passionate mothers.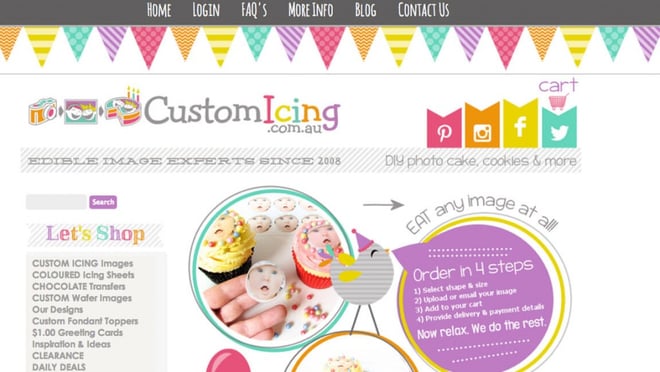 "We are 2 mums with 5 children between us, that began our business while both still working our "real jobs" and having tiny children. It was tough going and at times a test on our patience like we had never imagined. Today we can sit back a little and be very proud of what we have created with CustomIcing.com.au."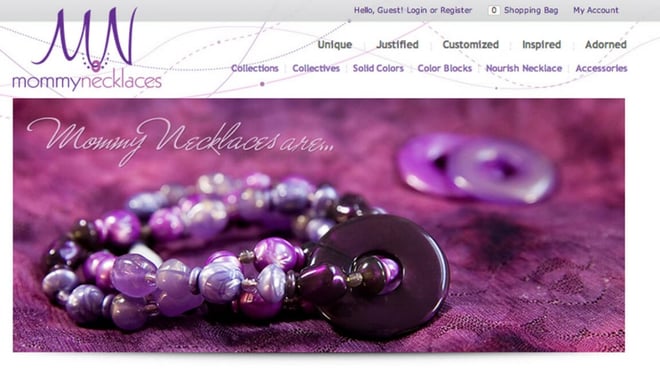 "Mommy Necklaces are the safe and stylish solution to accessorizing motherhood. Our company began with the observation that a bright, engaging necklace could make a difference in focusing a distracted baby. We specialize in nursing necklaces and functional, fashionable jewelry for you, your style and your needs. Mommy Necklaces are created with USA manufactured durable cording, non-toxic beads and a custom closure that is designed for even the most determined baby. Mommy Necklaces is run by a team of amazing moms who believe in the beauty of motherhood and work hard to make each of our customers feel valued and appreciated!"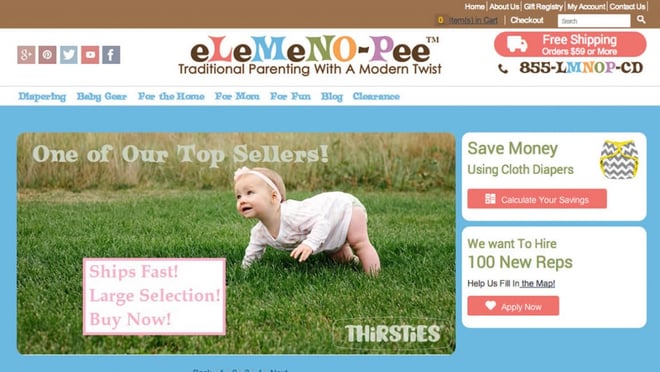 "We are a natural baby business who educates families on the benefits of raising children more naturally. From environmental to health to financial benefits, raising children to be eco-conscious benefits all of us and is healthier for baby. We know that different things work for different families, budgets and lifestyles, so we are here to help every mom be the best mom she can be. We hire moms to be advocates for our brand and our mission, with consultants currently in over 15 states helping us to educate and fulfill our mission of helping moms be the best mom they can be!"
4. bumbini.ca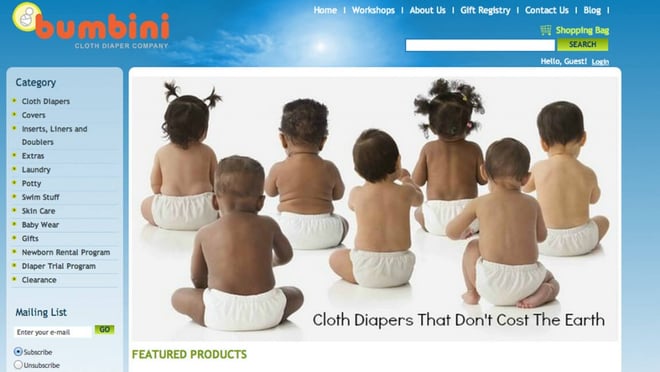 "As a mom of two small children, I remember how confused I was when I was researching cloth diapers! We want to help parents feeling the same way, so have tons of resources to help you make an excited and confident leap into cloth diapering! With out great selection of diapers and accessories, you will love Bumbini!
5. nancyaugust.com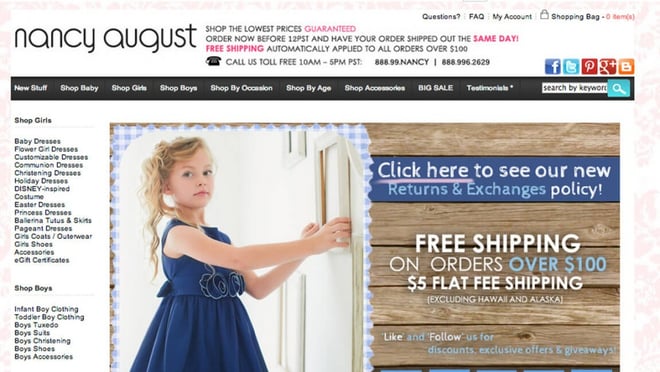 "We do children's formal wear! We love kids and we make clothes that kids love."
6. rufflesandribbon-com.3dcartstores.com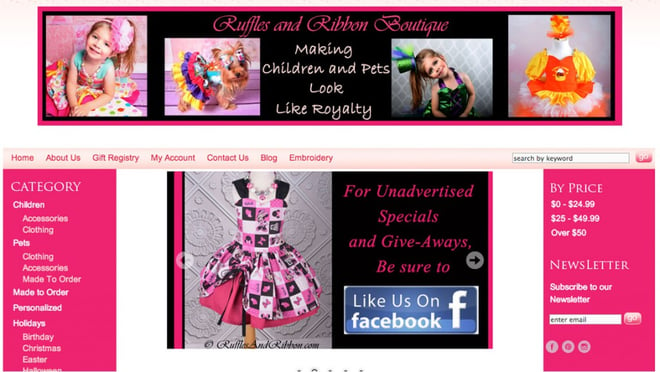 "I am a work at home mom business owner, and the owner of Ruffles and Ribbon Boutique. I am a clothing designer and, I showcase some of my favorite designs for both humans and pets on the Ruffles And Ribbon website where the ready to ship items are available for purchase and custom items can be ordered. I specialize in designing one of a kind, special occasion attire and accessories for kids, pets, and adults. My designs are perfect for photo shoots, parties, pageants, or any other day you want to look and feel like royalty."
7. worldmusicalinstruments.com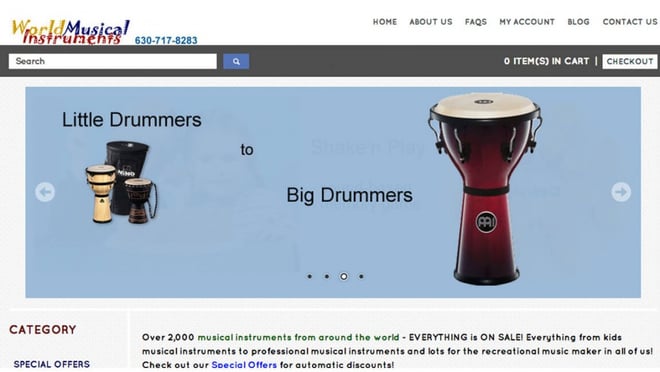 "World Musical Instruments features over 2,000 musical instruments from around the world. Everything from kids musical instruments to professional musical instruments and lots of instruments for the recreational music maker in all of us!"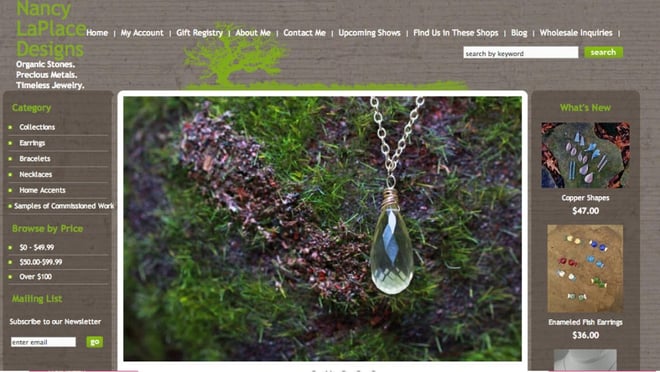 "I'm a jewelry designer and metal smith. I sell wholesale, direct and take commissions for custom jewelry. I'm a single mom with two children. I started my jewelry business as a side business. Now, six and a half years later, I'm designing jewelry full-time, having left my day job 2 years ago. AND I'M LOVING IT!!"
If you are a mompreneur you want to become one, contact 3dcart today & get a free premium theme!