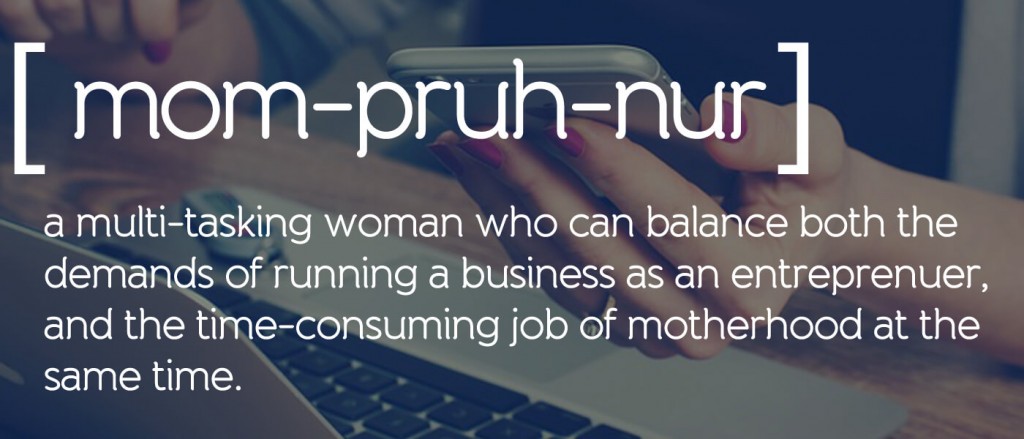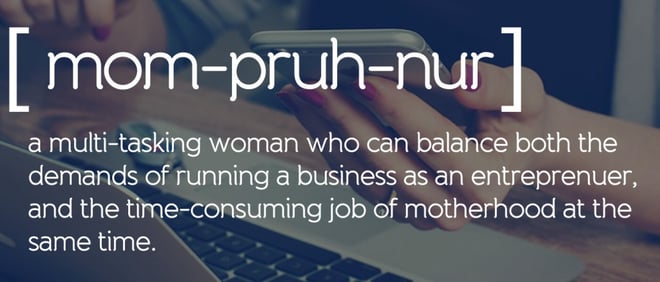 For the month of May, we are celebrating hard working moms who use 3dcart to further their entrepreneurial journey. From startups to established businesses, these companies have one thing in common - they were started by multi-tasking, eCommerce-loving, passionate mothers.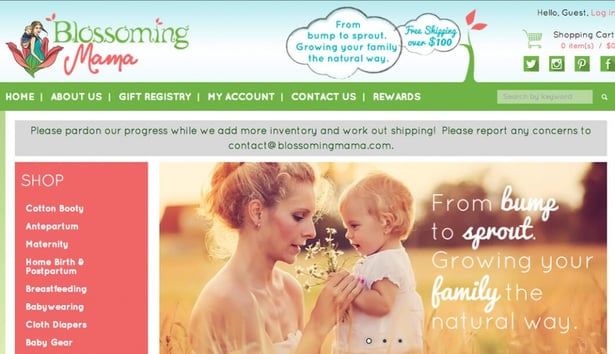 "Blossoming Mama is a family owned and operated natural parenting store with a wide range of products to support your family through antepartum, maternity, home birth, postpartum, and raising baby.
I am Erin, a breastfeeding, babywearing, cloth diapering mom of two boys who recently resigned from the corporate world to pursue my passion for more natural parenting. And with that Blossoming Mama was born. I want to provide local and online moms with the tools and supplies needed to make your natural parenting desires come true without the need for multiple shopping trips."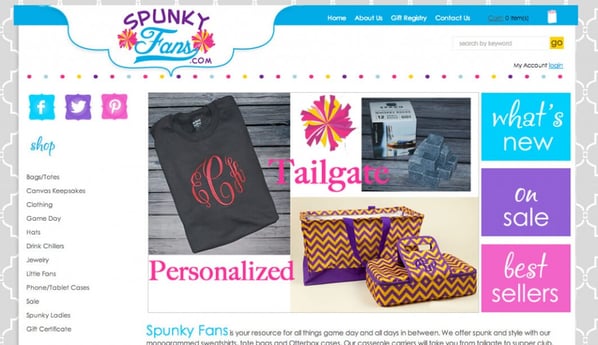 "Spunky Fans is the result of a life-long dream, a step of faith and the love and support of an amazing family. We specialize in making your game day spunky and stylish. Dress your best in our huge selection of custom team fan clothing. From tailgates to everyday, Spunky Fans is your source for items in your favorite team colors."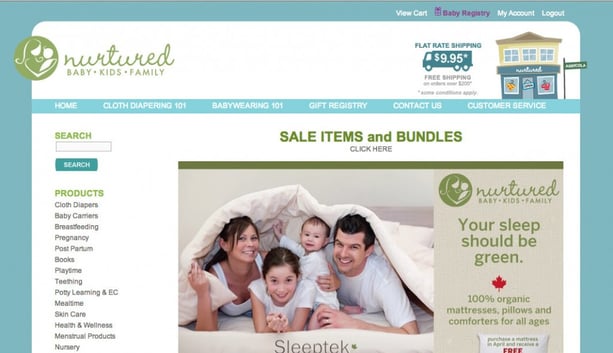 "Began in 2006 as a small home-based business to bring cloth diapers and baby carriers to Canadian Maritime families Nurtured Products for Parenting in Halifax, Nova Scotia will mark 10 years in 2016.
The store has grown in the last decade to be an Eco friendly store that celebrates a growing family from building a baby registry to moving into booster seats. Customers enjoy the mompreneur start and continuation, the hand-picked selection, and the information provided with each purchase. "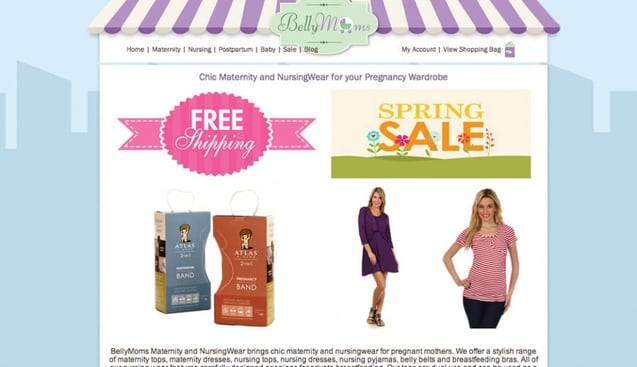 "As a mother of two girls, and being a professional engineer prior to being a full time mom, I always felt the void of a wardrobe that lacked style and statement. That led me to design my own clothes and bring this to the entire world with fashionable maternity and nursing wear that is comfortable and affordable for every mom to must have to celebrate their pre and post pregnancy phases."
5) 5freckles.com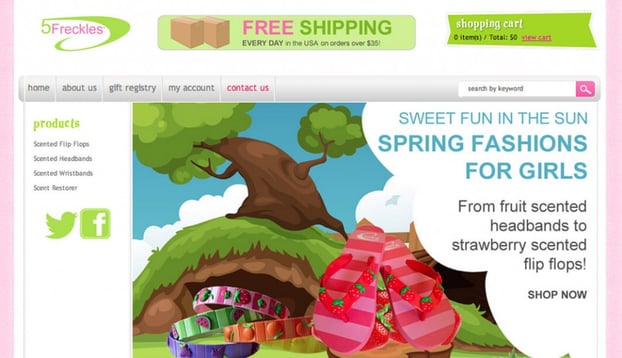 "5 Freckles is an online retailer that designs and produces innovative kids' products. The company was founded by Kawaynna Chernesky and her mother Jennifer Johnson in 2007. As a mother of two young children, Kawaynna noticed a lack of unique and imaginative products available to them. She founded 5 Freckles hoping to inspire creativity and imagination in kids by creating fresh, fun, new magical products and to give other parents more choices for their kids."
6 ) sleepeezmats.com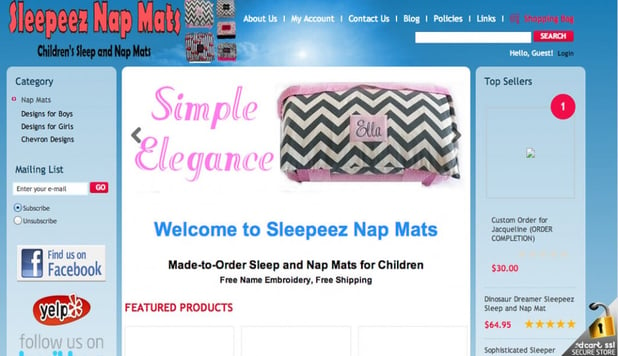 "I am a mother of two who makes Children's Nap Mats and Mei Tai baby carriers. I sell the nap mats on our website and am hoping to add the baby carriers soon. My business affords me the time to spend with my children as well as earn some income to help support my family."
7) centerstagepersonalizedgifts.com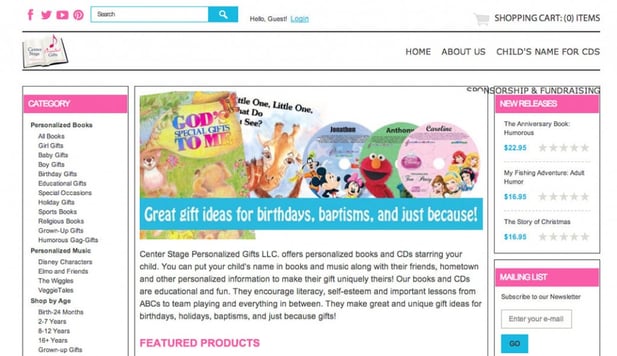 "Center Stage Personalized Gifts offers parents a chance to put their kids in story and song! Our Personalized book star your kids, their friends, hometown and more. Our CDs feature famous characters such as Mickey Mouse, Veggietales and Elmo. Kids love to hear their favorite characters sing their name."
If you are a mompreneur you want to become one, contact 3dcart today & get a free premium theme!