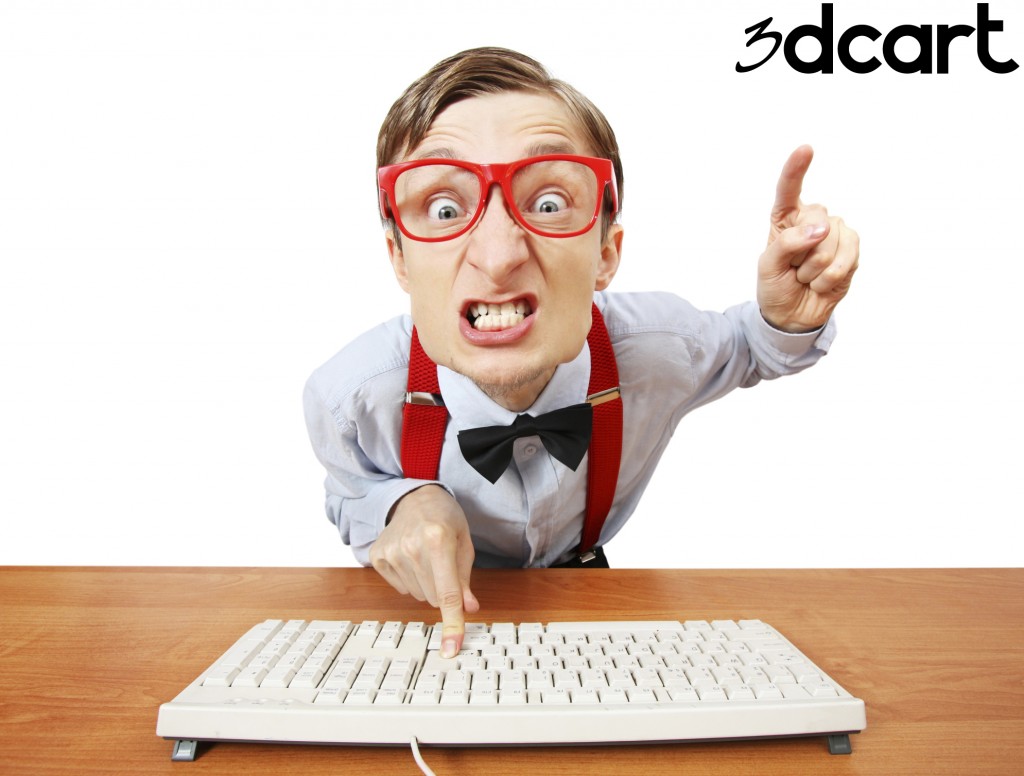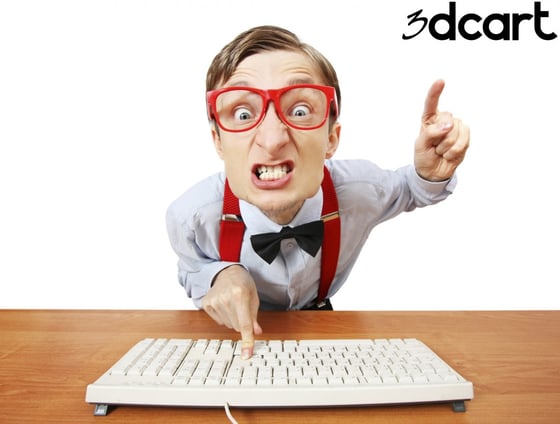 We have great news everyone. 3dcart is very close to finalizing its integration with eBay! Once complete, every 3dcart store owner will be able to upload and sell their e-store's products on one of the world's most popular online marketplaces. Before we can make this feature available, however, we need your help.
Over the next week or so, our team will be looking for beta testers to assist in fine-tuning 3dcart's incredible eBay integration feature. Interested participants are asked to send an email to ebay@3dcart.com.
If you have any questions, or would like to learn more, please post your queries in the comment section below.
Thank you in advance for your help, and we look forward to hearing from you soon.