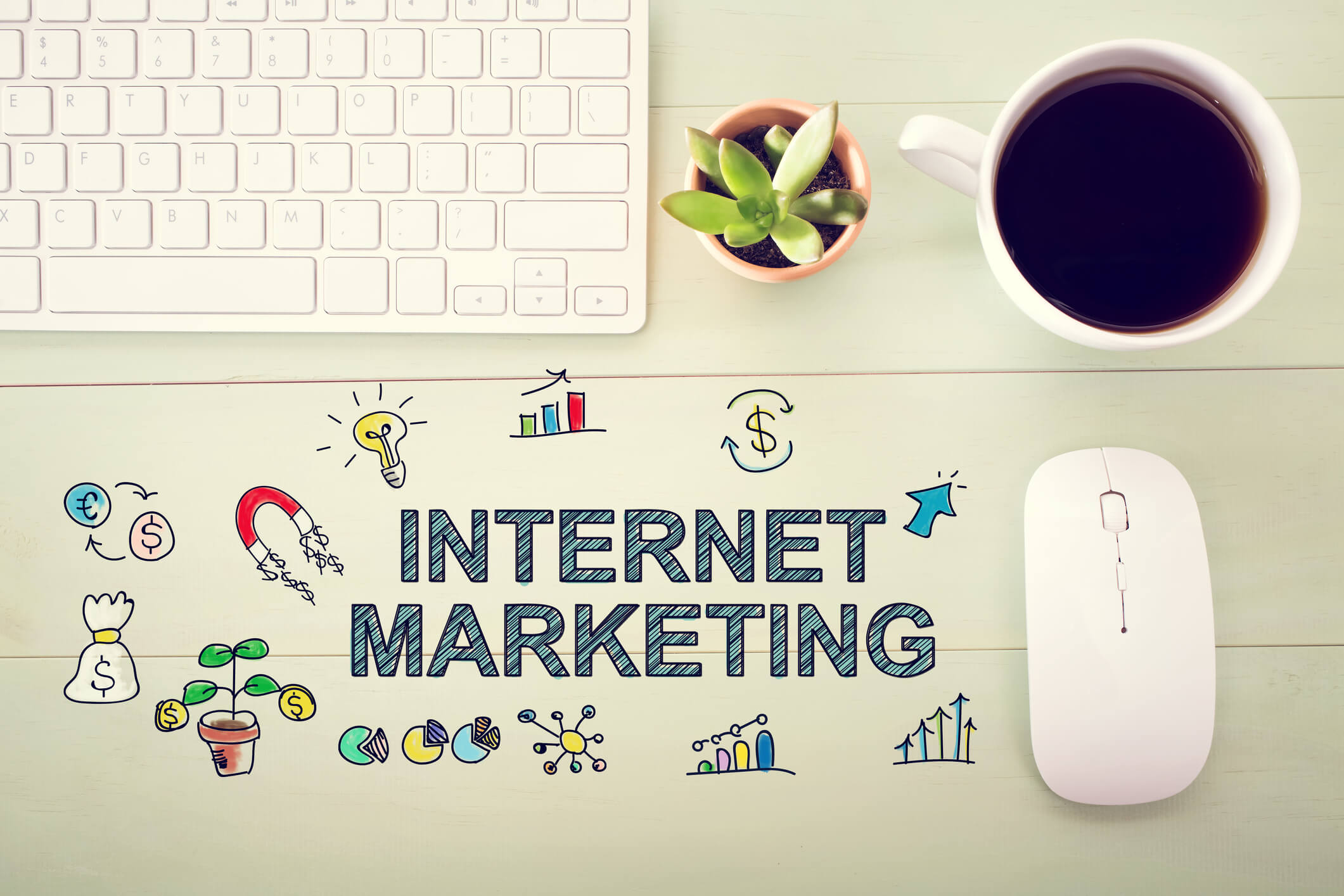 Google Shopping ads are a powerful paid-marketing source, helping businesses of all sizes drive increased traffic and sales to their eCommerce stores.
Shopping ads might seem similar to text ads, but aside from the two both being managed in the AdWords interface and sharing a cost-per-click pricing model, they're actually radically different. Unlike text ads, where you choose the keywords you want to target, Google Shopping ads target products and product categories. After setting a bid on your products, Google will then decide which keywords are relevant based on your data feed.
With studies showing a 130% higher conversion rate than text-based ads, more merchants are abandoning text ads in favor of Google Shopping ads, eager to have their products seen by the billions of consumers that use Google to research and buy products.
If you're looking to be a part of this marketing revolution, check out the following tips that will help you manage and optimize your Google Shopping ads.
Optimize your feed using SEO tactics
Google Shopping ads may not be keyword-based, but by optimizing your data feed, you can influence which keywords Google will find relevant. You'll want to ensure your product titles and descriptions include targeted keywords. Similar to SEO page titles, you'll want to make sure your product title includes descriptive details such as brand name, color, material type, model number, and/or size.
To find out which keywords will work best for your titles, you'll need to perform a bit of keyword research. This information can be obtained from AdWords Keyword Planner, Google Webmaster Tools' search query report, or historical Shopping ads search queries.
Add negative keywords
One of the prime benefits of using ad groups in Google Shopping ads is that it enables you to set negative keywords. Start by adding known irrelevant terms for queries that have a low CTR and high impressions, and reference the "Search Terms" report found under the "Dimensions" tab for additional low-performing terms.
Focus on top-selling products
Although you're likely to have multiple ad groups, you'll want to ensure your top-selling products are in an ad group of their own, and that your bids on these items are high for maximum exposure. You can discover what your best selling products are by referencing Google Analytics or 3dcart's built-in reports. Similarly, if you discover products that aren't converting, move it to another ad group with a lower bid so as not to waste your marketing budget.
Bid wisely
Your content feed may affect your products' eligibility to appear for certain queries, but it's your bids that will determine just how much exposure they'll garner. When you're setting your bid, there's a lot to think about, like price, profit, and the likelihood of a conversion.
Higher bids will increase your products' exposure, which in turn will mean more sales for your eCommerce store. You'll also need to take your competitors' bid into account – which you'll likely need to match, and how much your budget allows for spending. To maximize your ads' performance, it's worth researching at what times and days your ads would perform best, and increase their bids and display frequency.
Send your feed to Google daily
Your Google Shopping data feed is the single most important factor that will affect the performance of your ad campaigns. As Google favors retailers that provide consistent data, providing your data feed to Google daily increases the likelihood that your ads will see placement. Skip this important step and you increase the likelihood that your ad's information is outdated, which can lead to customer frustration when a click to your website presents conflicting details.
Conclusion
Successful Google Shopping campaigns require a uniquely tailored strategy and savvy tactics. If you're looking to drive more traffic and sales to your store, now's the time to start researching whether Google Shopping ads are right for your business.
If you're not up to the challenge of managing your own Google Shopping ads, let 3dcart's certified experts handle the work for you. Visit 3dcart.com for more information.