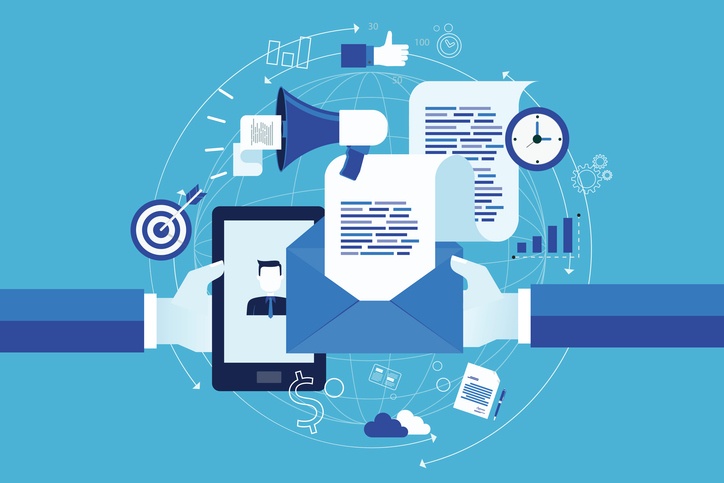 Many merchants focus on traditional marketing campaigns to drive traffic to their existing content. However, taking a more natural approach to both attract and convert shoppers can provide a noticeable boost in your organic sales, and in the average lifetime value of your customers. Such content marketing efforts can complement and enhance your other marketing efforts, and provide an overall sales lift. Here are some examples of ways that you can leverage content to improve your bottom line:
Product Listings
Given a choice, many shoppers would rather make purchases from experts. Rather than simply providing the same basic product information that your competitors are displaying, consider adding valuable insights and information instead. This will help you stand out from the crowd if you're being compared to other sites by a shopper, will increase your chances of ranking better in organic search engine results, and will help show why you provide more value than big box stores and their sites.
Posts and Articles
Whether you're creating blog posts, social media posts, articles, press releases, or other documents, you're giving your store more opportunities to attract positive attention. If you're looking for great topics, consider what questions your shoppers have. What are they Emailing you or calling you about before making a purchase? Chances are, there are more consumers out there trying to get similar questions answered. Creating some "How to" based content can attract a great crowd, as can recommendations on which products best suit which use cases. BloggingWizard has put a great list of tips to help bloggers stand out online.
Video
Whether adding videos to your product pages, or running YouTube ads with Google AdWords, video can help you engage with shoppers, tell a story, and answer major questions. You can use video to compare products, demonstrate them, or even take part in a more modern trend of unboxing videos. Properly tagged videos on your website can help your search engine rankings, and shoppers looking to learn about products can get introduced to your store through videos that they find while searching on Google or YouTube.
E-mails
Sending E-mails to your historical shoppers and newsletter subscribers is a great way to keep your store "top of mind". However, those e-mails don't have to be limited to only mentioning sales and new products, which can burn out shoppers. While you can certainly direct readers to your latest blog posts, consider telling more of your story as an organization as well. Shoppers are more engaged with brands than ever, and many consumers appreciate businesses that give back to the community and interesting information and insights.
Images
Like text and video, properly tagged images can help your search engine rankings. Good product photos can help shoppers decide to make an online purchase. Graphics can also be used to tell a story. For instance, infographics and product comparison charts can help express your message effectively in order to win over people that want to better understand their options.
Translations
Adding content in additional languages can certainly help your site rank for keywords in those languages. It's also a great way to support a new customer base, whether domestic or international. While services like Google Translate can provide on-the-fly translations into other languages, consider adding hand-translated content to your site if you'd like it to help your search engine rankings, and if you want to make sure that the translations are really good.
User Generated Content
That's right, you don't have to create all of the content. There are lots of ways of getting shoppers and fans to help with some of the heavy lifting. Taking extra efforts to collect product and merchant reviews is a great example. You can also encourage participation through social media platforms, such as with photo contests.
Keep in mind that while more high-quality content is good, not all content is equal, and content is only helpful when it's well utilized. It's always best to sit down, create a strategy, and then come back to review periodically to make sure that continuing to head in the right direction. Over time, you may find that some efforts are yielding more conversions and other benefits, and re-focus your efforts accordingly. For best results, don't stop when you start seeing results. To keep users engaged and search engines promoting your site organically, and to continue to stay at the forefront of new products and industry trends, content marketing campaigns should be a part of your long-term marketing strategy.