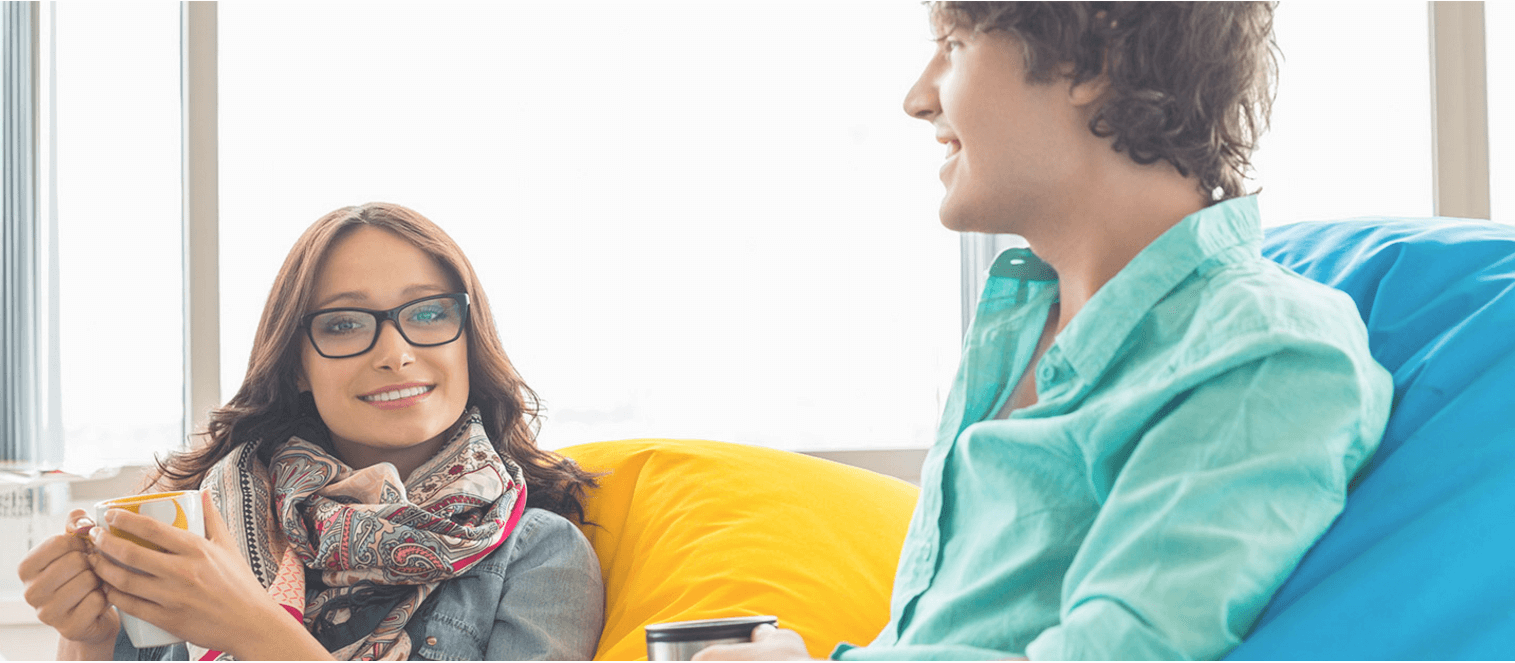 Sumo Lounge's bean bag chairs were the first of their kind. But it takes more than a great product to establish a lucrative retail business.
Over the past decade Sumo Lounge became a booming brand on the strength of powerful marketing. Creating a new product niche of high quality, affordable bean bag chairs filled a big gap in marketplace, helping establish the company as an extremely successful international e-commerce business.
Building on its tradition of scrappy marketing, Sumo Lounge is one of the latest 3dcart customers to tap into our in-house SEO services. From daily sitemap submissions and optimizing Google Shopping feeds to URL optimization and broken link cleanup, online stores like Sumo Lounge build the search traction they need to drive more traffic and, ultimately, more sales.
SEO (search engine optimization) isn't just for bean bag chair shops. It's a critical piece of the marketing puzzle for online businesses everywhere. Along with social media and advertising referrals, search traffic often plays a crucial role in how people find online stores, whether through Google or through more targeted search services like Google Shopping.
But SEO can be both time-consuming and technical. In the long run, it ends up becoming a full time job. For small online businesses that are already spread too thin, it's extremely difficult to find the extra time to commit to it. Not to mention, it takes quite a bit of know-how to do a really comprehensive job on it.
We saw a lot of online stores struggling with SEO, which is why we decided to build a team in-house as a value-added service for 3dcart customers. Bigger, more established online merchants can get a lot from engaging our e-commerce marketing team to supplement search marketing specialists you might already have on your team. Think of it as a full, consistent SEO site scrub that includes detailed reporting to help you make sense of your investment.
Since they started on the 3dcart e-commerce SEO services late last year, Sumo Lounge has seen an upswing in traffic and sales stemming from better search rankings. The company's online store for bean bag chairs is a potent example of how small businesses can use outside resources to fill specialized roles, keeping things lean, profitable, and growing.