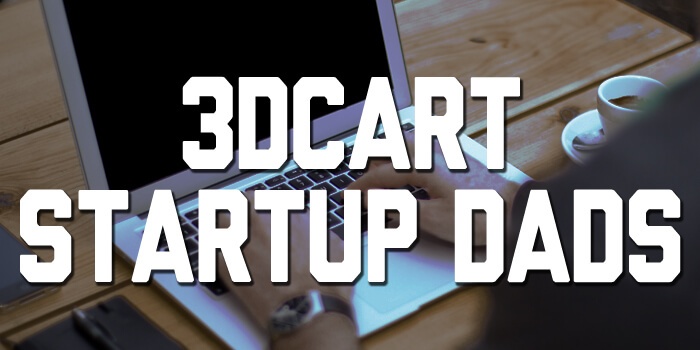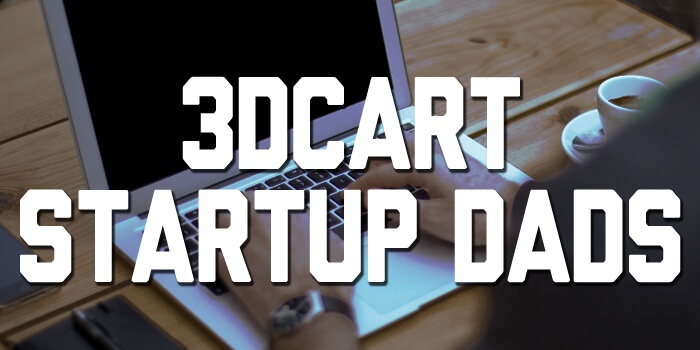 For the month of June, 3dCart is honoring hard-working dads who use 3dCart to further their entrepreneurial journey. These 3dCart startup dads took a leap of faith into the eCommerce world to impact their families for the better.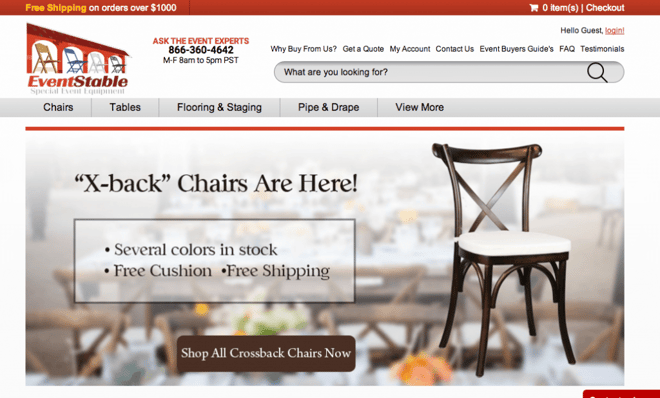 "We started our site two years ago just before my daughter was born, knowing we'd need to make more money. Once she came along, we added more products for kids. Pretty soon, she'll be a chair model on our site. That motivation has helped to fuel sales, as we'll do over a million online this year."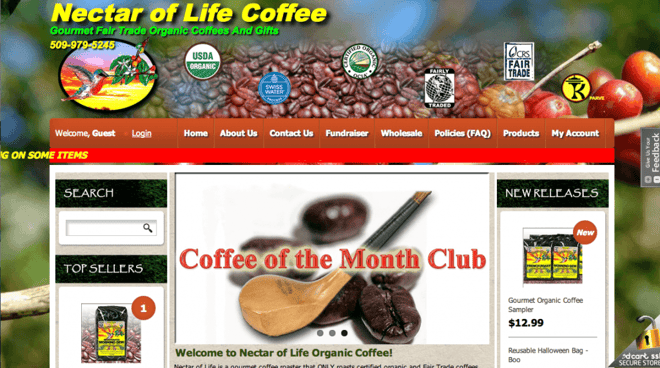 "Nectar of Life was founded in 2002 by Martin and Hannah Jennings. Their goal - to roast the finest gourmet coffees that are ALL certified both organic and Fair Trade. Martin continues to be the Master Roaster to this day and is in charge of all internet based activities. Nectar of Life created a brand new site using 3dCart in late 2014. The new site is already gaining traction in organic search results for all major search engines."
"I have been helping my wife get her new business off the ground and was drafted to create her online store. I looked at (and tried) several different solutions in the market before I found 3dCart. I am not a web designer, nor am I a graphic artist so I needed a system that was an simple or complex as I needed it to be. I'm still working away at it and learning a lot so I expect it will get better over time."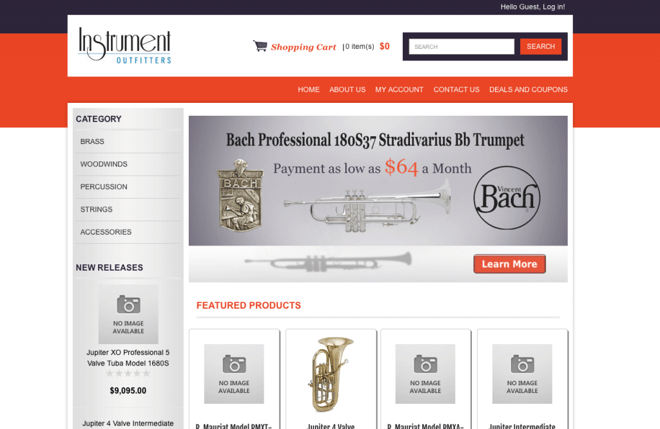 "I am part of the second generation of a family business. My father started our music store in 1970. We never really had much of an e-commerce/web presence. I was becoming increasingly frustrated with the amount of sales we were losing to the Internet. So, I decided to jump in and started Instrument Outfitters-the e-commerce division of our brick and mortar store.
I can't say enough about how much I love 3dCart's e-commerce platform. I have tried at least 3 other companies prior to 3dCart and, in my opinion, nothing comes close to the functionality and ease of use."
5) eabco.net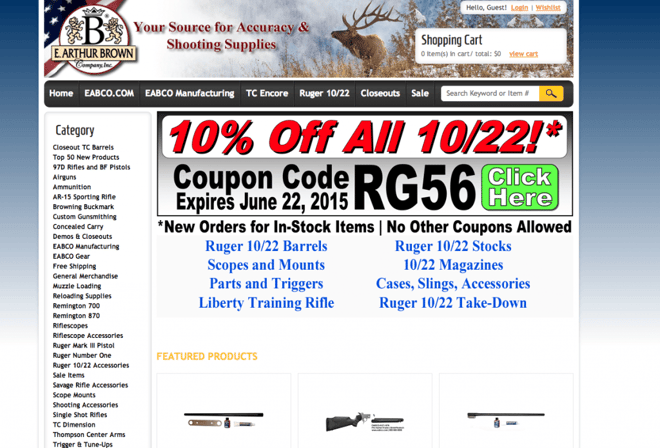 " Founded in 1982, EABCO started up as a publisher of computer books.
In 2013, we realized we HAD to have a better shopping cart system. We shopped the IRSCE show and eventually decided on the 3dCart system... It has been fabulous. I feel it has given us the on-line look and feel of bigger companies."
6) shadyproducts.com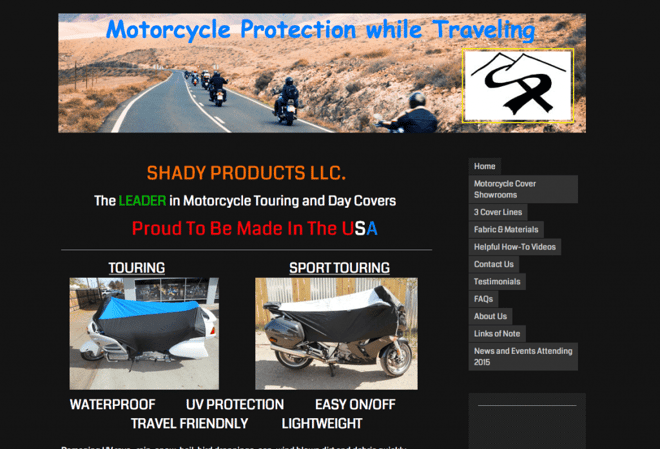 "Shady Products is a father and son business. We are a company that handcrafts motorcycle covers in Denver Colorado. Shady products covers are made for model/make of motorcycle no one size fits all. Covers can be customized on coverage and color. Our covers are for travel and day use. We started 5 years ago and are growing each year. We use as many materials that are US made to produce our quality products."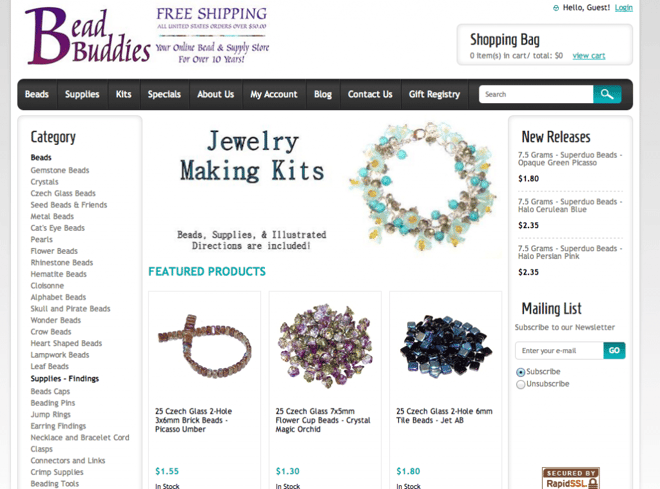 "My wife and I started our bead supply business 10 years ago while we were both working full-time jobs. After 2 years of working hard at both we were able to leave our full-time jobs and concentrate on our internet business. I was a super proud dad the other day when my daughter took some great pictures of some of our new products."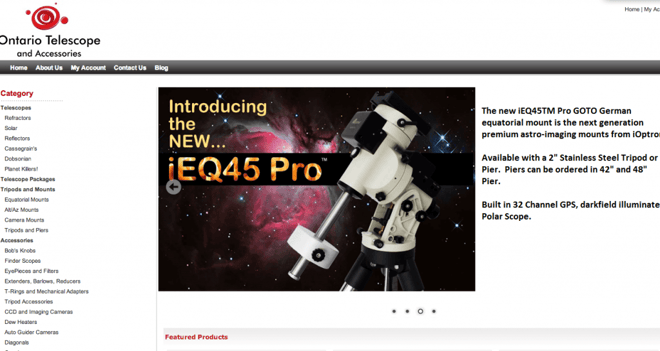 "Ontario Telescope and Accessories is an online destination for hobbyists and astronomers that are looking for new equipment. I started this business because I love my hobby and wanted to make it into a business. It has grown into something that I would not have imagined a year ago. Representing international manufactures and bringing them together for other astronomy enthusiasts in my mind is awesome. 3dCart has made it easy to build my business online and reach out to my customers.
9) freeyoursparetime.3dcartstores.com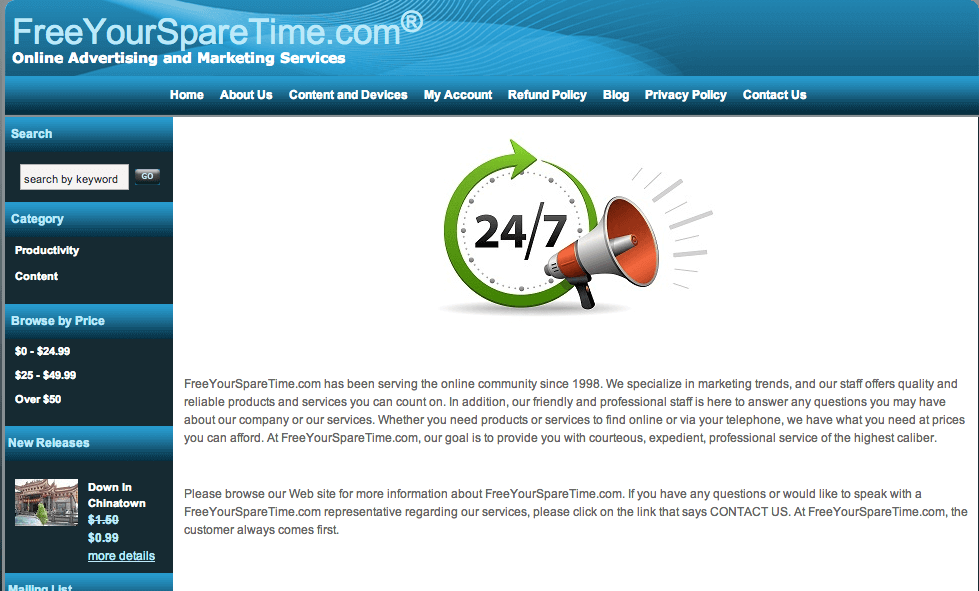 "I had to reinvent myself when my my son and daughter came into this world.
In their toddler years, they were diagnosed with Autism. Becoming involved with my kids education and speech therapy made me realize that reading, communication and solving problems are events that are all around us. That realization became my mindset and ultimately my purpose.
My website allowed me follow through on that purpose by utilizing the skills that many of my past coworkers credited me for being so good at: creating tutorials and how-to guides. The transition from a Computer Science grad with a job title and a paycheck consuming other peoples' content to a Small Business Owner with a purpose creating my own was an odyssey, a 25-year odyssey.
Thank you, 3dCart, for the bridge to help me make that transition possible!"
10) sniperfishing.co.nz / cacheme.co.nz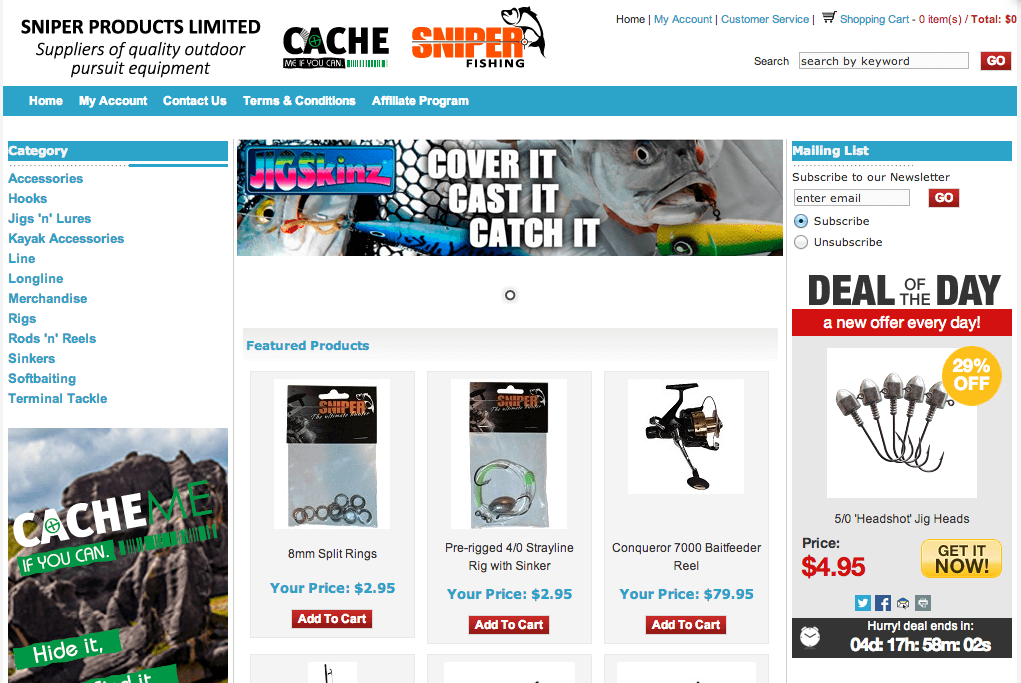 "Hi there, I have 2 startup companies running 3dCart. One is a site retailing fishing equipment of which about 50% are sourced and branded under our own brand name 'Sniper' This has been running for approximately 12 months. I also have another business called 'Cacheme if you can' which specialises in Geocaching products. Again this is a startup business which I started about 4-5 months again. Again about 50-60% of our products are sourced and branded under our own brand name. I run both of these businesses as well as working full time as a graphic designer for New Zealand's largest multimedia company and making time for my 3 children and wife."