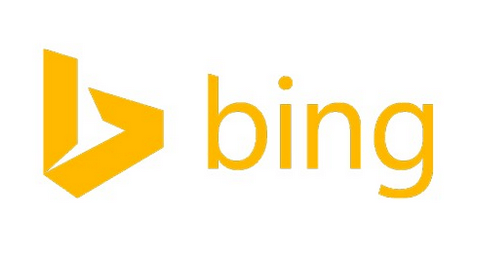 A year after the release of Google's mobile-friendly testing tool, Bing has launched their own version, the Bing Mobile Friendliness Test Tool. Merchants looking to improve their ranking in Bing search results on mobile devices are urged to check out the new tool, which may alert merchants to factors that may be negatively impacting their site.
Bing uses the following key factors to determine if a webpage is mobile-friendly:
Viewport and Zoom control configuration
Width of page content
Readability of text on the page
Spacing of links and other elements on the page
Use of incompatible plug-ins
If a website fails to meet any of the above criteria, detailed information is provided on the failure. According to Bing, "When you submit the URL of a page to be analyzed to the Mobile Friendliness Test tool, our Bing Mobile crawler fetches and renders the page, extracting important features that are used by the tool to determine how the page performs against each of the above factors. The outcomes are then aggregated into a consolidated mobile-friendliness verdict for the page."
Recent studies show that mobile media usage is now considerably higher than desktop, with 51% of total media time occurring on mobile devices compared to 42% for desktops. As mobile usage continues to reshape the ecommerce landscape, merchants are more than ever urged to check their website and ensure their customers are experiencing a smooth, hassle-free mobile shopping experience.
Take a look at how the new test tool in action: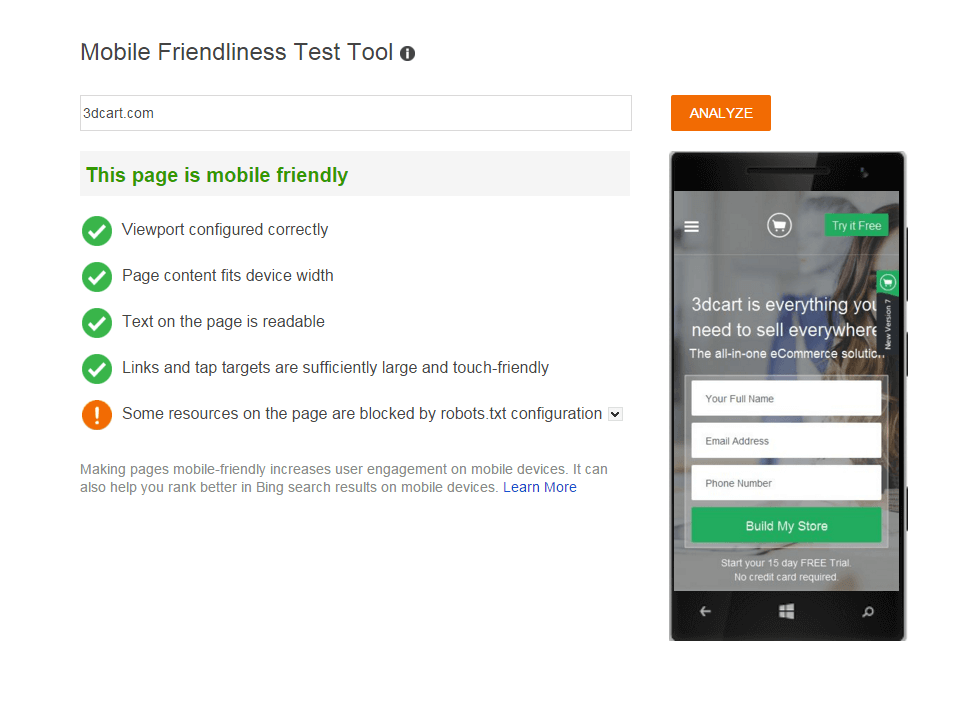 With the arrival of the holiday season, a mobile-friendly design is more important than ever to ensuring a profitable 4th quarter. If you've yet to adjust your website to meet Google and Bing's new standards, check out 3dcart's Theme Store, which boasts a collection of more than 100 professionally designed mobile-friendly themes.