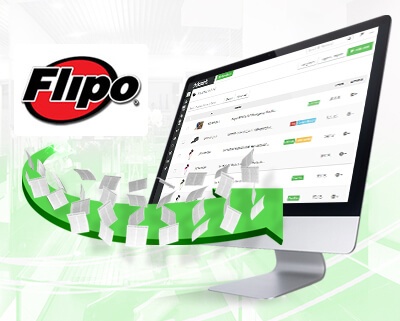 3dcart is always looking for ways to improve our platform, technical support, and services for our 17k+ merchants. Our continuous efforts and innovative developments have not gone unnoticed, with thousands of online businesses making the transition to 3dcart's easy to use, feature-rich platform.
Today we'd like to showcase a 3dcart merchant that moved to 3dcart after 3 years with Bigcommerce.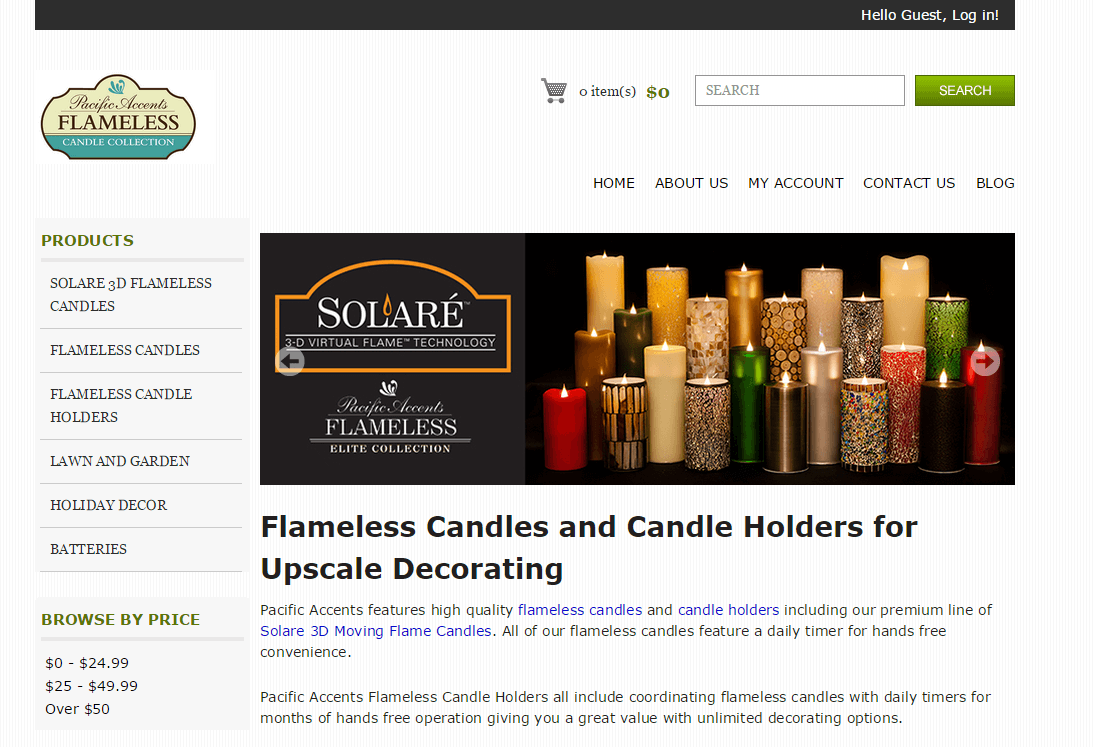 Flipo Group, Ltd. is primarily a B2B ecommerce business, selling to large and small retailers, including cable shopping networks such as QVC and HSN, domestically and worldwide. Specializing in Home and Garden décor and unique novelty gifts, Flipo Group Ltd. is a world-renowned company experiencing great success with 3dcart. Flipo Group, Ltd. currently has three 3dcart powered stores: www.pacificaccents.net, www.shopflipo.com and www.flipowholesale.com.
So what made Flipo Group, Ltd. move their business to 3dcart? According to Mike from Flipo Group, Ltd, easy product option creation and management was a big motivator, an invaluable feature as the majority of their products have size and color variations. However, Mike's major reason for switching to 3dcart was for our customizable price levels. In our survey, Mike stated "Bigcommerce only allows other price levels as a percentage off of retail. While this may work for B2C solutions, it is not ideal for our B2B customers, where we need several price levels based off of landed cost."
3dcart could not be happier to hear that Flipo Group, Ltd. has found great success with 3dcart's evolving, feature-rich platform.
With the holidays just up ahead, you're not going to want to miss out on Flipo Group, Ltd's growing, premier catalogs:
If you're in need of flameless candles and candle holders, browse Pacific Accent's elegant and sophisticated collection. Be sure to check out their exciting new line of Solare 3d Flameless Candles.
If you're need of innovative products that will enhance your lifestyle and surroundings, from home and patio accents to personal and pet safety, check out Flipo.
If you've switched to 3dcart from another platform and would like to share your experiences, fill out this form here.
Stay tuned, we'll be featuring another wonderful 3dcart powered website soon!