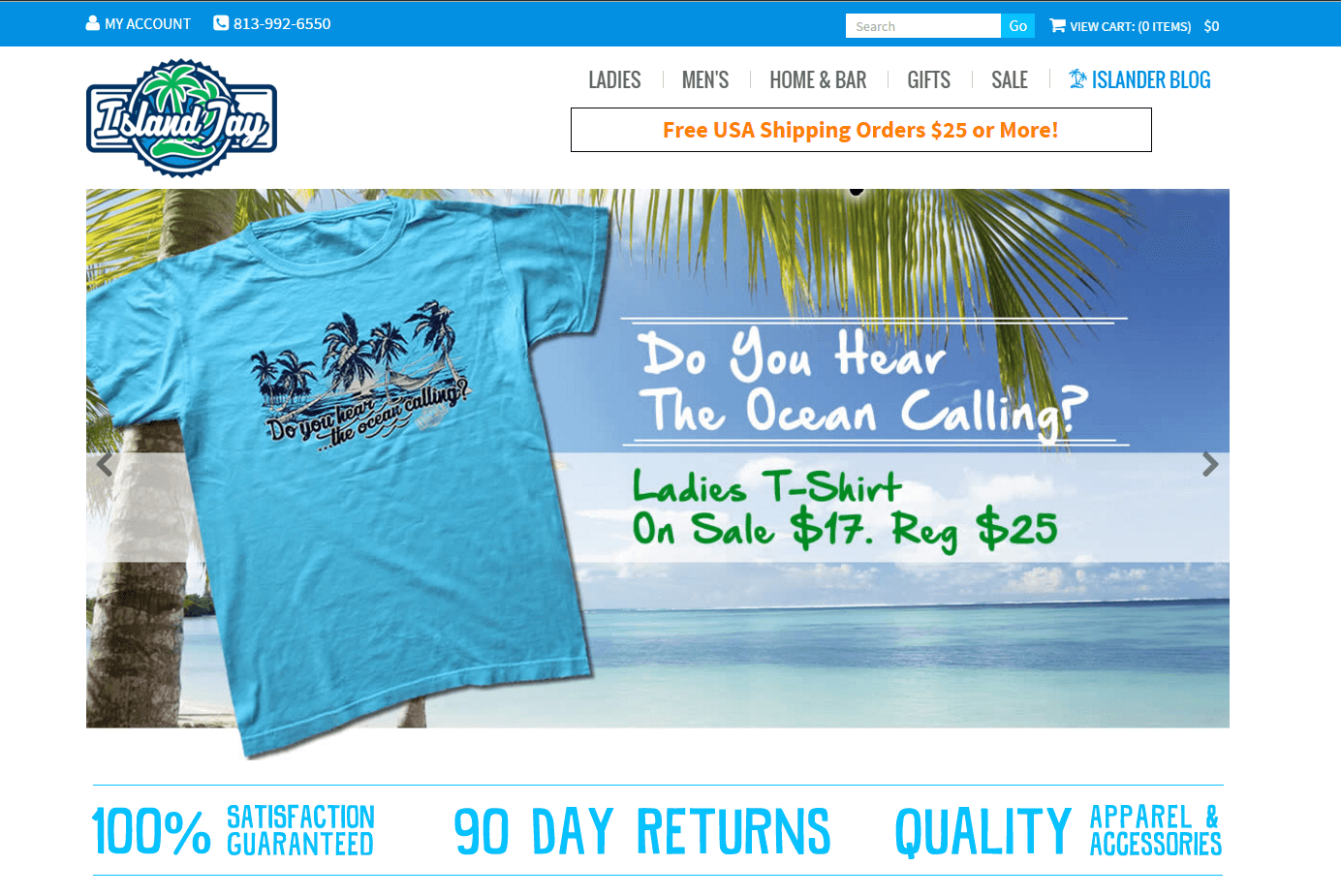 Choosing an eCommerce platform is one of the biggest decisions an online merchant will make in the course of their business's lifespan. Depending on your business size, product and budget, numerous factors may influence your perception and definition of the perfect eCommerce solution, including price, ease-of-use, built-in features, customer service, uptime, speed, apps, themes, and available paid services.
With the explosive growth and popularity of online shopping, countless eCommerce platforms have erupted to capitalize on commerce's evolving yet steadfast trend. And while a large selection of platforms is great for new and veteran entrepreneurs, it can also make the search for the right platform a difficult and sometimes costly affair.
Countless merchants have switched to 3dcart after years of tireless, frustrating experiences with ill-equipped or unreliable platforms. Our growing, renowned services and richly-innovative features are why businesses such as Island Jay chose to switch to 3dcart after three years of turbulence with two well-known platforms.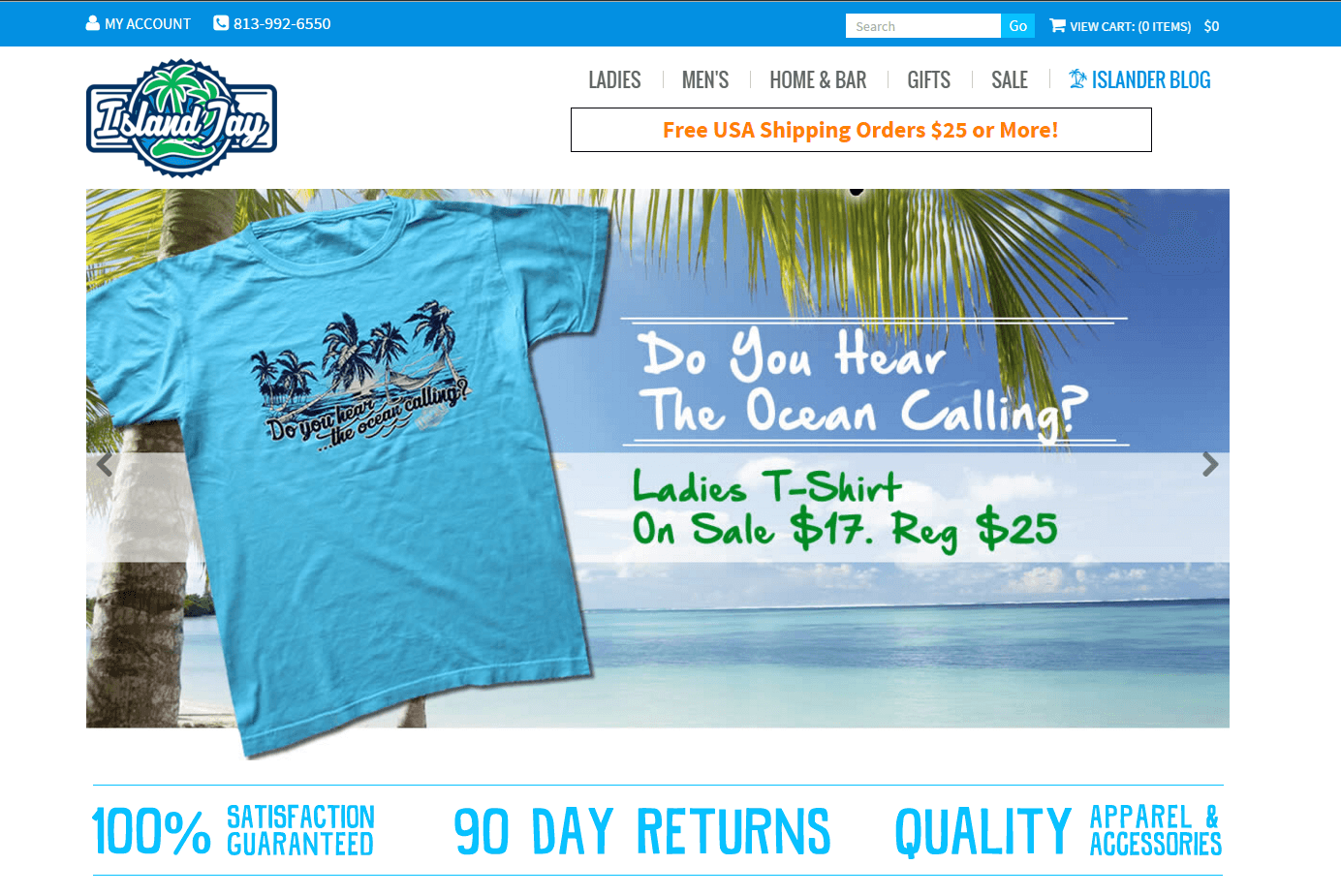 Island Jay (www.islandjay.com) is a tropical lifestyle brand that sells t-shirts and accessories to support the Island and Beach Lifestyle. With over 20,000 followers and 15,000 t-shirts sold every year, Island Jay has achieved tremendous success. Their growing and continued popularity is due in large part to their awesome products, which feature unique trademarked designs, unlike the typical assortment of cookie-cutter products found at most resort gift shops.
Like many businesses, Island Jay experienced a rough start after joining the eCommerce market. In 2013, the island and beach shop joined forces with WooCommerce, only to find the open-source platform ill-equipped to handle support inquiries. Restricted to email communication, responses typically took anywhere from 2-3 days – a severe hindrance that affected Island Jay's Jason's ability to effectively manage his business.
After a year and a half with WooCommerce, Jason made the switch to Bigcommerce, expecting the renowned and popular platform to deliver big results. Unfortunately, smooth-sailing wasn't in store for Jason and his business.
"Guest could not check out. Coupon codes would not take. Support could reproduce the problems, but offered no resolve," said Jason, recounting his experiences. "Then their servers crashed and I was out of business for 5 days. When they got back up and running, there was no compensation offered. Then we had email issues. Again, no resolve. BigCommerce literally gave us no choice but to switch e-commerce providers."
After another year and a half of attempting to work with Bigcommerce, Jason started his hunt for another platform. As luck would have it, his search led to 3dcart, which he found attractive for our price point and flexibility for back-end customization.
Today, Island Jay continues to flourish and grow with the help of 3dcart. Our evolving and reliable services have allowed Jason to focus his attention where it's needed most: on helping people live the Island and Beach life, no matter where they are.