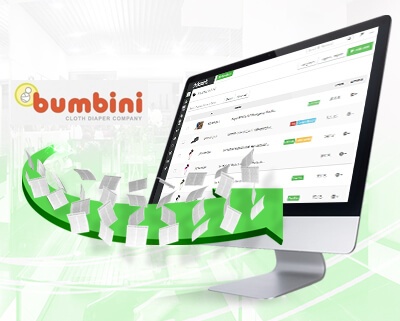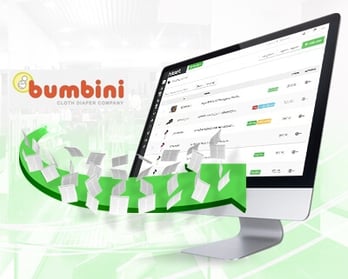 At 3dcart, we're dedicated to providing online retailers with the best, most innovative eCommerce solution available. Customer satisfaction is our top priority, which is why our platform was built and designed with customer feedback in mind, ensuring merchants have the tools they need and want to succeed in a growing and competitive market.
Unfortunately for many online businesses, few eCommerce platforms share 3dcart's customer-focused goals. In recent years, countless businesses have moved to 3dcart from small and large eCommerce platforms, with merchants popularly citing a lack of features, poor site performance, or inattention to smaller businesses as reasons for switching. Consequently, our 3dcart community has grown tremendously, with over 17k merchants now happily calling 3dcart their preferred platform of choice.
This week we'd like to feature a website that moved to 3dcart after many years with Cart Keeper: Bumbini, a Cloth Diaper Company (www.bumbini.ca).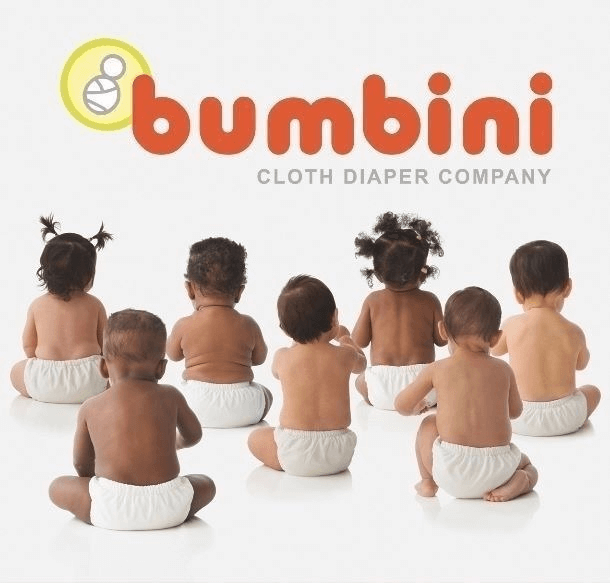 Bumbini, a cloth diaper company, provides shoppers with beautiful, comfortable cloth diapers for babies and toddlers. With a catalog that boasts a wide range of colors and fun designs – everything from eco to chic -- Bumbini is a leading provider of diaper brands and styles that suit every budget.
Bumbini moved to 3dcart after six years with Cart Keeper. Katie from Bumbini cited her main reason for switching was a necessity for features that her previous platform could not provide, such as an easy way to implement SEO, a points program, and an simple solution for meeting mobile-friendly standards.
Since having transitioned to 3dcart, Bumbini has experienced tremendous success, with traffic having increased substantially. Katie attributes this success to her easy-to-navigate website, her upgraded mobile-friendly theme, and SEO implementation.
Bumbini has also greatly benefited from 3dcart's huge selection of optional plug-ins and modules. In our follow-up with Katie, she reported: "We just added the affiliate program to our site to encourage bloggers to refer us to their followers. It took me less than 15 minutes to set up, and is already showing results!" Katie also applauded 3dcart's easy to use checkout and autoresponder, which have helped increase Bumbini's conversion rate.
Bumbini is ready to see new parents through every stage in their little one's life, from newborn to potty training – and all in style! With the help of 3dcart, Bumbini is ready and dedicated to provide new parents with invaluable advice, information, and a catalog that always features the latest, most interesting products.
For all new parents in the 3dcart community, we urge you to check out www.bumbini.ca for your bundle of joy's diapers, playful covers, and cute swim diapers! Feel free to check out their extremely helpful workshops, which will teach you everything you need to know about cloth diapering.
If you've switched to 3dcart from another platform and would like to share your experiences, fill out this form here.
Stay tuned, we'll be featuring another wonderful 3dcart powered website soon!