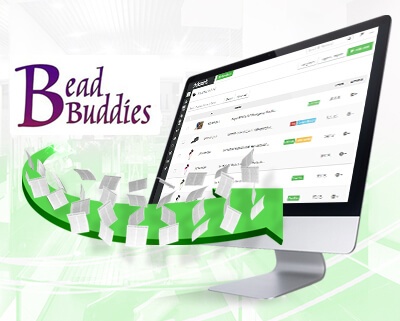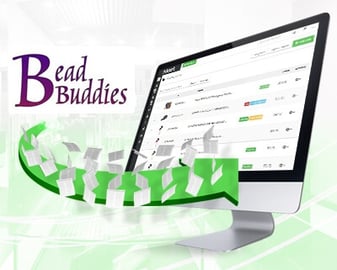 It's the holiday season and businesses everywhere are desperately scouring the eCommerce market for a platform to meet their needs in the months ahead.
At 3dcart, we take proactive measures to ensure optimal site performance not just during the holidays, but year-round, providing online merchants with the industry's fastest, most secure eCommerce hosting. With a guaranteed uptime of 99.9% and 24/7 monitoring, our PCI certified web hosting facilities offer small and large businesses the necessary peace of mind to effectively manage and grow their businesses.
Today we'd like to feature a website that moved to 3dcart after 9 years with Homestead, BeadBuddies (www.bead3.com).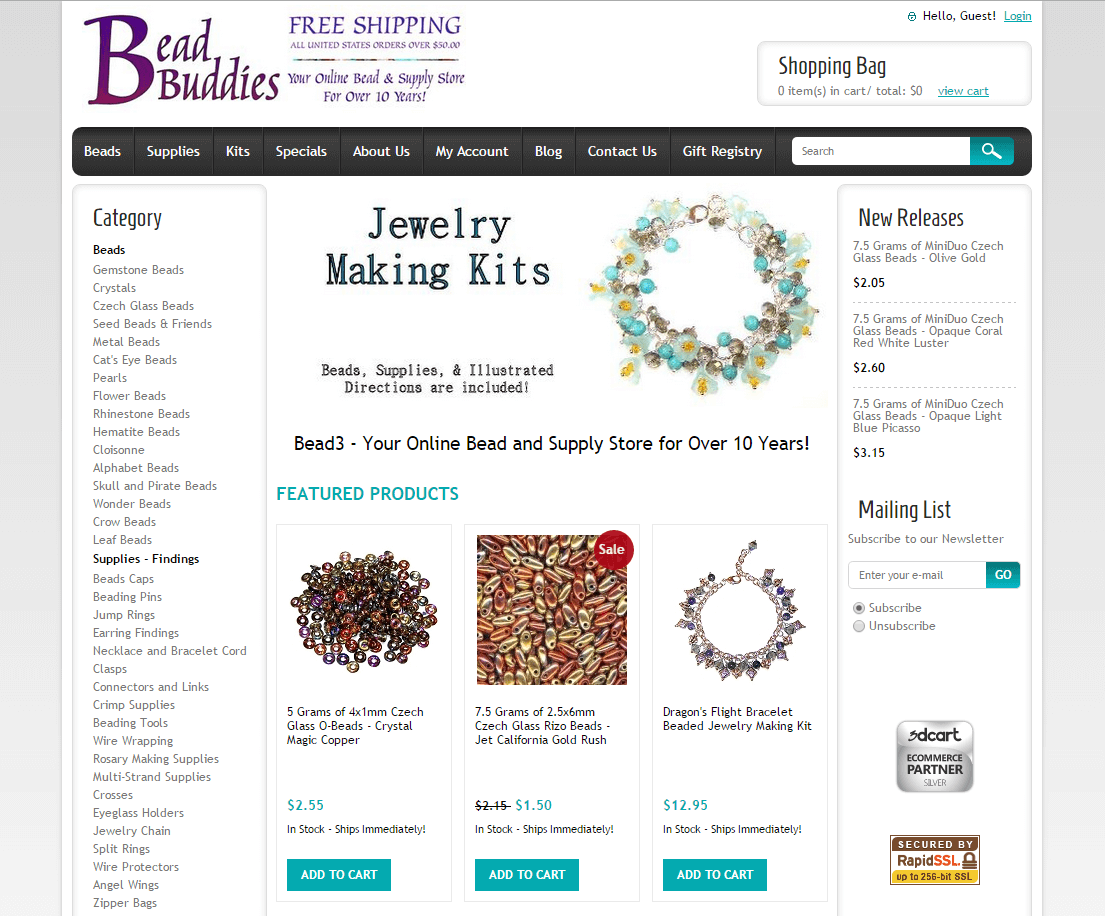 BeadBuddies is a family owned and operated business that has been beading for over 20 years. Located in Tampa, Florida, BeadBuddies has been selling and shipping beads online for over 10 years, delivering customers the highest quality products at the lowest, best prices possible.
As any business owner knows, success doesn't come without its fair share of challenges. For BeadBuddies, Homestead presented obstacles such as server problems, slow loading times, down times, poor customer service, and a lack of a built-in search engine, site map, mobile and SEO friendly features.
Having switched to 3dcart, BeadBuddies is experiencing blazing fast performance. Rod from BeadBuddies reported "most importantly is 3dcart's uptime. Our website runs smooth and fast and is always up and running for business."
But 3dcart isn't just about optimal, fast performance. Our feature-rich platform is praised by all, and Rod is no exception, boasting 3dcart's plethora of features and helpful 24x7x365 support. With 3dcart, BeadBuddies is now a premier online seller and shipper of beads, happily taking advantage of 3dcart's search capabilities, blog, newsletter, and ability to quickly add products. According to Rod, "we can add products about ten times faster than we could in the past."
Additional 3dcart features highlighted by Rod include our huge selection of supported payment gateways. With 3dcart, Rod was able to stay with his preferred credit card processor, an option not available at other eCommerce platforms. Furthermore, since having switched to 3dcart, BeadBuddies can now easily and immediately index new product pages with Google and Bing.
So what did BeadBuddies have to say in our follow-up with them? "I have really enjoyed working with 3dcart and wish I had switched over years ago!"
If you're in need of beads for the upcoming holidays, check out BeadBuddies today. With competitive prices, fast shipping, amazing customer support, and a little help from 3dcart, BeadBuddies continues their stand as one of the bead industry's premier leaders. Browse their catalog today and experience first-hand everything BeadBuddies has to offer.
If you've switched to 3dcart from another platform and would like to share your experiences, fill out this form here.
Stay tuned, we'll be featuring another wonderful 3dcart powered website soon!