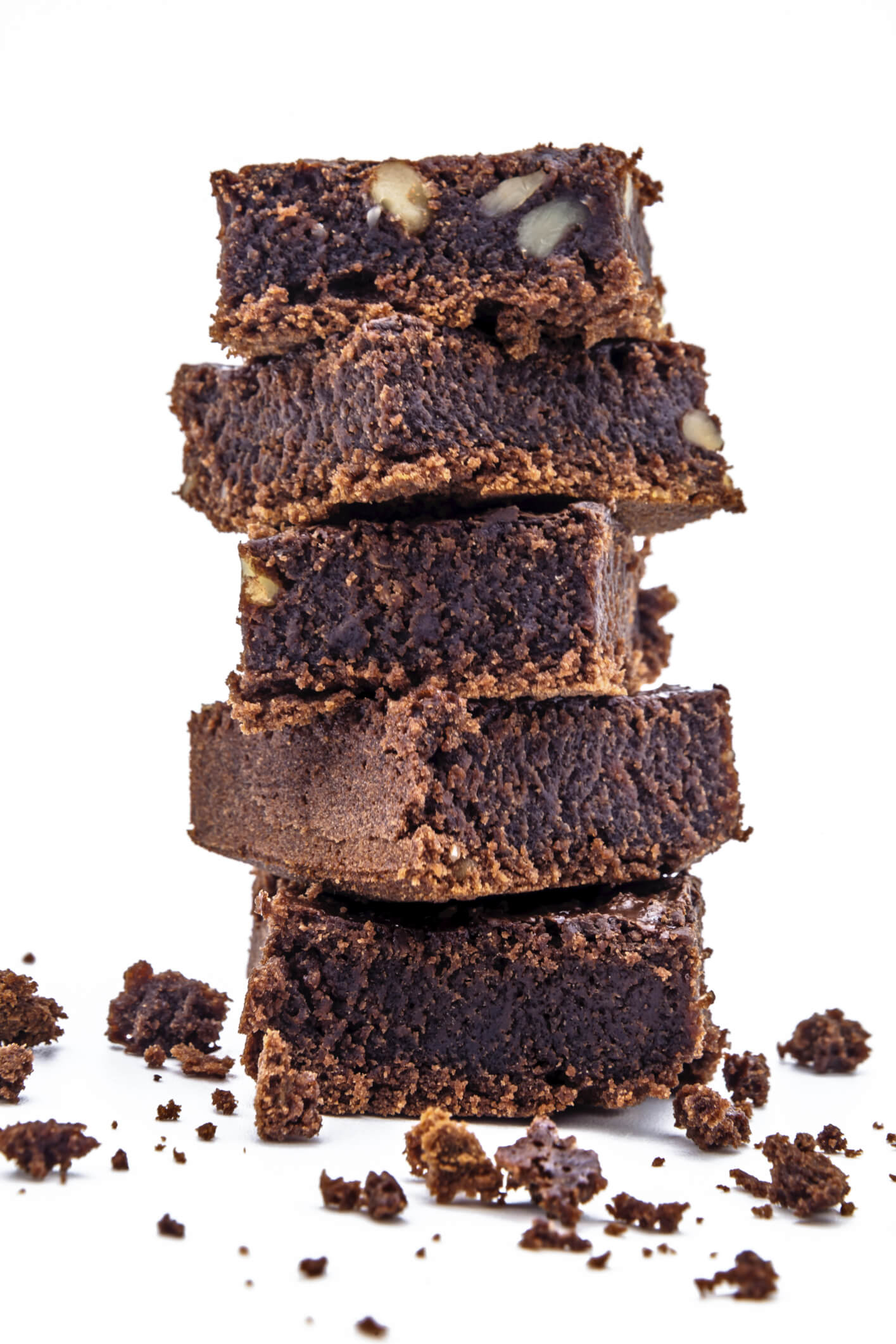 There's never been a better, more promising time to start an online store. According to studies, consumers are expected to spend $1.672 trillion online this year worldwide, a figure that is expected to more than double by 2019 to $3.551 trillion! In the United States alone, eCommerce sales for 2015 are predicted at $375.89 billion, up 14.3% from last year's $328.6 billion.
It's no wonder that countless individuals have decided to try their hands at eCommerce entrepreneurship. But as any eCommerce veteran knows, running an online business takes an incredible amount of time, energy and resources. Without the right tools, success is difficult to achieve and even harder to maintain.
For over eighteen years 3dcart has helped businesses all around the world grow, expand, and succeed in one of the most competitive markets. And while many of these merchants have been with 3dcart since the beginning of their business' life, a great number have moved to 3dcart from other platforms, either due to a lack of features, poor customer support, unreliable site performance, or high cost.
Today we'd like to feature a business that moved to 3dcart after 6 years with OsCommerce, Holy Chocolate.
Holy Chocolate (www.holychocolate.com) offers chocolate lovers a gourmet selection of chocolate drinks and bars. Comprised of strong cocoa, velvety textures and surprisingly sophisticated flavors, Holy Chocolate's assortment of all-natural products is raved and loved by chocolateholics everywhere, offering fan-favorite flavors such Belgian Milk, Mint Chocolate and European Spice.
After six years with OsCommerce, Holy Chocolate made the move to 3dcart. Their reason for switching is a common issue faced by merchants who opt for open source eCommerce platforms – a lack of support. At OsCommerce, Stan of Holy Chocolate's wasn't able to get the help his business required, with documentation too dispersed and support unavailable for friendly assistance.
Since leaving OsCommerce, Stan from Holy Chocolate is able to run his business single-handedly with great success thanks to 3dcart's always helpful support center and plethora of backend features and services.
If you're on the hunt for the perfect chocolate gift this holiday season, check out Holy Chocolate by clicking here.
If you've switched to 3dcart from another platform and would like to share your experiences, fill out this form here.
Stay tuned! We'll be featuring another wonderful 3dcart powered website soon!