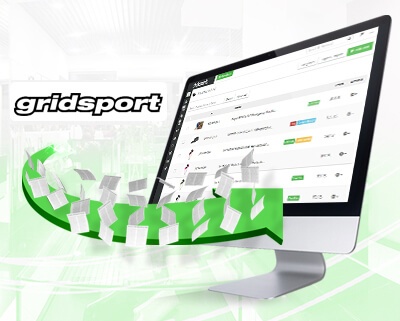 The eCommerce industry is ever-evolving, and in order to compete in one of the most competitive markets, online businesses are forced to adapt and embrace the latest trends and technologies. Unfortunately, few eCommerce platforms offer merchants the necessary tools and services to succeed long-term.
At 3dcart, we're dedicated to ensuring every business, whether small or large, has access to the latest, most innovative resources. Our SEO, social media, and design services, in conjunction with our feature-rich platform and 24x7x365 awesome technical support, allows businesses to grow and expand domestically and internationally.
Today we'd like to showcase a website that moved to 3dcart after 4 years with SunShop, Gridsport (www.gridsport.net).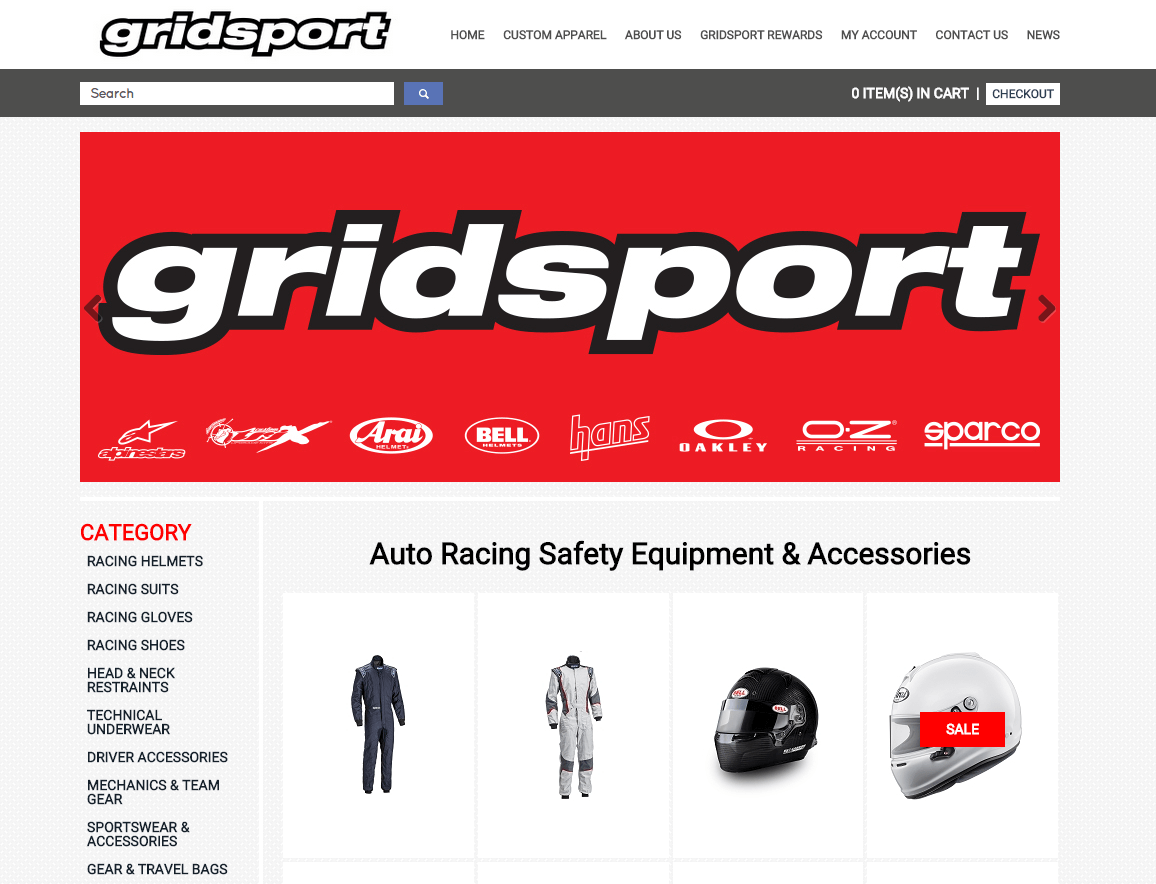 Gridsport is a retailer in the Auto Racing Industry, based in Indianapolis, providing drivers and teams with racing safety equipment, driver accessories, and custom apparel. Their customer base includes top level professional drivers in IndyCar, NASCAR, as well as amateur and youth racers.
So why did Gridsport switch from SunShop to 3dcart? Like many businesses that have moved to 3dcart, they needed a solution to Google's "mobilegeddon." With many eCommerce platforms failing to implement the latest trends, countless websites have found themselves daunted by the mobile friendly update. Fortunately, with 3dcart's 100+ responsive template selection, Gridsport was able to easily upgrade to a mobile-friendly theme, utilizing and modifying design templates with great success.
In our interview, Bryan from Gridsport praised the 3dcart platform's ease-of-use and SEO features, which have proven themselves critical in his business' success. Furthermore, with the 3dcart platform, Gridsport is now able to manage and update products with extreme ease, a hindrance they faced at SunShop.
3dcart is proud to host Gridsport, a premier provider of racing and karting safety gear, featuring brands such as Alpinestars, Arai, Bell, HANS, Oakley and Sparco, and safety gear including helmets, race suits, driving gloves, racing shoes, racing team apparel as well as auto and karting accessories. Browse their store today and see why the top teams from IndyCar and NASCAR rely on Gridsport to outfit their crews.
If you've switched to 3dcart from another platform and would like to share your experiences, fill out this form here. Learn more about how to sell sporting goods online.
Stay tuned, we'll be featuring another wonderful 3dcart powered website soon!