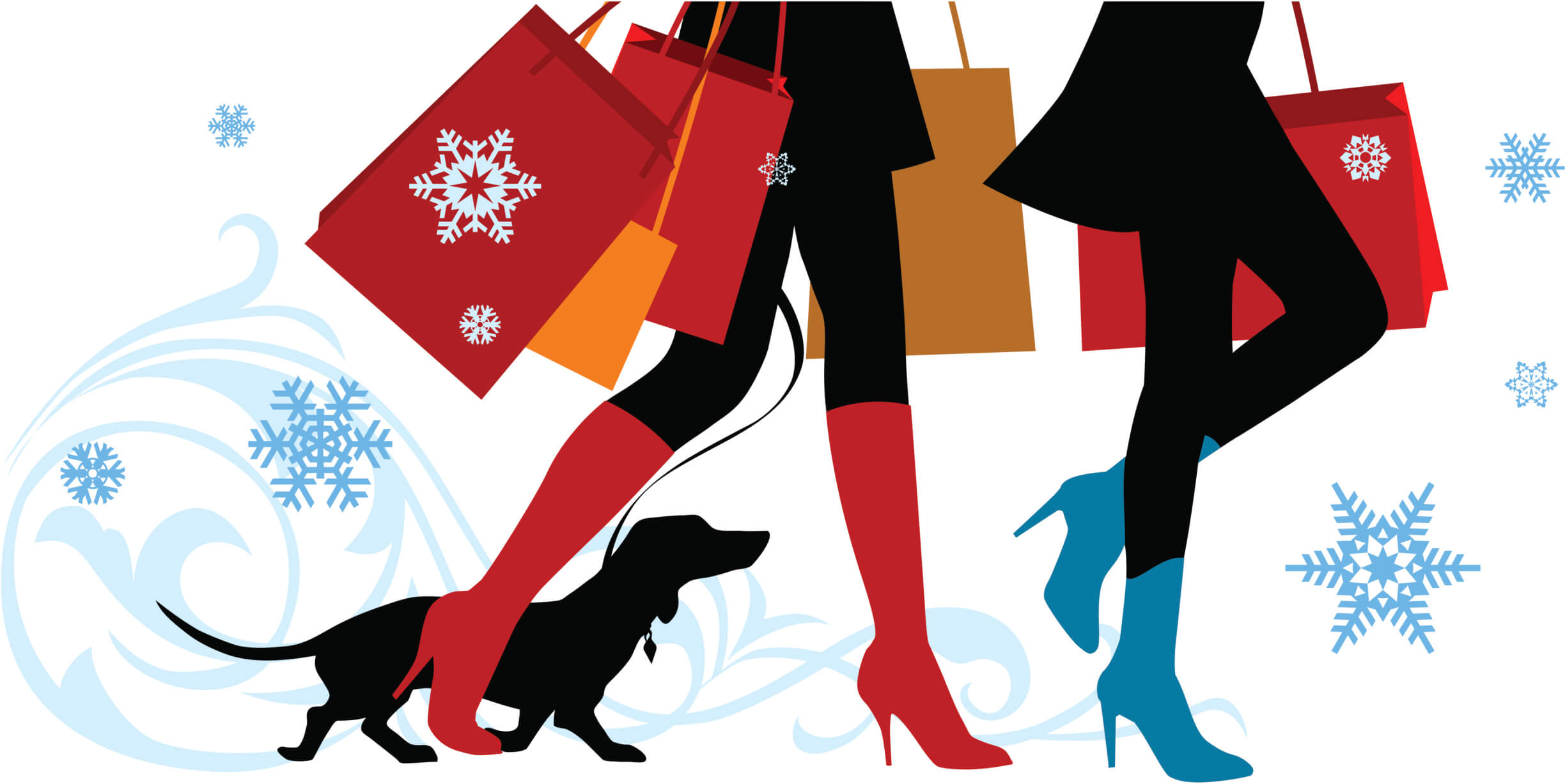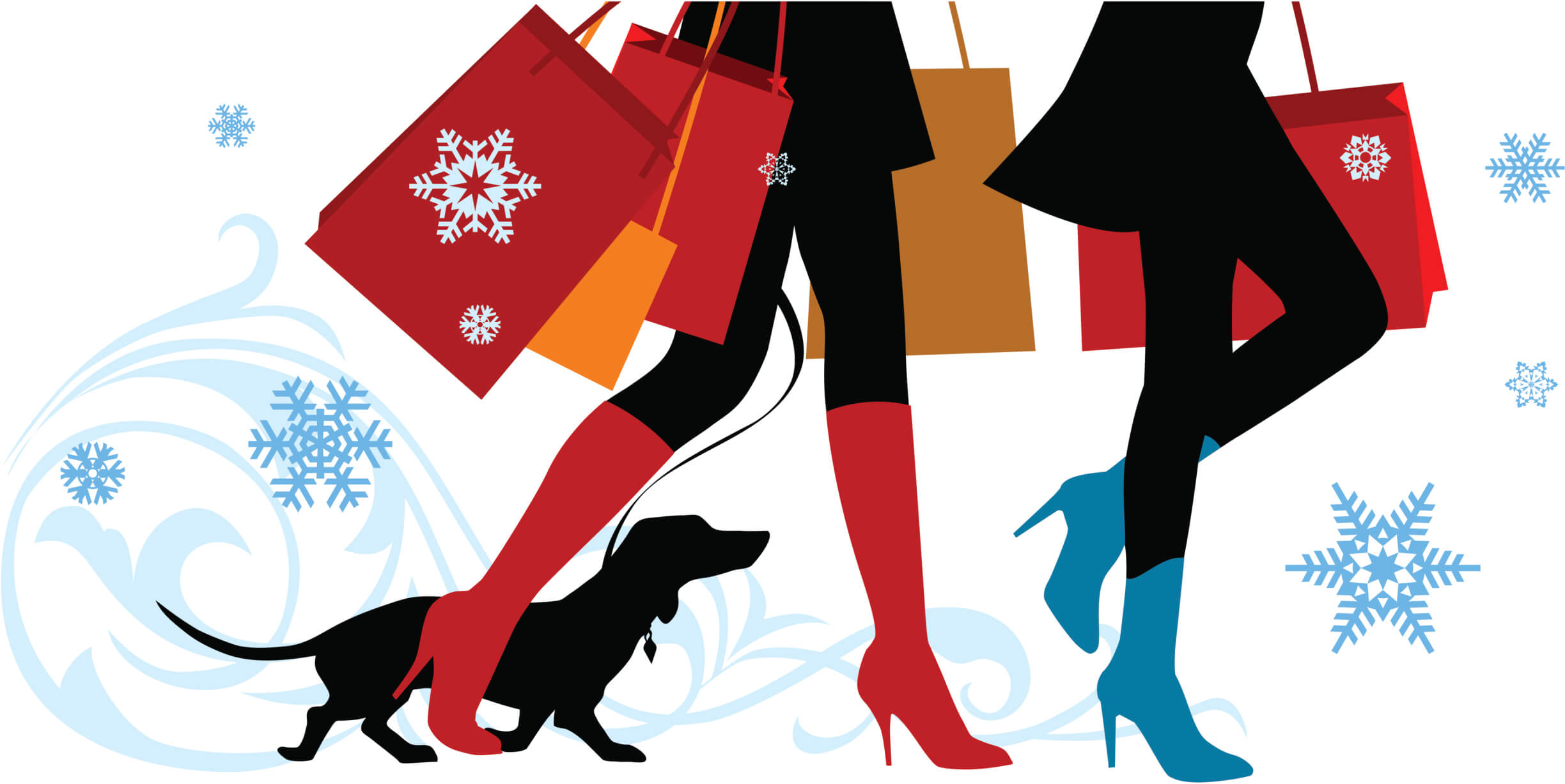 The Holiday Season has arrived, and as a merchant and a consumer, you're more than likely feeling the pressure of the looming, and hopefully prosperous, days ahead. But a profitable holiday season, while a near certainty for many, doesn't come without a fair amount of grueling, and sometimes expensive, preparation.
If you're looking to maximize your Q4 profits, you'll need a competitive edge that'll put your business head and shoulders above your competitors. If you've already established a holiday checklist for the big days ahead – awesome! If not, don't fret, you're not out of time just yet.
Gearing up for the holidays means one thing, preparation! Checking your site (especially your checkout page!) for hiccups, adjusting your hosting plan in anticipation of traffic spikes, and of course, the biggie you can't afford to ignore: marketing, are all essential to driving in the big numbers during the most lucrative days of the year.
PPC ads, blogging, news blasts, social media; you'll want to tackle as many marketing channels as possible in the days ahead. As an ecommerce merchant, you're probably well aware of the impact and costliness of marketing, especially PPC ads. But if you're looking to reap the big rewards, it's unfortunately an absolute necessity, regardless of your business's size and revenue.
If you're looking to plan your budget wisely, you'll need to take heed of the prominent shopping days that'll most likely have a large impact on your business. Fortunately, Google has crafted an awesome holiday calendar that details where and when holiday sales/traffic are expected to peak, allowing you to better prepare and reserve your marketing budget accordingly.
Take note of the days that are most likely to affect your store and get to the drawing board before it's too late. A lot is riding on the line, so don't wait until the last minute to create a list that you won't have time to check twice!